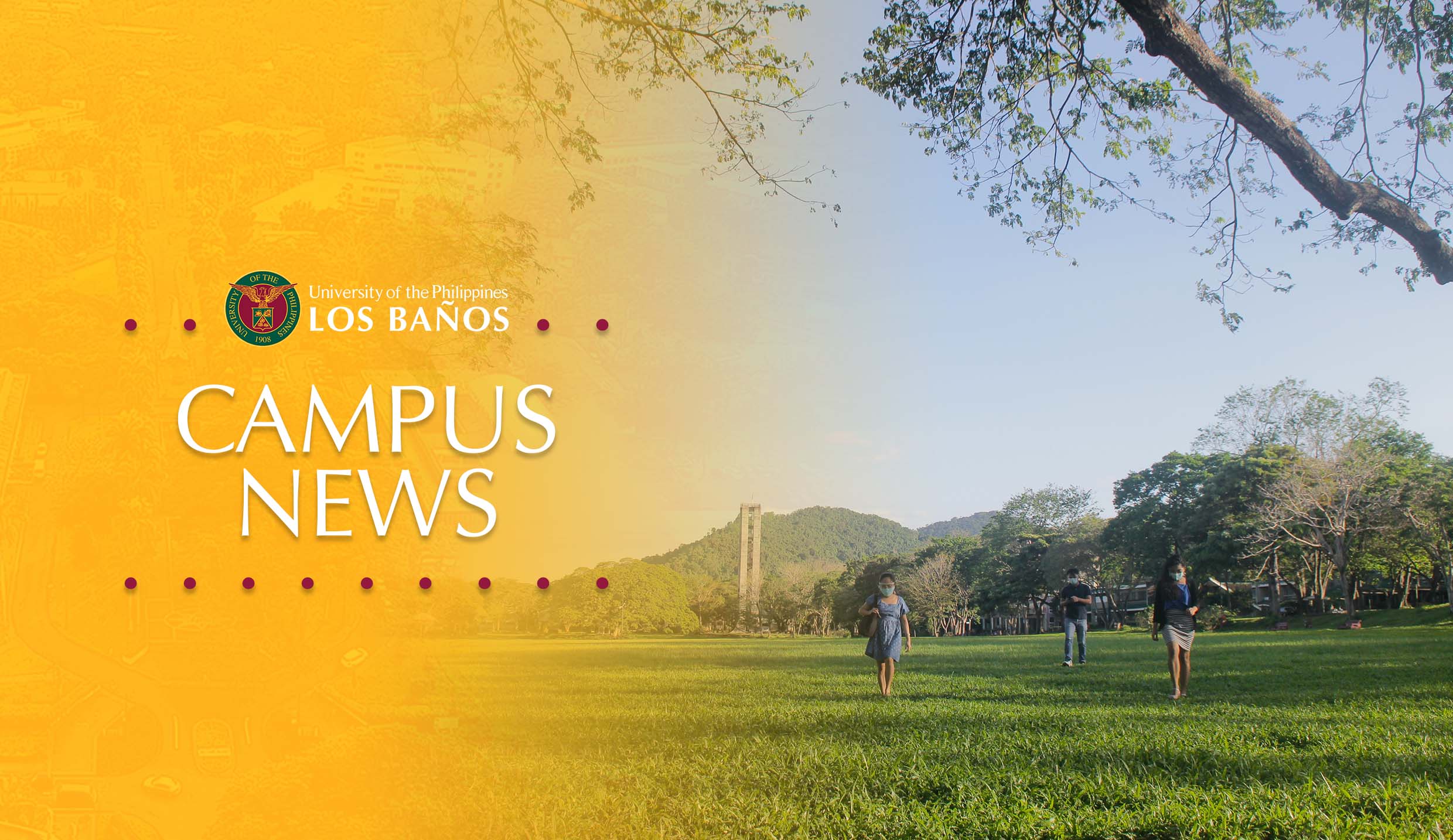 UP provides financial aid for students' mental health expenses
UPLB will be giving out PHP7,500.00 per semester to eligible students to support their mental health expenses.
This initiative is in line with the UP Student Wellness Subsidy Program (UP SWSP) indicated in Memorandum RAG 2022-13 that was issued by the UP Office of Student Development Services on June 7, 2022.
The program will be implemented in UPLB by the Office of Counseling and Guidance (OCG) and the Office of Scholarships and Grants (OSG), both under the Office of the Vice Chancellor for Student Affairs.
OCG will determine eligible and qualified beneficiaries, according to the guidelines indicated by the UP SWSP. Disbursement of funds will then be administered by the OSG. The beneficiaries will receive financial assistance for mental health-related medications and/or consultations.
All UP constituents are encouraged to refer students who need mental health assistance/intervention to the OCG. They can be reached through their landline at (049) 536-7255 or via email at [email protected]. They can also be contacted through their Facebook page. (Kristel Hope Villafuerte)