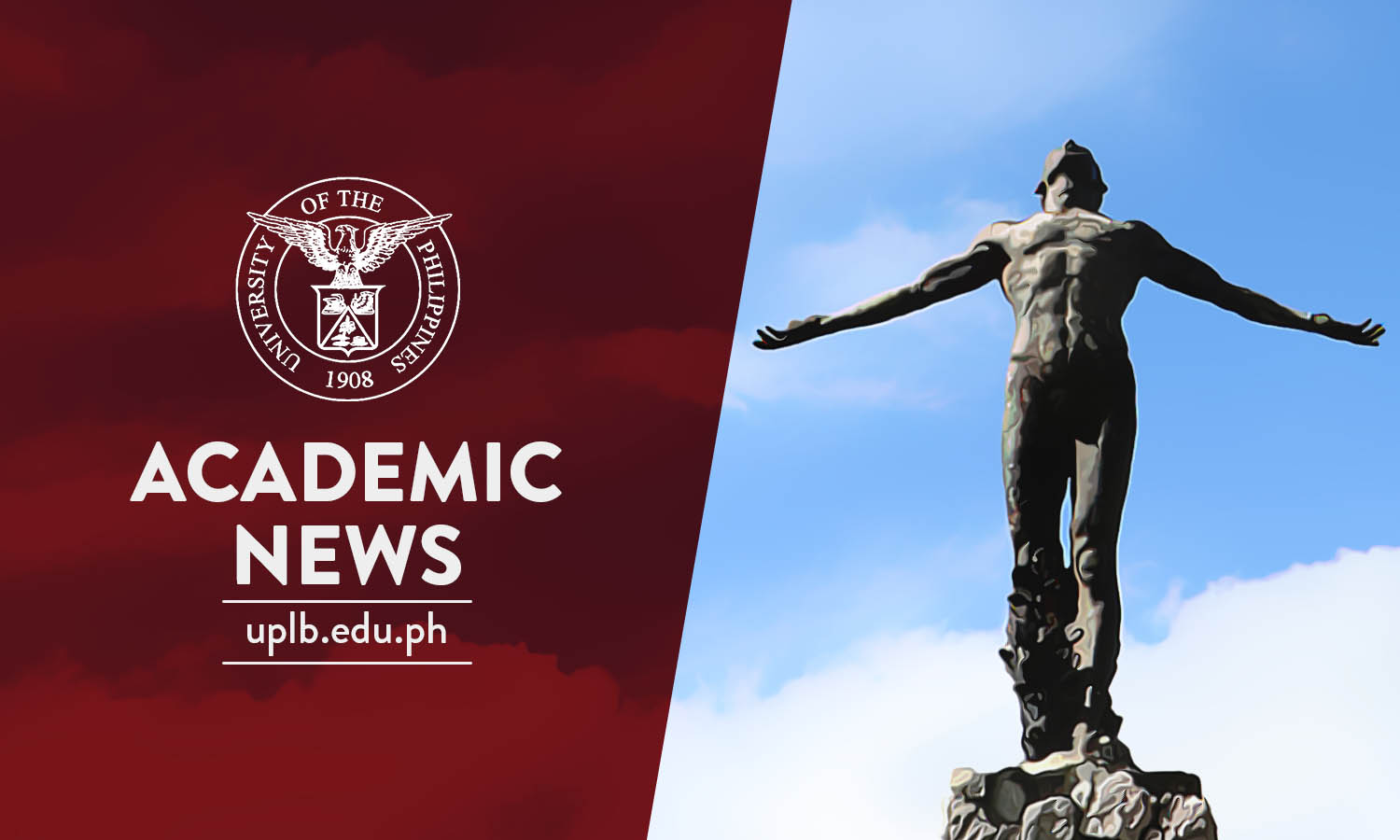 UPLB achieves 100% passing rate in civil eng'g exam
It's a back-to-back feat for the UPLB College of Engineering and Agro-industrial Technology (CEAT)!
After recording a 100% passing rate in the Electrical Engineer board exam in April, UPLB-CEAT bags a similar triumph – another perfect score, this time in the May 2019 Civil Engineer Licensure Examination, courtesy of its 24 takers.
For the past six years, UPLB's passing rate in the Civil Engineer Licensure Examination has ranged from 95% to 100%.
The recent edition has a national passing rate of 38.08%, with 3,372 successful examinees out of 8,855 takers in the country. The Professional Regulation Commission administers the said exam.
BS Civil Engineering and BS Electrical Engineering are two of the five undergraduate programs that UPLB-CEAT offers. (Psalmster John Ligan, with information from www.prc.gov.ph)