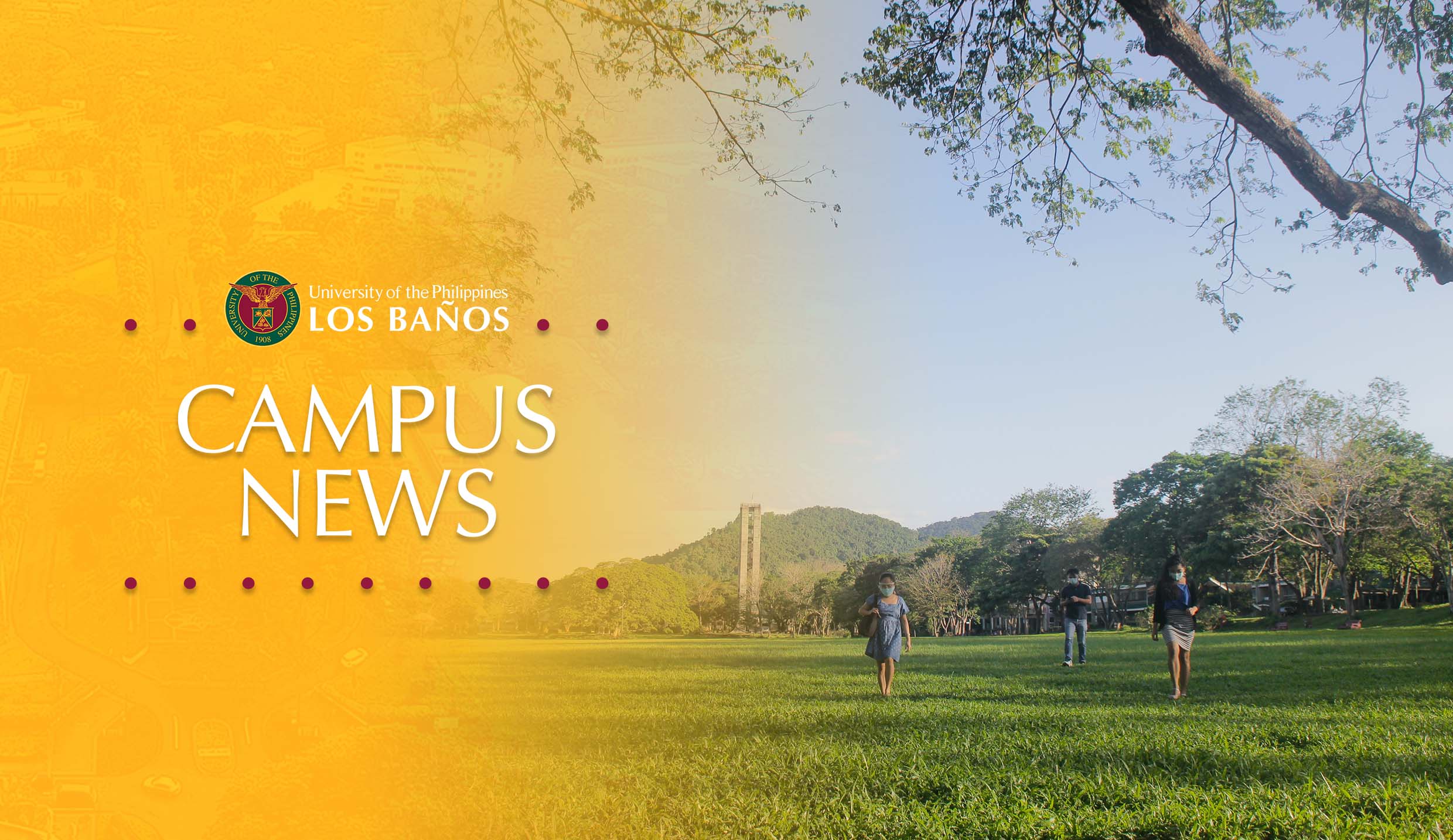 UPLB fetes graduating scholars & their scholarship donors
What better way to show gratitude for the help and trust given by scholarship donors to their beneficiaries and to the university than to celebrate their (scholars') graduation together with the donors?
After years of supporting the matriculation and other expenses of students, the donors will finally see their scholars graduate and claim their diplomas.
The celebration entitled "Recognition of Graduating Scholars and Donor Partners." will take place at the Edwin Bingham Copeland Gymnasium on Aug. 1 at 8:30 a.m. to 12 p.m.
Twelve scholarship programs will produce 67 graduates this year. These scholarship programs are the UP Presidential Graduate Leadership Scholarship Grant, UP Presidential Undergraduate Scholarship Grant, UP Diliman Administered Scholarships, Vicente B. Bello Scholarships Program, Dr. Eulalio P. Baltazar Memorial Scholarship Grant, Philchema Scholarship Grant, PHINMA Foundation Undergraduate Scholarship Grant, DA-BAR Biotechnology Program Scholarship Grant, Landbank Gawad-Patnubay Scholarship, Adopt-a-Student Program, BASF Agricultural Research Foundation Scholarship Grant, and the DA-BAR Undergraduate Scholarship Program.
The Office of Scholarships and Grants (OSG) of the Office of the Vice Chancellor for Student Affairs (OVCSA) is spearheading this celebration and has done so annually since 2014.
The celebration coincides with the anniversary of the creation of the UPLB OSG, which stemmed from the original Student Financial Assistance Division (SFAD) of the then Office of Student Affairs (OSA).
OSA was elevated into the OVCSA through a BOR decision at its 1350th meeting on Feb. 3, 2020. (Kristel Hope Villafuerte)