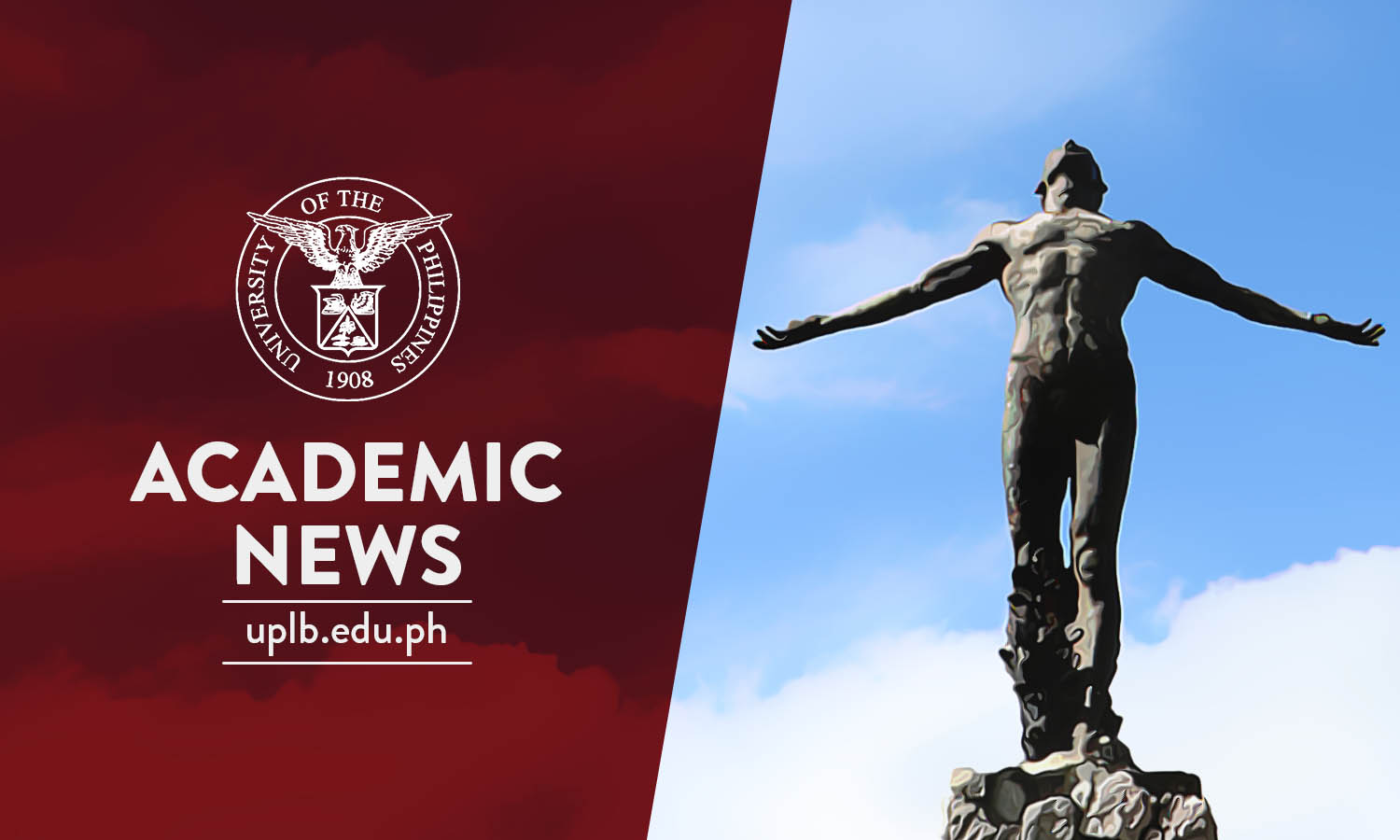 UPLB gets 100% passing rate, 1st place in forester exam
Perfect!
This could aptly describe UPLB's performance in the September 2018 Forester Licensure Examination after all of its 137 takers passed the written test given by the Professional Regulation Commission.
It earned for UPLB another sole "top performing school" distinction, one that is given to an institution that has 50 or more examinees with a passing rate of 80% and above.
Freddie Palermo, BS Forestry, cum laude from UPLB Class 2018, leads the country's 1,048 new foresters, as he placed first with a rating of 91.80%.
Joining Palermo in the top ten are fellow UPLB graduates, namely: Philip Jones Reyes (5th, 90.90%); Mark Bryan Carayugan (9th, 90.30%); and Jomari Christian Baggay (10th, 90.05%). (Jessa Jael S. Arana)