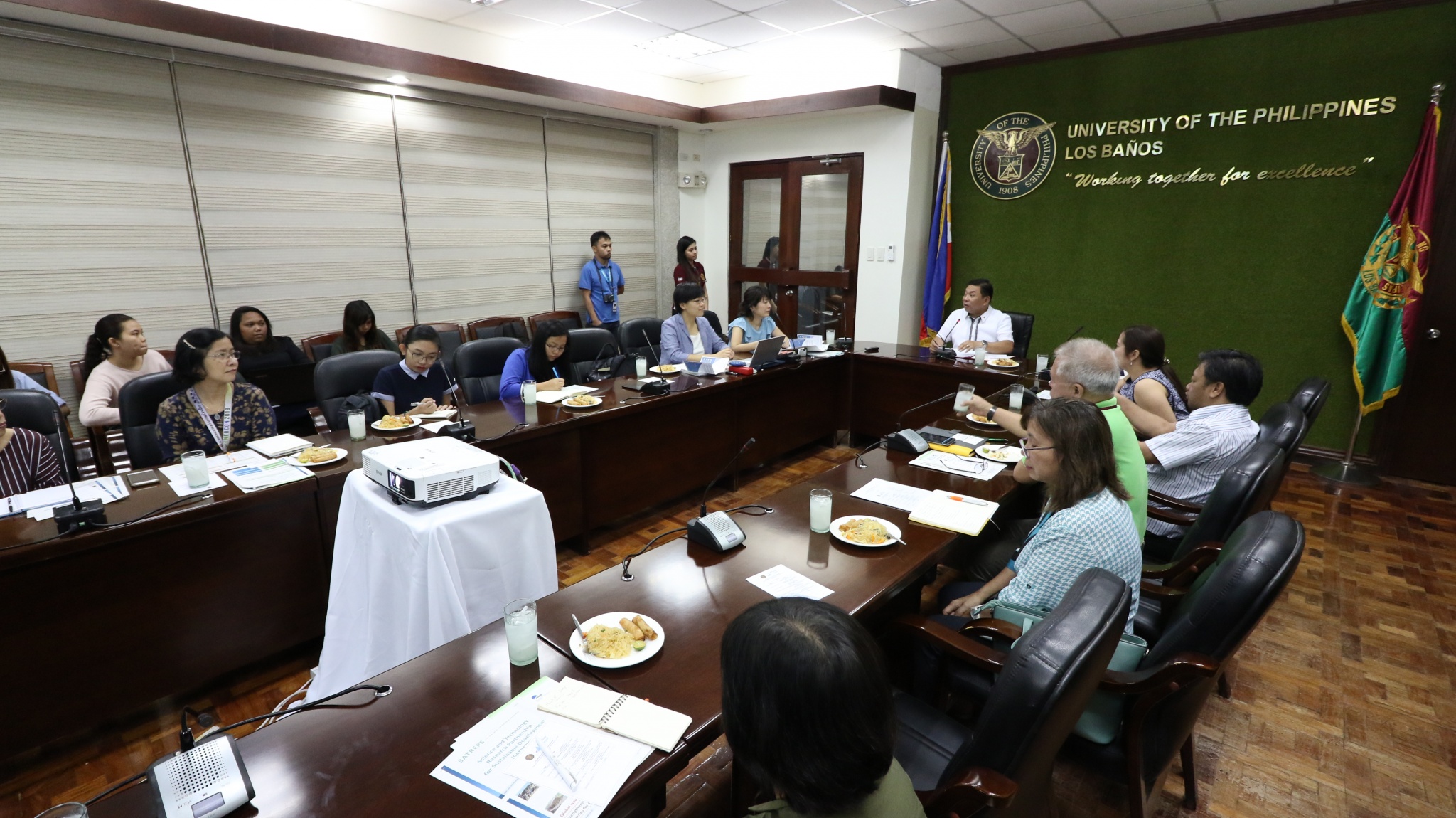 UPLB in talks with Japanese agency for prospective water research
UPLB is eyeing a new partnership that will open opportunities in water research, capacity building, and community development.
The UPLB Interdisciplinary Studies Center for Water met with representatives of the International Centre for Water Hazard and Risk Management (ICHARM) on Feb. 6 at the BM Gonzalez Hall to review opportunities in the SATREPS program.
SATREPS, which stands for Science and Technology Research Partnership for Sustainable Development, is a collaborative program between the Japan Science and Technology Agency (JST) and the Japan International Cooperation Agency that aims to partner with developing countries to address global issues.
According to Dr. Patricia Ann J. Sanchez, chair of the UPLB Water Center, the university forwarded its application to SATREPS for the proposal entitled "Development of a hybrid water-related disaster risk assessment technology for sustainable local economic development policy in the Philippines."
This research proposal aims to mitigate and prevent water-related risks in rural areas to make them more viable for sustainable economies and in turn, draw economic activity and populations from urban areas.
Once approved at JST, the research will be implemented by UPLB, UP Diliman, and UP Mindanao, together with Japan's Tohoku University, Tokyo University, and Kyoto University.
According to Dr. Naoko Nagumo, research specialist at ICHARM, they are looking forward to the practical impacts of the prospective research, which is projected to last for six years.
Joining Dr. Nagumo in the meeting was Dr. Miho Ohara, senior researcher at ICHARM.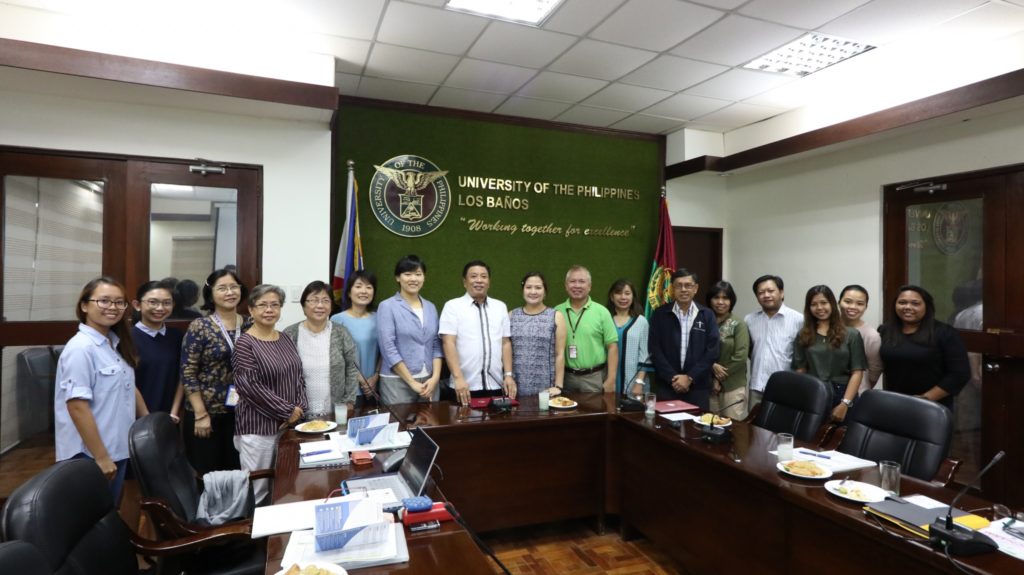 Present at the meeting were UPLB deans who are also members of the Water Center, namely: Dr. Felino Lansigan of the College of Arts and Sciences; Dr. Raden Piadozo of the College of Human Ecology; and Dr. Ma. Stella Tirol of the College of Development Communication. (Jessa Jael S. Arana)