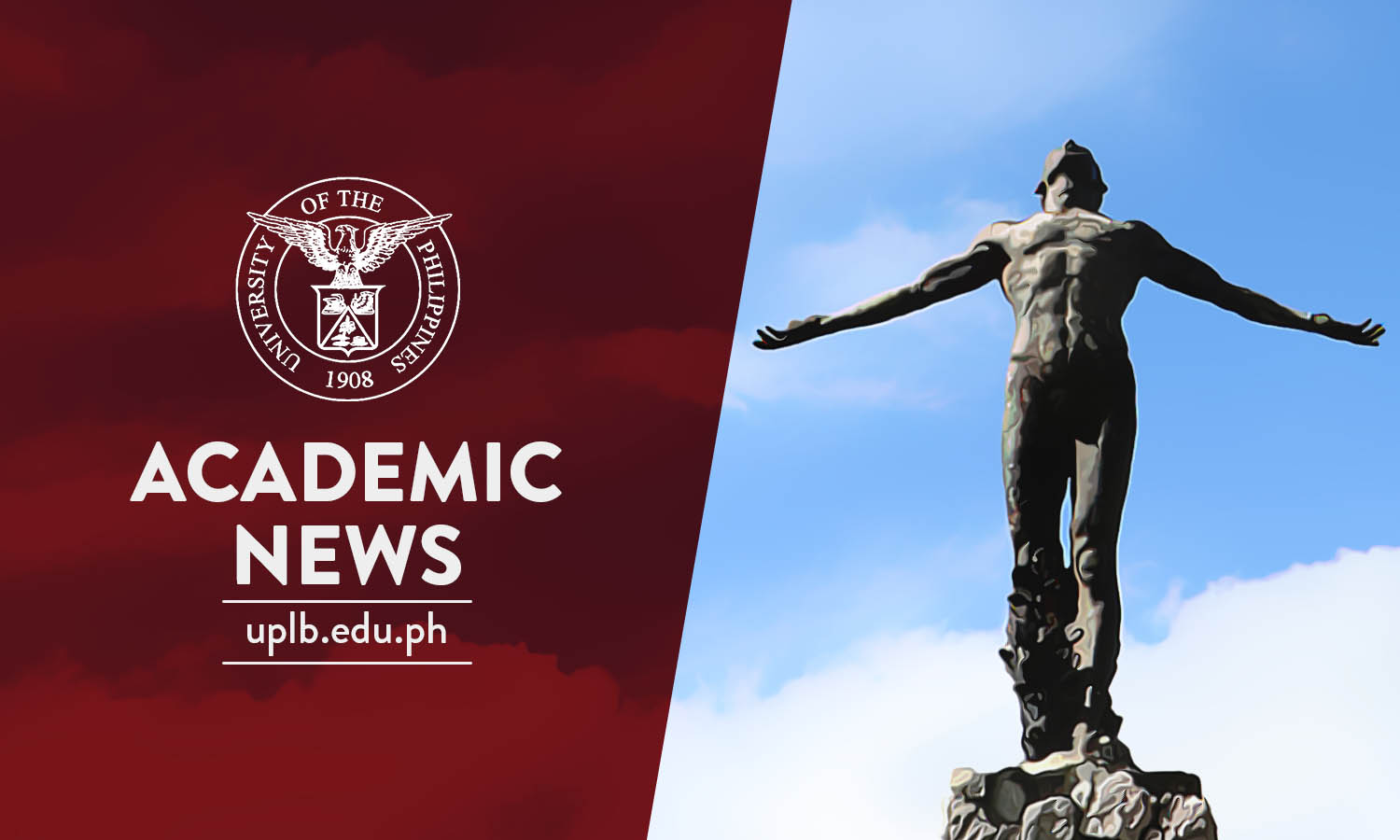 UPLB is 2nd top performing school in chemical eng'g exam
Seventy-eight out of 90 examinees from UPLB passed the November 2019 Chemical Engineer Licensure Exam, earning for the university a passing rate of 86.67%.
This collective performance brought UPLB to the second spot among the top performing schools or the schools that notched at least 80% passing rate out of 50 or more examinees.
The national passing rate is 71.41%, with 899 passers out of 1,259 takers in the entire country.
Individually, the UPLB graduate who made it as a top performer is third placer Chester Jules A. Tantoco who obtained a rating of 84.70%.
Tantoco, who graduated magna cum laude, is the valedictorian of the College of Engineering and Agro-industrial Technology (CEAT) Class of 2019.
CEAT offers five undergraduate programs in engineering – chemical, agricultural and biosystems, civil, electrical, and industrial with all having consistently recorded high marks in their respective licensure or certification exams. (Mark Jayson E. Gloria, with information from www.prc.gov.ph)
---