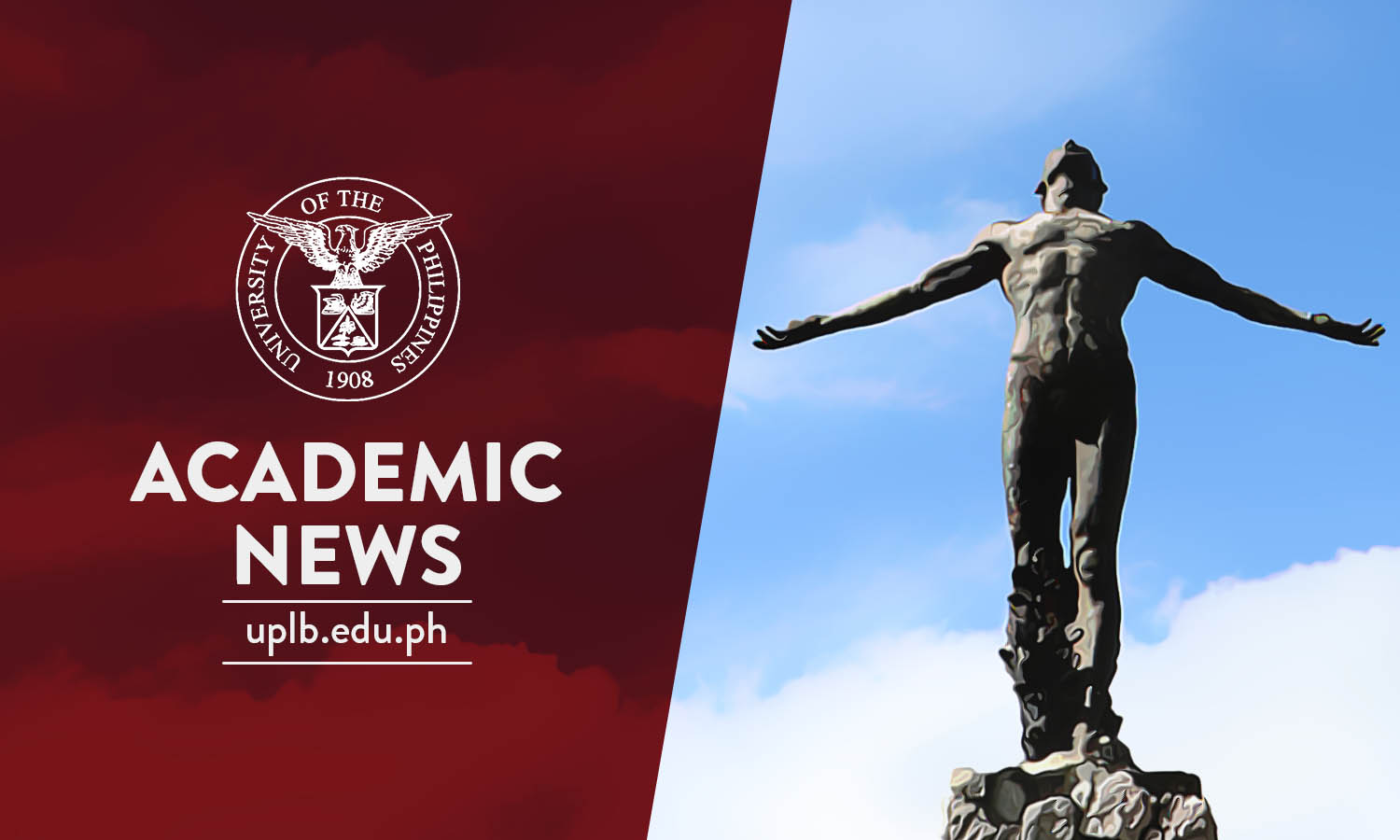 UPLB is number 1 school in civil eng'g exam
With 72 passers out of 73 takers, or a passing rate of 98.63%, UPLB was named the number 1 top performing school in the November 2018 Civil Engineer Licensure Examination by the Professional Regulation Commission.
Churchelle M. Ballon, who graduated cum laude in 2018, aced the exam among the UPLB examinees, ranking fourth in the top ten with a rating of 95.10%.
The national passing rate is 45.11%, with 6,262 passers out of 13,882 examinees in the country.
UPLB's passing rate in the Civil Engineer Licensure Examination has ranged from 95% to 100% for nine consecutive editions now since 2014. (Mark Jayson E. Gloria, with information from www.prc.gov.ph)