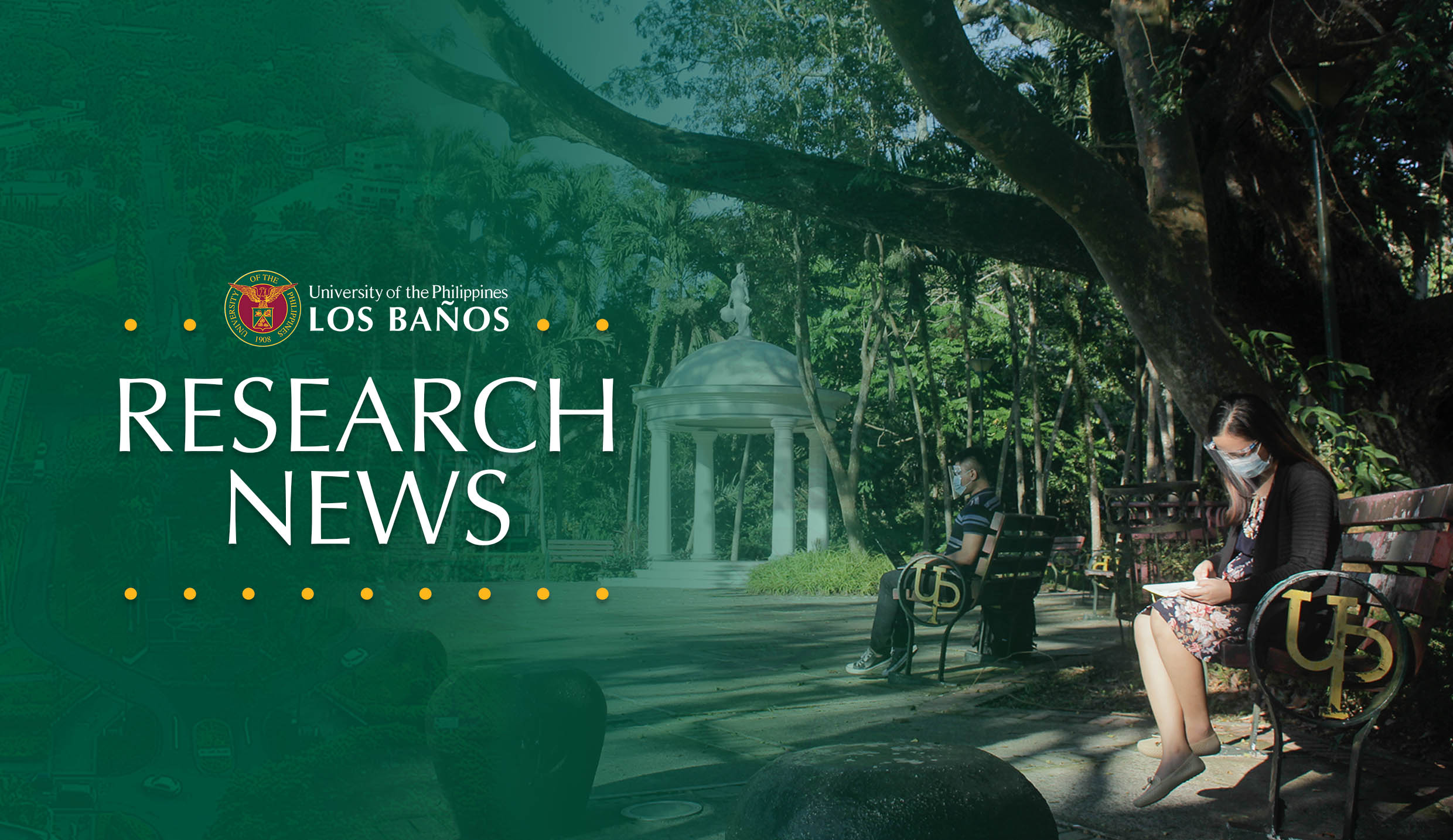 UPLB issues call for REPS to apply to SCS
Chancellor Jose V. Camacho Jr. called on the Research, Extension, and Professional Staff (REPS) of UPLB to submit their applications to the Scientific Career System on Jan. 4.
He issued this call through Memorandum No. 01 s2022 of the Office of the Chancellor entitled Call for Applications to the Scientific Career System (SCS) enjoining the UPLB REPS to submit their application documents to the UPLB Scientific Career Evaluation System (SCES) Committee of the Office of the Vice Chancellor for Research and Extension (OVCRE) until April 30, 2022.
SCES will screen, endorse candidates, and endorse applications to the UP System.
The SCS is a program of the National Academy of Science and Technology and the Civil Service Commission for the recruitment, career progression, recognition, and reward of scientists in the public service as a means of developing a pool of highly qualified and productive scientific personnel.
Under the SCS, the REPS will be able to plan a career path that will allow them to advance in their area of expertise and be promoted up to Salary Grade 30.
The SCS was established through Executive Order No. 784 on March 17, 1982 to support and encourage the development of science and technology.
Its implementing rules and regulations were prescribed through Executive Order No. 901 issued on July 19, 1983. (Kristel Hope Villafuerte)