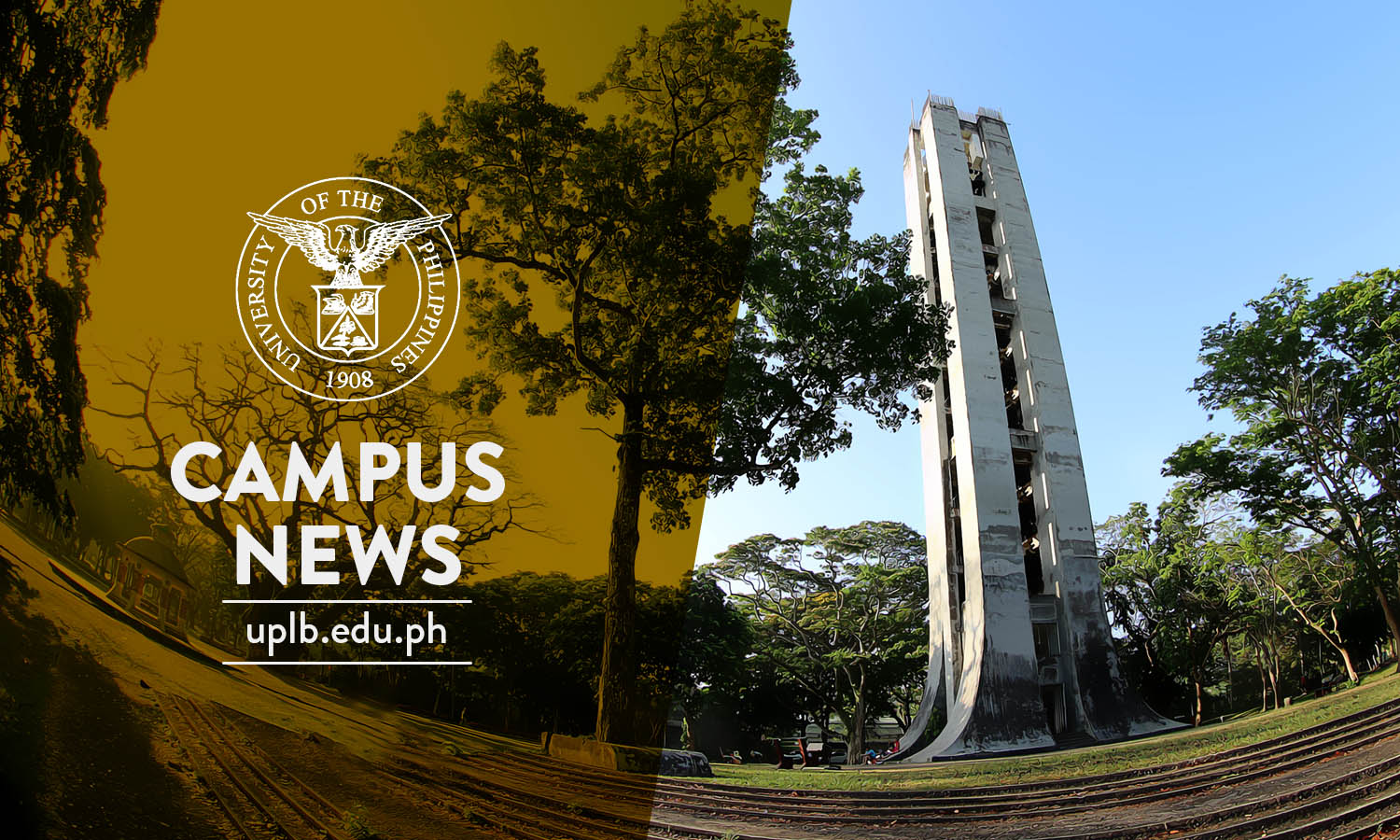 UPLB officials to attend entrep bootcamp & explore partnerships with US universities
After a series of partnership meetings and MOU signing in Canada and the US from Nov. 25 to Dec. 16, 2019, UPLB officials are about to embark on a series of internationalization initiatives in the US on Jan. 13-24.
While last year's initiatives were centered on research collaboration, academic exchange, and capacity development toward better response to plant and animal diseases that have spread transnationally such as fall armyworm (FAW) and African swine fever (ASF), this forthcoming collaborative efforts will be on entrepreneurship, startups, and commercialization.
First on the itinerary is attendance in the Berkeley Method of Entrepreneurship Startup Bootcamp and a visit to the University of California (UC) Berkeley innovation centers on Jan. 13-15 by a team headed by Chancellor Fernando C. Sanchez, Jr.
The members of the team are Dr. Rex B. Demafelis, vice chancellor for research and extension; Glenn N. Baticados, director of the Technology Transfer and Business Development Office (TTBDO) and project leader of the Technology Business Incubator (TBI) 4.0 Project ; Engr. Jose Marie M. Abilay, development management officer and TBI 4.0 study leader; and Dr. Kevin F. Yaptenco, faculty member at the College of Engineering and Agro-industrial Technology, Innovationeering Committee chair, and also a TBI 4.0 project leader.
The team will visit the consulate office of the Philippines in San Francisco, California on Jan. 16 to pay a courtesy visit to consular officials.
The Philippine Embassy in the US and its consular offices have been heavily involved in the partnership initiatives undertaken by UPLB.
According to Dr. Demafelis, this approach has been very effective in facilitating the networking efforts between UPLB and the universities in the US and Canada, as well as with the US Department of Agriculture.
On Jan. 15, the UPLB team will hold meetings with alumni in the area in line with efforts to enhance alumni involvement in its internationalization efforts.
On Jan. 17, the team will hold a collaborative meeting on entrepreneurship and startups with UC Berkeley, to be followed by another such meeting with counterparts at UC Davies on Jan. 20.
At UC Davies, the team will explore prospects to collaborate with the said university on ASF and FAW.
On Jan. 22, the team will proceed to the Texas A&M Innovation Center, still to explore collaborative partnerships on business incubations.
Jan. 24 has been allocated for the UPLB team to seek an audience with officials of the Philippine Embassy to discuss UPLB's long-term internationalization program on capacity building with universities in the North Americas.
The UPLB delegation's attendance in the UC Berkeley bootcamp and the networking activities in the US are supported by the Department of Science and Technology-Philippine Council for Industry and Energy Research and Development.