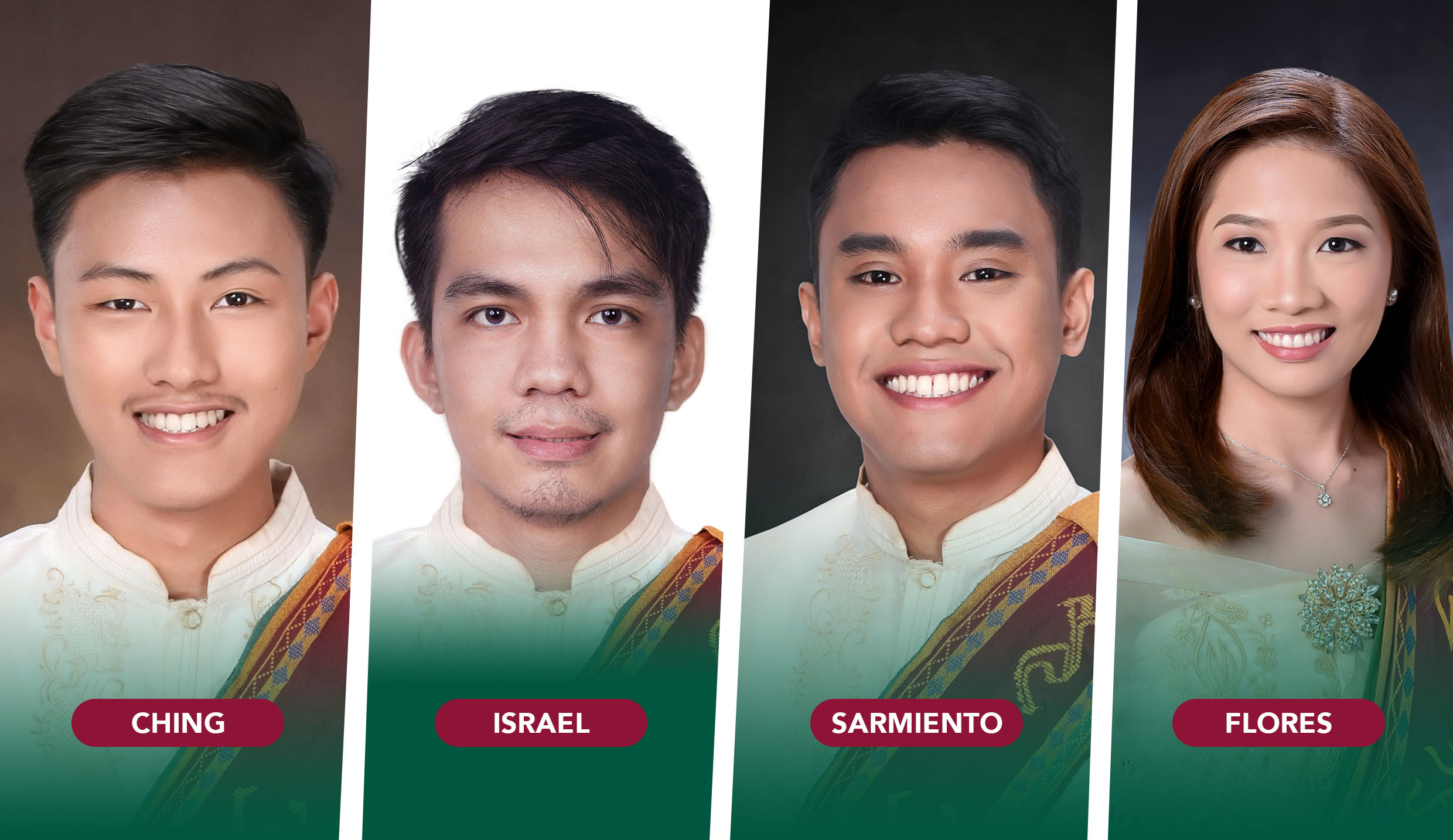 UPLB on 11-year streak of 100% passing rate in EE board exam
UPLB's BS Electrical Engineering (BSEE) graduates have done it again!
All 32 graduates of BSEE who took the Registered Electrical Engineer (REE) Licensure Examination conducted by the Professional Regulation Commission this month, September, have passed the exam.
This is the 11th year in a row for UPLB BSEE graduates' winning streak in the REE.
Landing in the top 10 were four examinees from UPLB, namely: Jero Reyes Ching, 7th place; Darell Jed De La Cruz Israel and Aaron Magpantay Sarmiento who shared the 8th place; and Rochelle Marie Caringal Flores, 10th place.
Results of the licensure examination conducted in testing centers in 13 key cities across the country were released on Sept. 16.