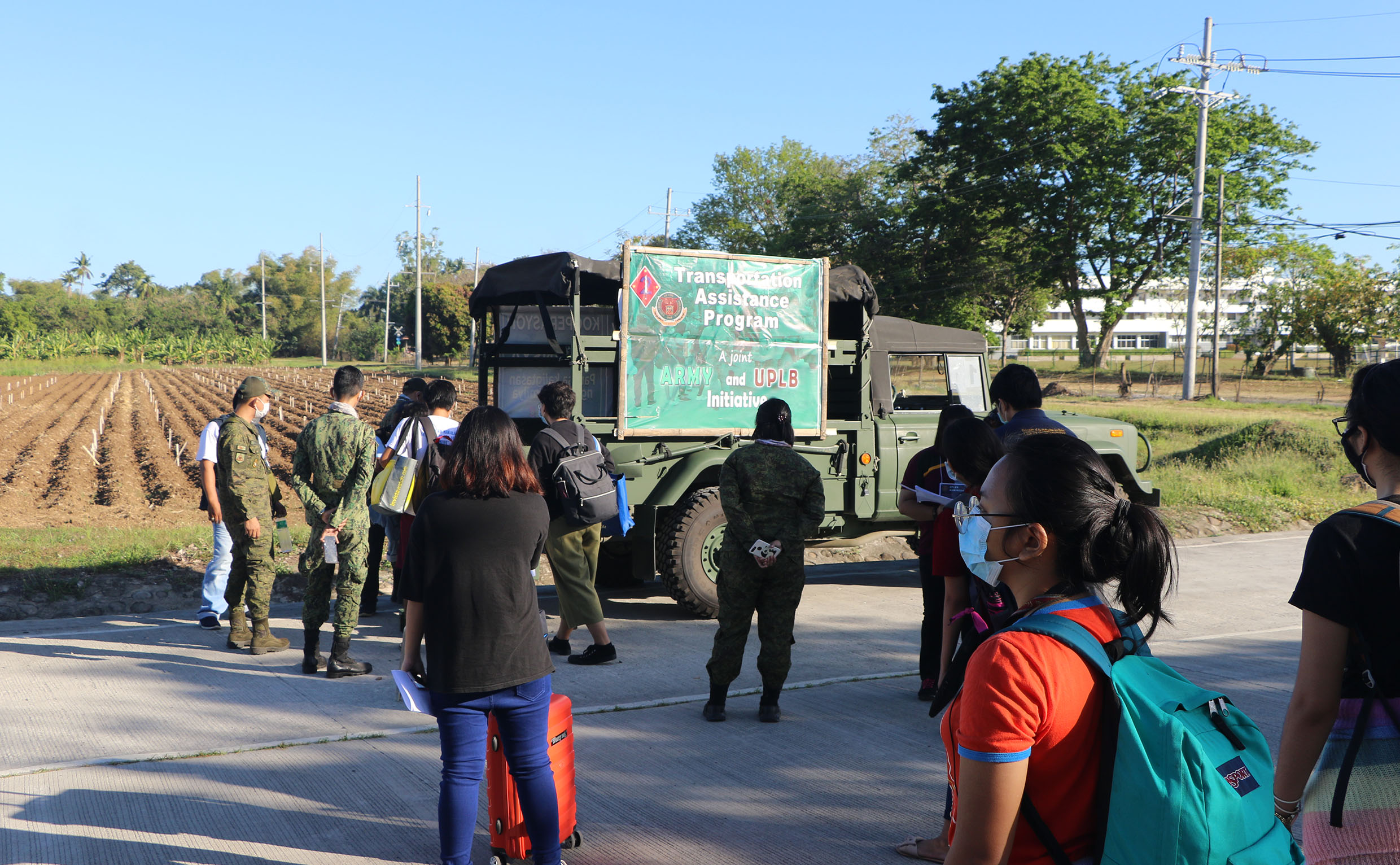 UPLB, partners take stranded students home to their families
UPLB has ferried 94 students who were stranded in university-administered and off-campus housing facilities after the enhanced community quarantine was implemented Luzon-wide on March 16.
As of March 23, UPLB, in coordination with the Armed Forces of the Philippines 2ndBattalion, UP Rural High School Alumni Group, and with the Office of the Vice Chancellor for Student Affairs (OVCSA) at the lead, implemented Day 4 of "Oplan Hatid" in a bid to reunite the students with their families.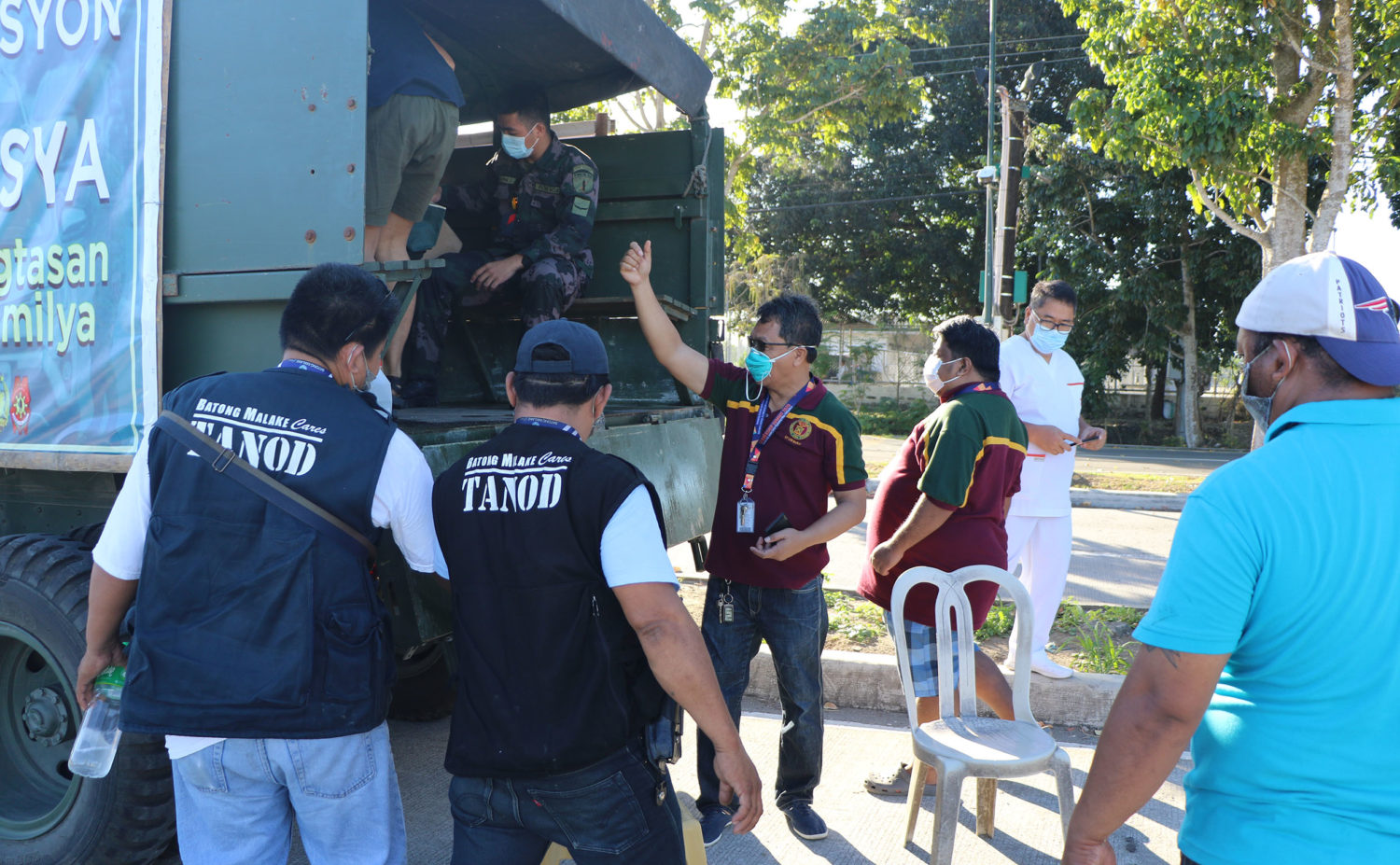 According to Rocky Marcelino, officer-in-charge of the Office for Student Activities of the OVCSA, more trips are being arranged by UPLB in the next few days after the 94 students were brought home to their families in NCR and CALABARZON.
Also in close coordination with the OVCSA is the Office of the Vice Chancellor for Community Affairs (OVCCA) through Zoilo D. Belano, head of the University Housing Office and faculty member and chair of the Department of Social Sciences.
Belano and Marcelino have been among the movers in the campaign and program of the university to provide food and other needs of the stranded students.
Both were appointed as members of the COVID-19 Task Force as well as to committees assigned to respond to the needs of the stranded students in university-administered and off-campus housing facilities.
The COVID-19 Task Force is headed by Dr. Robert G. Visco, assistant to the vice chancellor for community affairs and a faculty member at the College of Forestry and Natural Resources.
COVID-19 has converted the Office of the Chancellor into a command center with Chancellor Fernando C. Sanchez, Jr. mobilizing key resources in the university to ensure that the students are taken care of, as well as to handle the COVID-19 issues effectively.
Aligned with our commitment to: