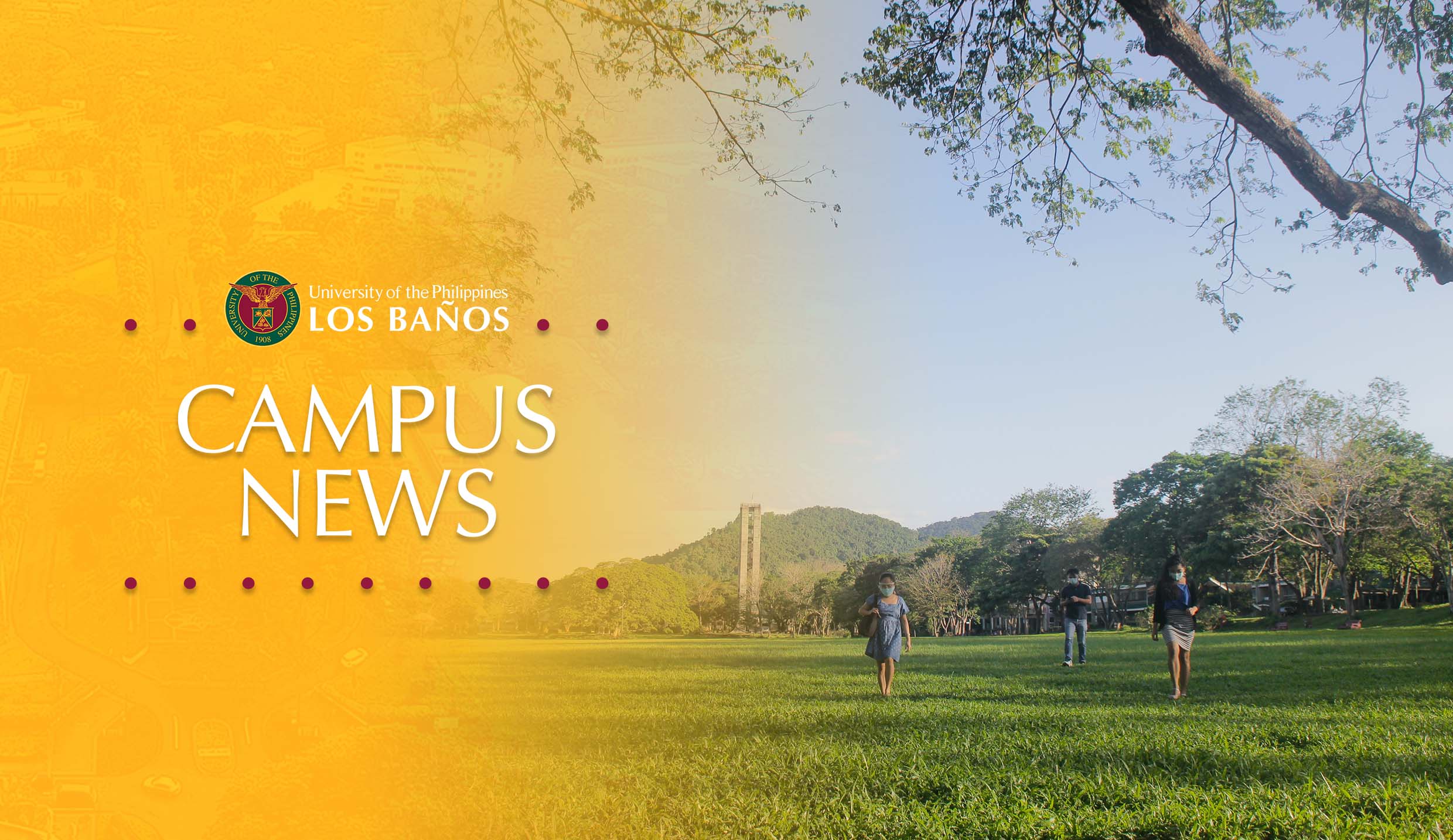 UPLB partners with DOST-MIRDC on additive manufacturing
UPLB has partnered with the Department of Science and Technology – Metals Industry Research and Development Center (DOST-MIRDC) by signing a Memorandum of Understanding and a Memorandum of Agreement together with other members of academe and industry players on June 15.
The virtual signing ceremony signifies the official launch of the Advanced Manufacturing Center (AMCen), one of DOST's forefront projects.
AMCen aims to establish a national center for additive manufacturing that will complement the growing productivity and competitiveness of Philippine universities through its knowledge ecosystem called the AmCen Connected Minds.
AmCen Connected Minds is composed of five clusters: 1) Academe; 2) Technology and industry innovators; 3) DOST regional offices; 4) Technology providers; and 5) Industry sector which includes private companies and 3D printers and service providers. It will be a network pool of experts composed of professionals, practitioners, innovation centers, and has trained to thrive in research and development in additive manufacturing technologies.
DOST Secretary Fortunato T. Dela Pena expressed his hopes and expectations of being able to accomplish great things from this partnership.
He rallied the partners to take on the challenge and to take advantage of the connected minds network, expressing his belief that nothing is impossible within a year.
AMCen program manager, Engr. Fred P. Liza, shared the overview of the AMCen Research and Development efforts and program. Liza's talk covered the purpose and direction of connected minds and the role it plays in the program.
In attendance were Director Enrico C. Paringit of the Philippine Council for Industry, Energy, and Emerging Technology Research and Development; Undersecretary Rafaelita M. Aldaba of the Department of Trade and Industry (DTI), DOST Undersecretary for Research and Development, Rowena Cristina L. Guevara; and DOST-MIRDC Deputy Executive Director for Research and Development, Agustin M. Fudolig.
The event was attended by representatives from academe, technology, and 3D printing service providers, who were recognized during the virtual signing ceremony of partnership.Over 90 participants joined live in the video conference. Eleven were members from academe, including representatives from UP constituent units, Cebu and Diliman. (KEAraguas)