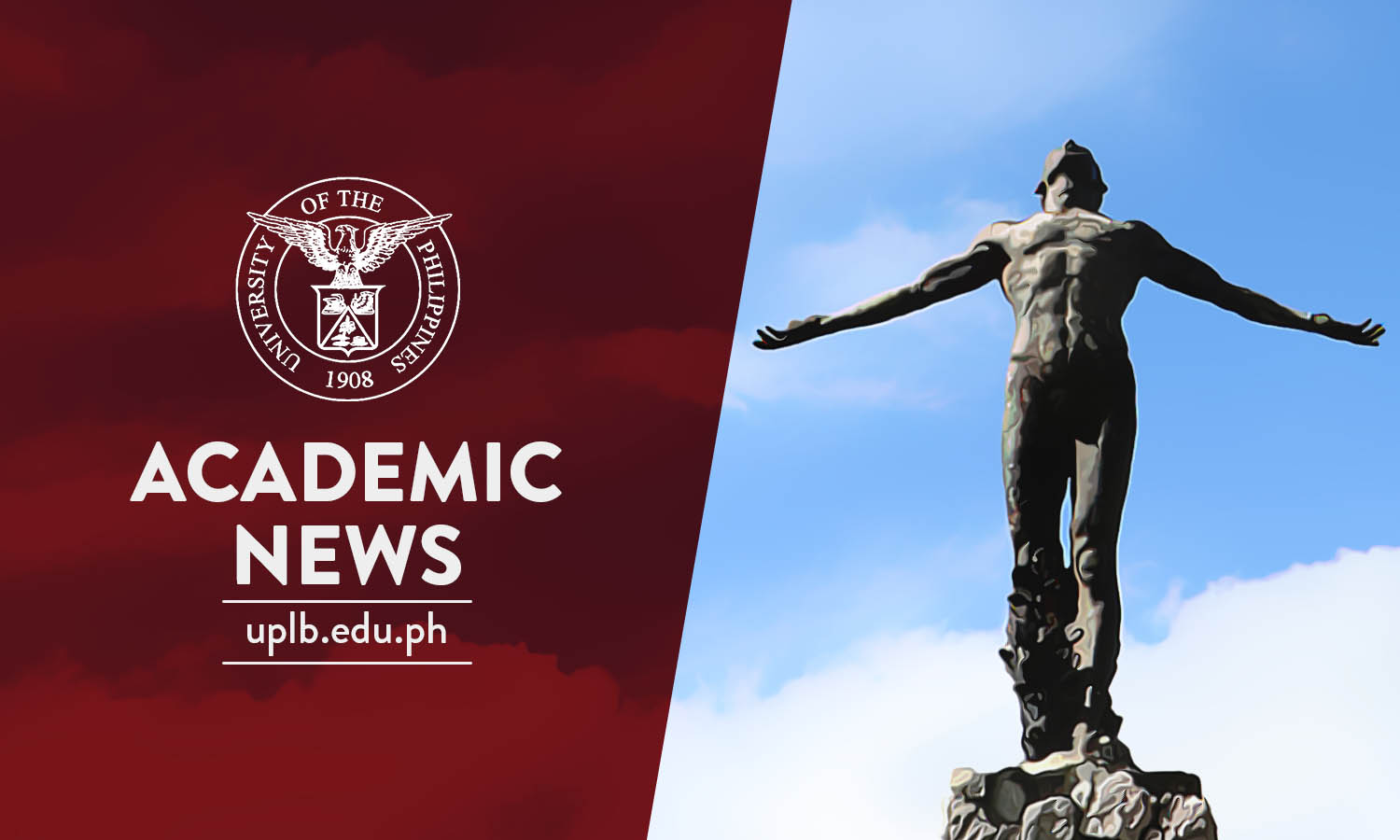 UPLB posts 100% passing rate in EE exam for 10th straight year
UPLB tops this year's Registered Electrical Engineer (REE) Licensure Exam, maintaining its 100% passing rate streak since 2010.
With all of UPLB's 33 takers passing the said exam, UPLB emerged as the number one top performing school, or those with at least 85% passing rate and had 25 or more examinees.
Among the 1,600 new electrical engineers in the country, six from UPLB entered the elite list of topnotchers, with Clark Sigmund R. de Castro as first placer ( 93.50%).
Joining de Castro is third placer Aljon S. Gablan (91.85%); fourth placer James Christian T. Diaz (91.55%); fifth placer Ma Danica G. Castillo (91.40%); sixth placer Carl Peter Christian C. Caampued (91.15%); and ninth placer Jenifer G. Ricalde (90.70%).
Aside from the REE exam, all of UPLB's six examinees also posted a perfect passing rate in the Registered Master Electrician Licensure Examination that was held alongside the former.
The Professional Regulation Commission administered both examinations. (Psalmster John Ligan, with information from www.prc.gov.ph)