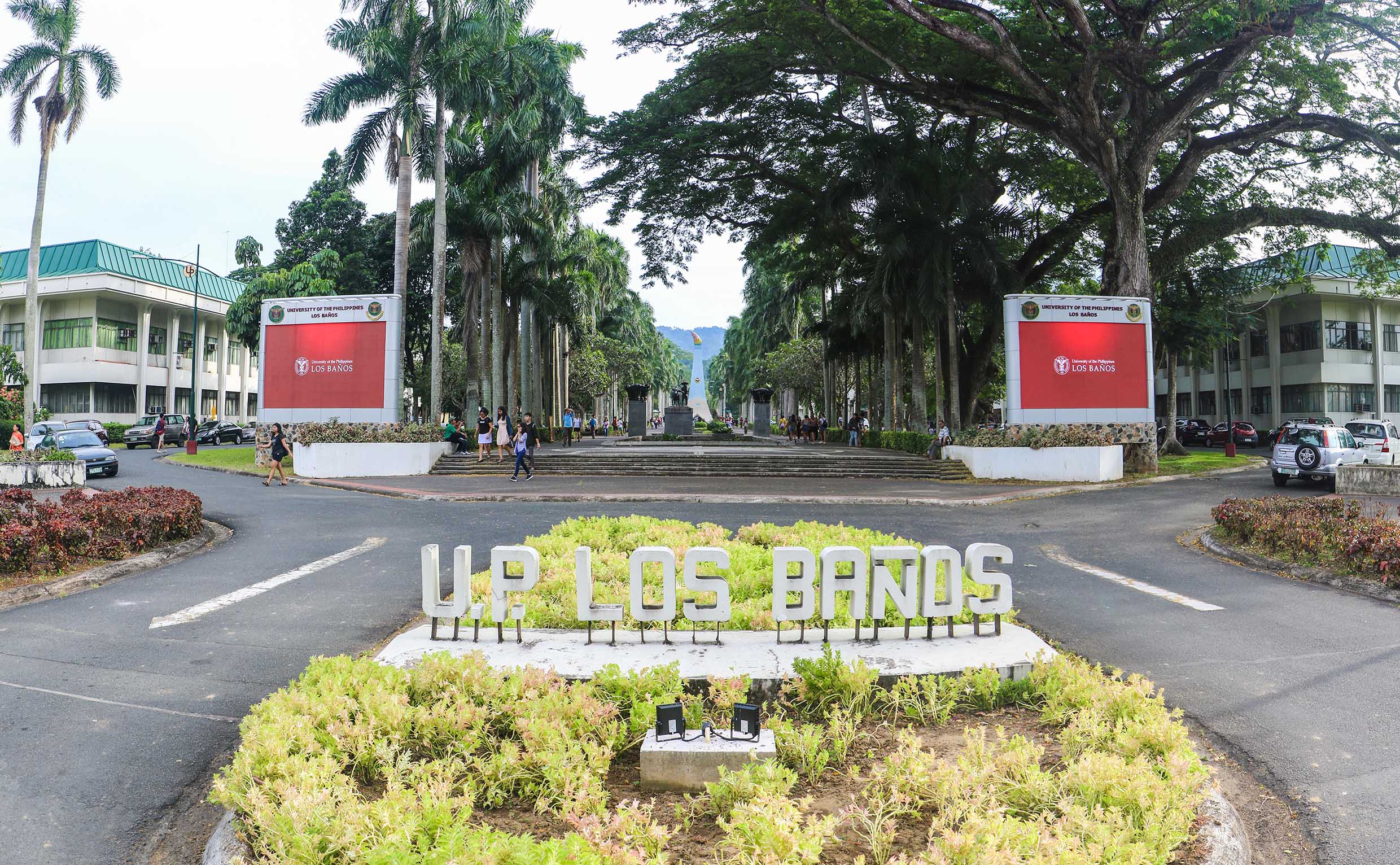 UPLB retrofits BL2 lab for gold standard COVID-19 testing
UPLB is now rushing work to retrofit one of its Biosafety Level II laboratories into a COVID-19 testing center.
Work on the Immunology Laboratory of the National Institute of Molecular Biology and Biotechnology (BIOTECH) has picked up at a fast pace to make it compliant with the requirements of a COVID-19 Molecular Diagnostic Laboratory.
Once completed, the testing center will be able to conduct real-time reverse transcription-polymerase chain reaction or rRT-PCR-based testing, which is considered the gold standard test for detecting the presence of the severe acute respiratory syndrome coronavirus 2 (SARs-CoV-2) in a patient.
SARs-COV-2 is known as the virus strain that causes COVID-19 or the coronavirus disease 2019.
The design and layout of the testing center takes into consideration requirements for biosafety, biosecurity, risk identification, and mitigation strategies.
Each of the rooms, from the receiving area, extraction, preparation, and down to the PCR room, were planned according to the testing process.
Safety standards used in retrofitting the laboratory is based on assessment tools used by the Department of Health (DOH), Research Institute for Tropical Medicine (RITM), and the World Health Organization (WHO).
Dr. Rex B. Demafelis, Vice Chancellor for Research and Extension, chairs the UPLB Task Force Laban ng Bayan Kontra COVID-19. Dr Jessie Imelda Walde, Medical Director of the University Health Service, chairs one of the committees in the establishment of the Covid-19 testing center.
A third-party contractor that specializes in hospitals and laboratories and has undertaken projects with the Philippine General Hospital (PGH), National Institutes of Health (NIH), and RITM is doing the retrofitting work.
According to Dr. Marish S. Madlangbayan, Vice Chancellor for Planning and Development, the floor plan and lay out incorporated inputs from the DOH-RITM team led by Dr. Mark Anthony Leviste and Engr. Nolan Cruz.
The testing center will be equipped with DOH-recommended equipment including RT-PCR machines, biosafety cabinets Class 2A, micropipettes, laminar flow hoods, and autoclave machines.
As part of biosecurity measures, closed circuit televisions (CCTV) and monitors will also be installed in the testing center.
The testing center will be headed by a Center Manager who is trained in molecular biology.
Dr. Imelda Flores-Palacol, clinical pathologist at the UPLB University Health Service, leads in the process of screening applicants to the medical laboratory scientist and laboratory assistant positions who will man the testing center's three eight-hour shifts.
The number of manpower is expected to double, based on the operating hours in the future.
As the retrofitting of the facility and its safety assurance progresses, inspection will be done and site visits will be conducted by DOH, WHO, and RITM representatives in preparation for operations this May. (KEAraguas)
Aligned with our commitment to: