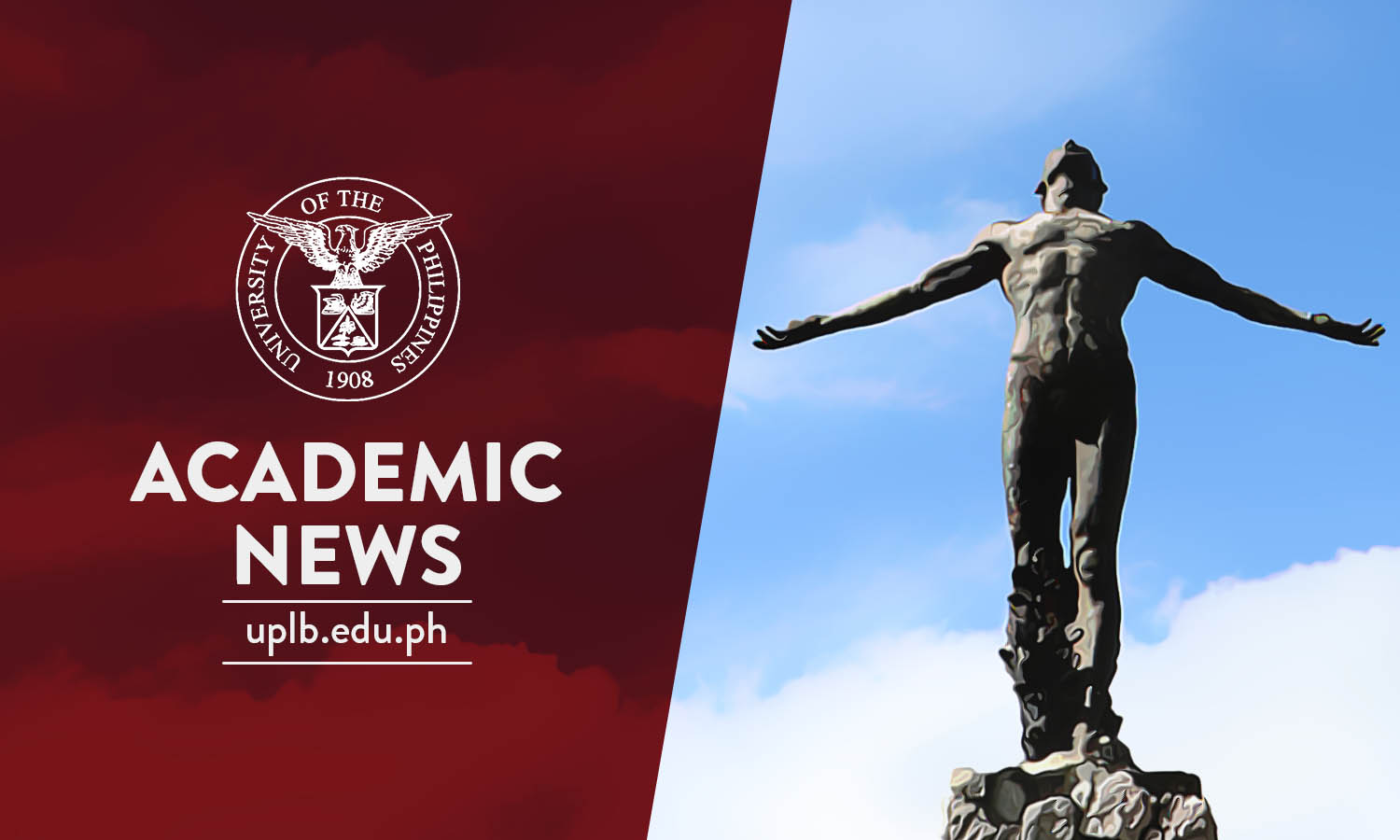 UPLB scores 88% in chemist board exam
Thirty-one out of 35 examinees from UPLB passed the October 2018 Chemist Licensure Examination, earning for the University a passing rate of 88.57%.
The national passing rate is 45.05%, with 496 passers out of 1,101 takers in the country.
Leading UPLB's new licensed chemists is fifth placer Melvin A. Castrosanto, who obtained a rating of 87.45%. He graduated BS Agricultural Chemistry, cum laude, on June 23, 2018.
Meanwhile, all of UPLB's 24 examinees passed the Chemical Technician Licensure Examination, which was also held in October 2018.
The Professional Regulation Commission administered both examinations. (Mark Jayson E. Gloria, with information from www.prc.gov.ph)