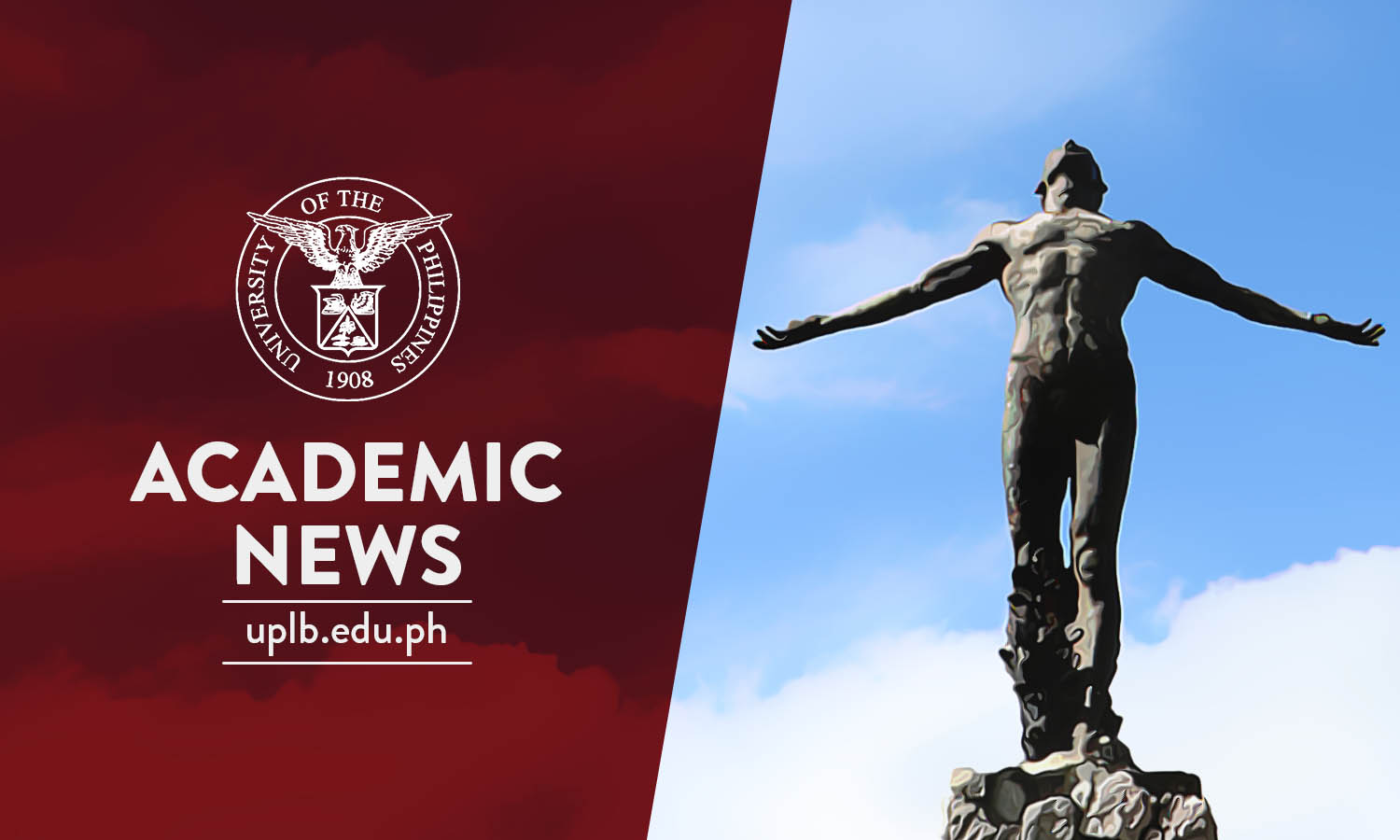 UPLB signs MOU for prof grant and idea generation room
UPLB, through the College of Engineering and Agro-Industrial Technology (CEAT), signed two Memorandums of Understanding (MOU) for a professorial chair in civil engineering and an academe-industry partnership.
The Dr. Senen M. Miranda Professorial Chair for Civil Engineering, an incentivized professorial chair is now in the works after the MOU signing with the Miranda Family. They were represented by Dr. Dulce S. Miranda, previous University Registrar and the late Dr. Senen Miranda's spouse.
The Miranda couple worked as faculty members at the then College of Agriculture (now the College of Agriculture and Food Science) and CEAT, respectively.
The professorial grant will be open to all faculty members of UPLB in the field of civil engineering.
Meanwhile, another MOU sealed a partnership between UPLB and the CL Follosco Group Inc., led by their president, Ceferino G. Follosco, Jr. and his father Dr. Ceferino L. Follosco, both of whom are UPLB alumni.
The MOU opens new opportunities in internships, job placements, joint research programs, technical consultancy, trainings, scholarships, and infrastructure and technology development.
The MOU also includes the creation of the Dr. Ceferino L. Follosco Innovationeering Lab, an idea generation hub for the students and faculty of CEAT.
Both MOUs were signed on Sept. 5, 2018 at the Executive Conference Room, BM Gonzales Hall. (Jessa Jael S. Arana)