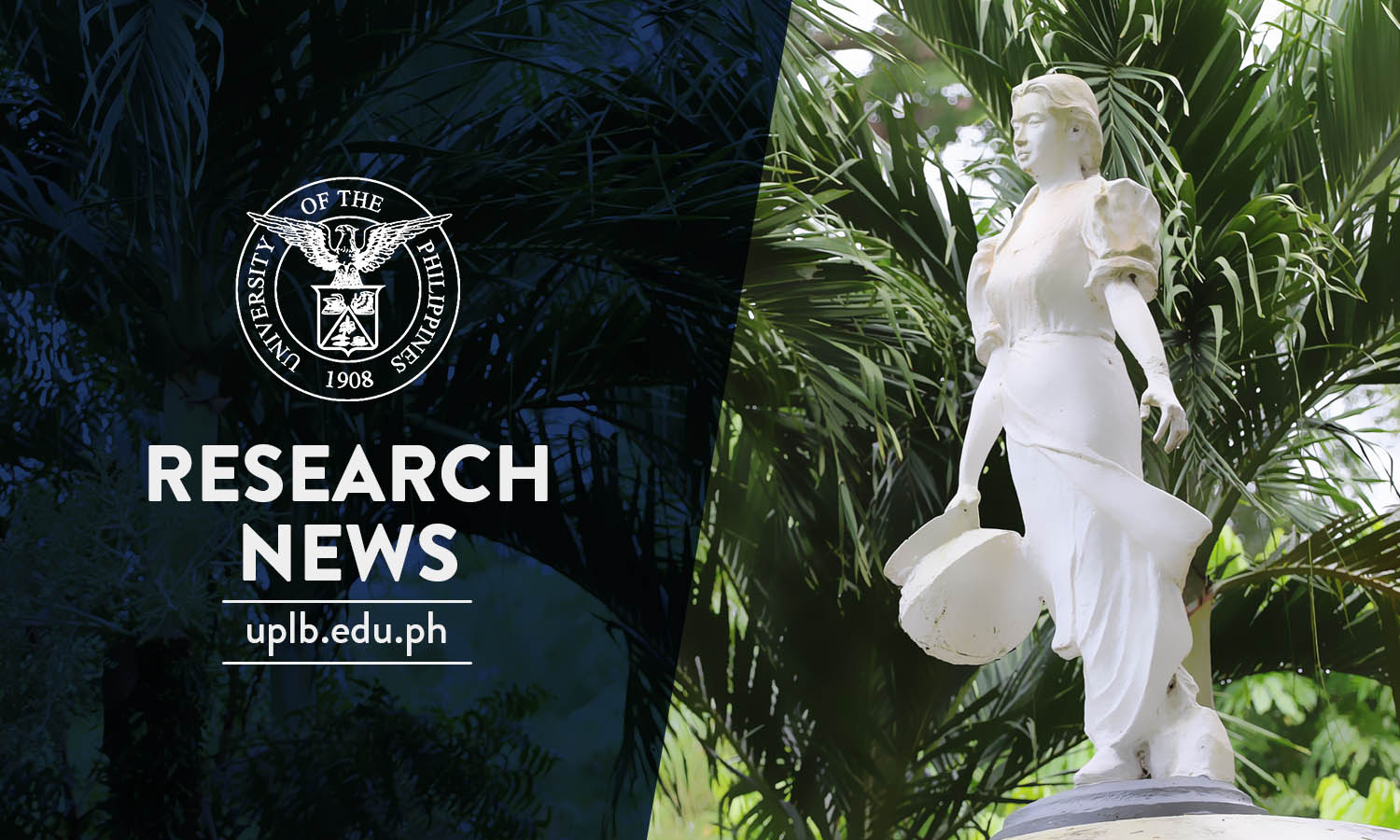 UPLB to host 2nd crocodile forum
Wildlife advocates will be pleased to know that the 2nd Forum on Crocodiles in the Philippines will be happening in the green campus of UPLB, at the SEARCA headquarters on March 6 to 8.
With the theme "Strengthening partnerships in conservation research and sustainable management of crocodiles," the forum will feature paper presentations and plenary sessions exploring various aspects of crocodile management and conservation.
These include natural history and ecology; husbandry, veterinary and health; conservation research and management; and human-crocodile coexistence in the Philippines.
The event will also be focusing on the conservation of two crocodile species, Crocodylus porosus and C. mindorensis, the latter of which is indigenous to the Philippines.
The 2nd Crocodile Forum will be featuring national and international experts as resource speakers and is expected to bring together scientists, students, environmentalists, and other professionals in biodiversity conservation.
Organizing the forum are the Department of Environment and Natural Resources, Department of Agriculture, and Crocodylus Porosus Philippines, Inc., in partnership with the UPLB Museum of Natural History. (Jessa Jael S. Arana)