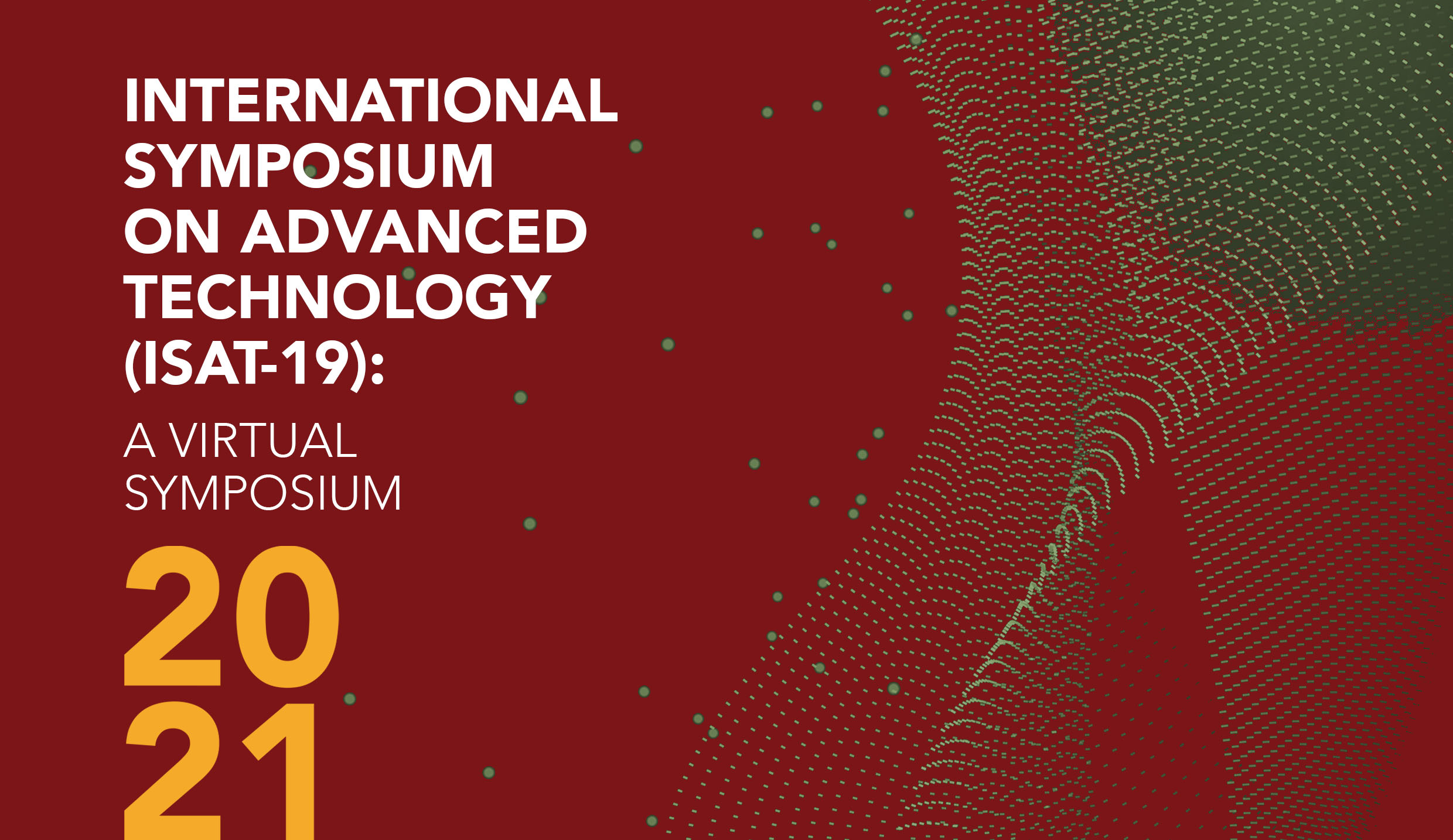 UPLB to host int'l symposium on advanced tech
The 19th International Symposium on Advanced Technology (ISAT-19), a conference that focuses on joint research in the applied sciences devoted to resolve pressing national and social issues, will be virtually hosted by UPLB on Jan 14.
ISAT is an annual event organized and spearheaded by Japan's Kogakuin University of Technology and Engineering since 2002.
With the theme Engineering Innovation for Food and Nutrition Security, the event will feature keynote lectures, oral presentations, and poster presentations. Awards for best paper and best poster presentations will be given to student presenters.
The symposium will highlight topics on food and health, artificial intelligence and smart systems, information and communications technology, mechanical and manufacturing engineering, energy and transportation, and architecture and civil engineering.
UPLB, through the College of Engineering and Agro-industrial Technology, was officially recognized as a member of the ISAT consortium in 2017.
To register, participants may visit the ISAT website: https://isat.uplb.edu.ph/registration-2/