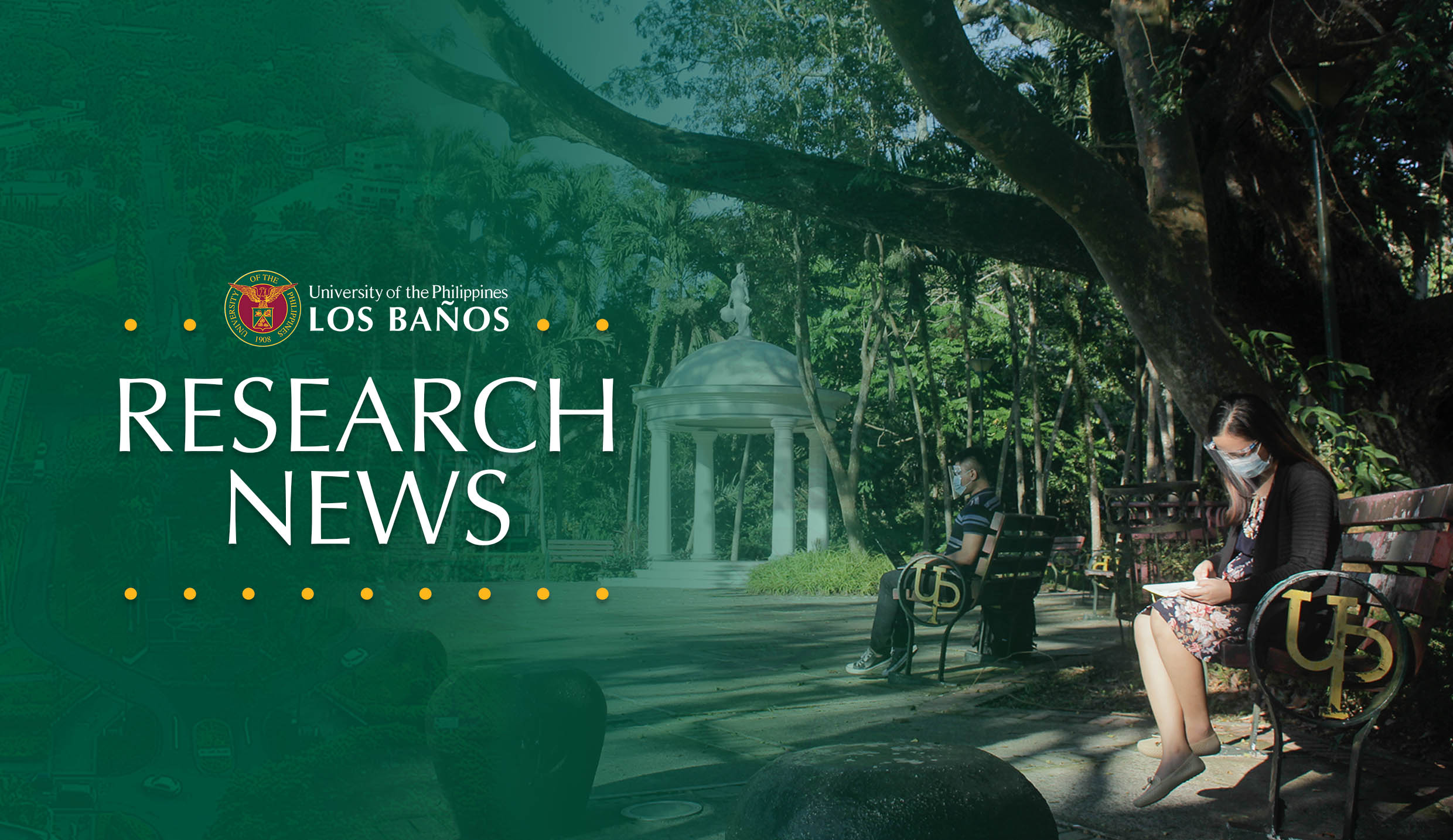 UPLB to take part in 27th IAGBT-KITRI conference
UPLB will once again take part in an international conference and research symposium on global business and trade at the 27th Biannual International Conference and Research Symposium on Jan. 20-22.
The conference, which is a biannual event spearheaded by the International Academy of Global Business and Trade (IAGBT) and the Korea International Trade Institute (KITRI), has for its theme "Capturing Value in Global Business and Trade in Volatile Times."
The conference will be attended by scholars and academicians from over 15 countries.
Co-organizing this conference are the Asia Trade Association (ATA), East Asian Trade Association (EATA), Northeast Asian Business and Economic Association (NABEA), the Korean Academy of Global Business and Trade (KAGBT), the Korea Research Society for Customs (KRSC), the Research Institute of EU Studies at Hankuk University of Foreign Studies, and UPLB.
Due to the international nature of the event, each day of the conference will begin every afternoon at 1pm UTC+09:00 (Seoul), or 12pm in the Philippines. (Kristel Hope Villafuerte)