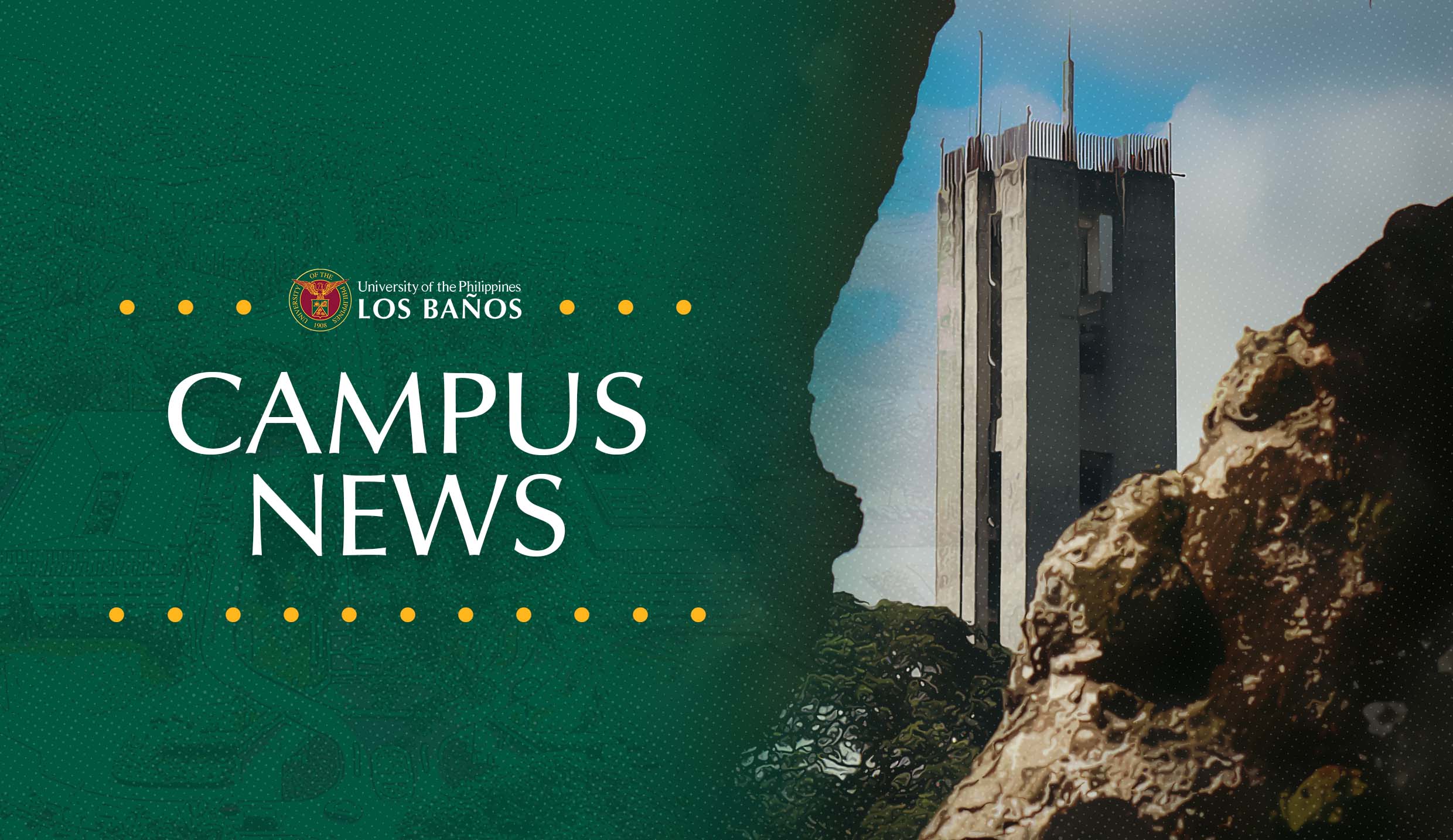 UPLB wins in culture and arts contests at 7th STRASUC meet
UPLB students brought home various medals in culture and arts competitions at the 7th Southern Tagalog Regional Association of State Universities and Colleges' (STRASUC) Culture and the Arts Festival held on Oct. 16-20 at the Occidental Mindoro State College.
These wins were secured from among 11 participating colleges and universities in Region IV.
El Win Paglingayen, a BS Civil Engineering student, won second place in the violin solo contest. He said that it was his relentless passion and determination that propelled him forward. "For future delegates, I'm hoping each of you will always believe in yourself because it is your talent that will bring success and greatness.
Always remember that the 'excellence' part of our University's motto doesn't end in our academics," said Paglingayen.
The group, composed of John Michael Monteron, Rose Fritchelle Custodia, Danielle Cabalza, and KC Orozco, also ranked third in the radio drama category.
Bagging fifth place awards were Michael Rei Argañosa in kundiman solo; Cedrick Alolor in poster making; and Miggy Parto and Michael Rei Argañosa in vocal duet contests.
The UPLB contingent was led by the Department of Human Kinetics of the College of Arts and Sciences.
With the theme "Pag-usahon para sa Sining: A Celebration of Multiculturalism," this year's festival echoed the exhibit of diverse cultures and origins through the arts. (Allane Desiree Arganda)
Aligned with our commitment to: