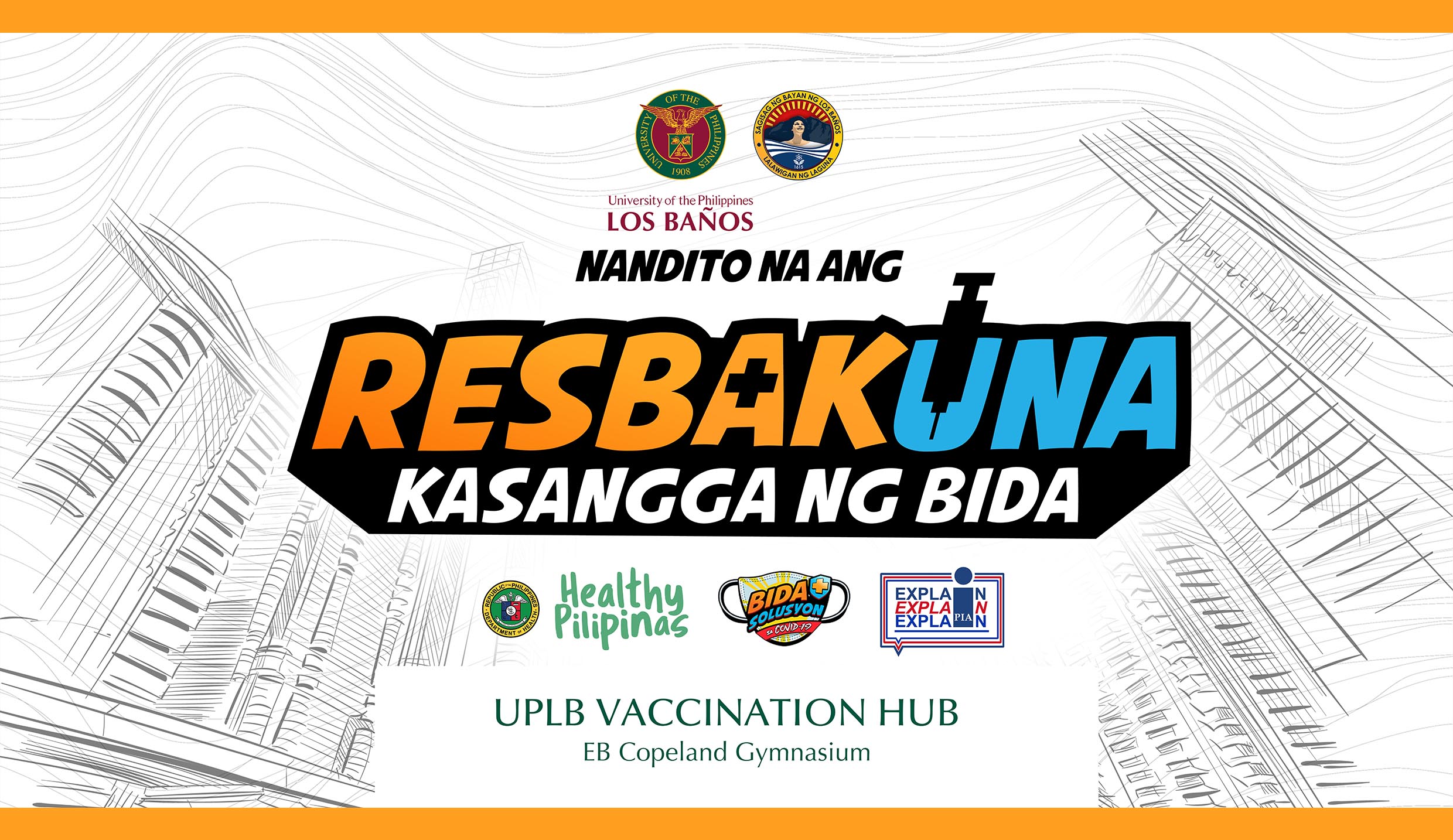 UPLB's Copeland Gym to be used as vaccination site
Following the talks between UPLB officials headed by Chancellor Jose V. Camacho, Jr. and the Local Government Unit of Los Baños led by Mayor Antonio Kalaw, UPLB set up the Edwin Bingham Copeland Gymnasium (Copeland Gym) as Vaccination Hub to help in the on-going vaccination against COVID-19.
The first round of vaccination to be done at the UPLB Vaccination Hub will happen on April 22-24. Residents of Los Baños under priority A2 (all senior citizens) to be vaccinated will be informed to go to the Copeland Gym as their designated location for their vaccination.
About 150 individuals are targeted to be vaccinated per day. They will be notified by text or call and no walk-ins will be entertained.
This collaborative effort is also UPLB's response to the call of the Commission on Higher Education to join the growing list of Higher Education Institutions offering their school facilities as complement vaccination centers. Aside from the venue, UPLB also taps its medical professionals to assist in the vaccination.