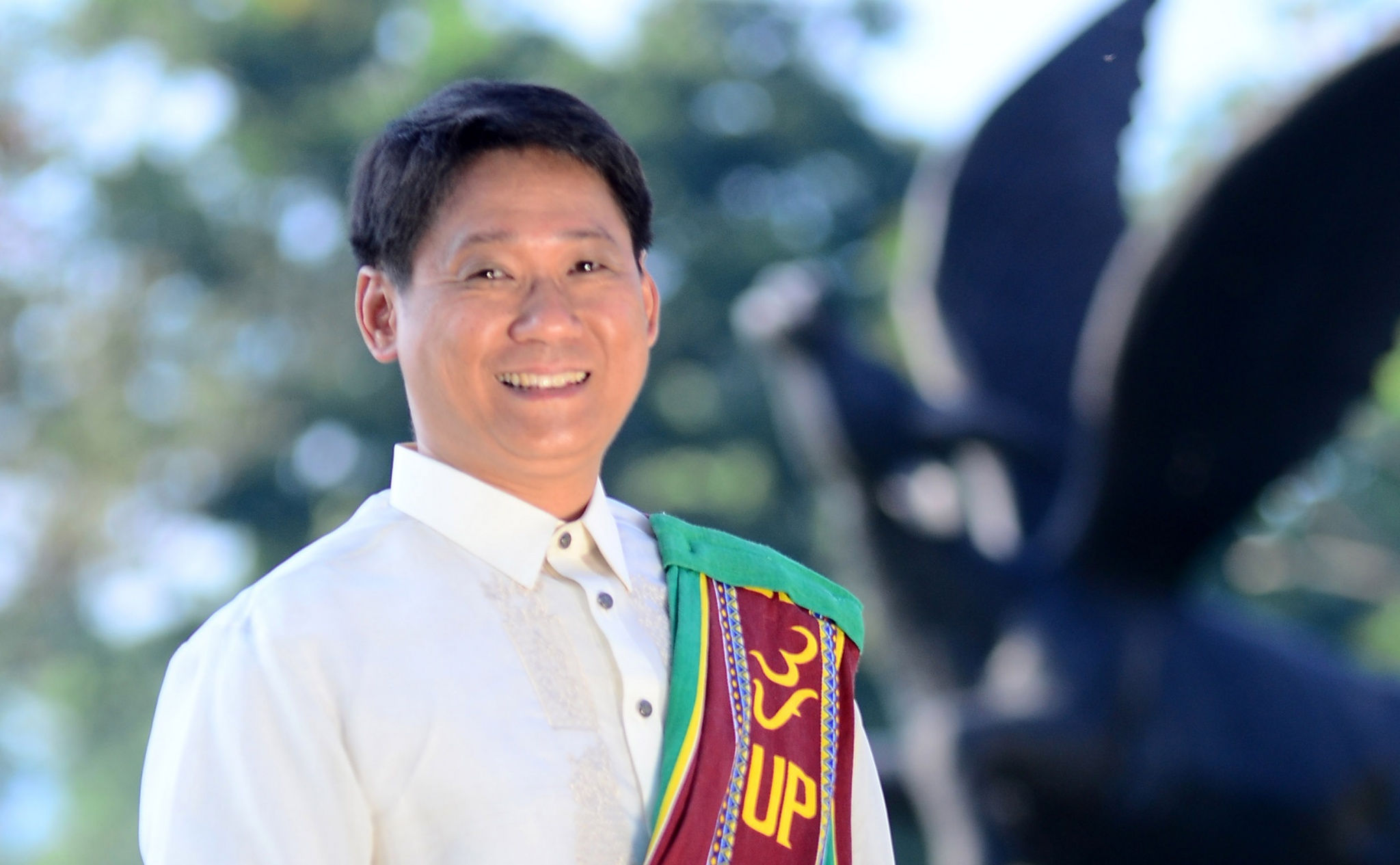 Dr. Agham Cuevas is new CEM dean
Dr. Agham C. Cuevas is the new dean of the College of Economics and Management (CEM).
The UP Board of Regents approved his appointment at its 1346th meeting on July 31, 2019, which also serves as the start of his three-year term.
Dr. Cuevas is an associate professor at the Department of Economics, where he was chair from October 2016 to July 2019 and from 2004-2007.
He earned his BS Economics from UPLB and his MS and PhD Economics from the School of Economics, UP Diliman. His fields of specialization are institutional economics, public economics, and macroeconomic theory.
Dr. Cuevas succeeds Dr. Isabelita M. Pabuayon as dean of CEM.