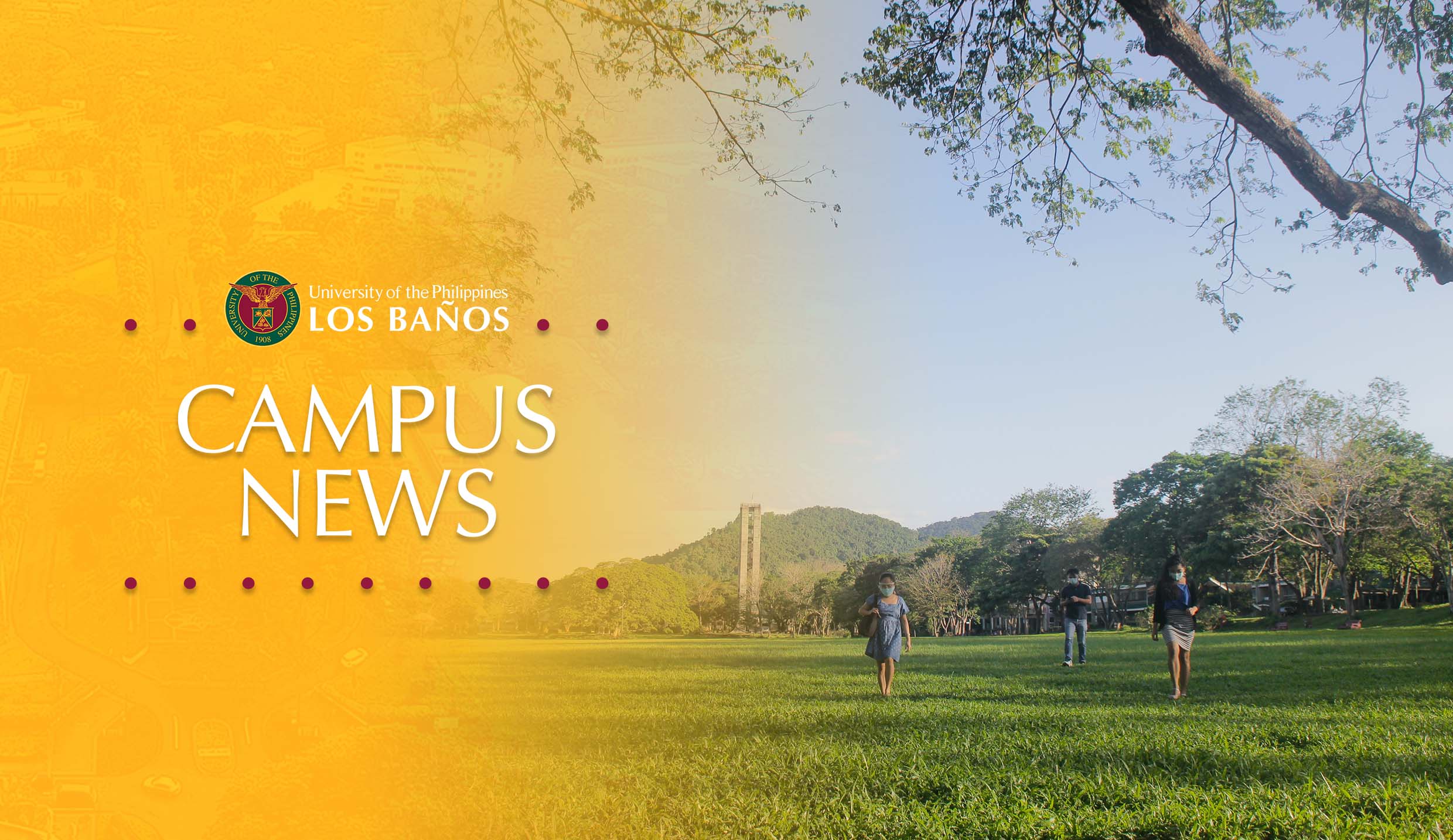 Invitation to Bid for Available Space at the Alumni Plaza
The University of the Philippines Los Baños is inviting interested entrepreneurs to bid for available commercial space at the Alumni Plaza, Mariano Mondoñedo Ave., UP Los Baños, Laguna. All bids are subject to the Terms and Conditions to be provided to interested bidders.
Please download the document below to get a copy of the Invitation and Terms and Conditions.
Download the file here.