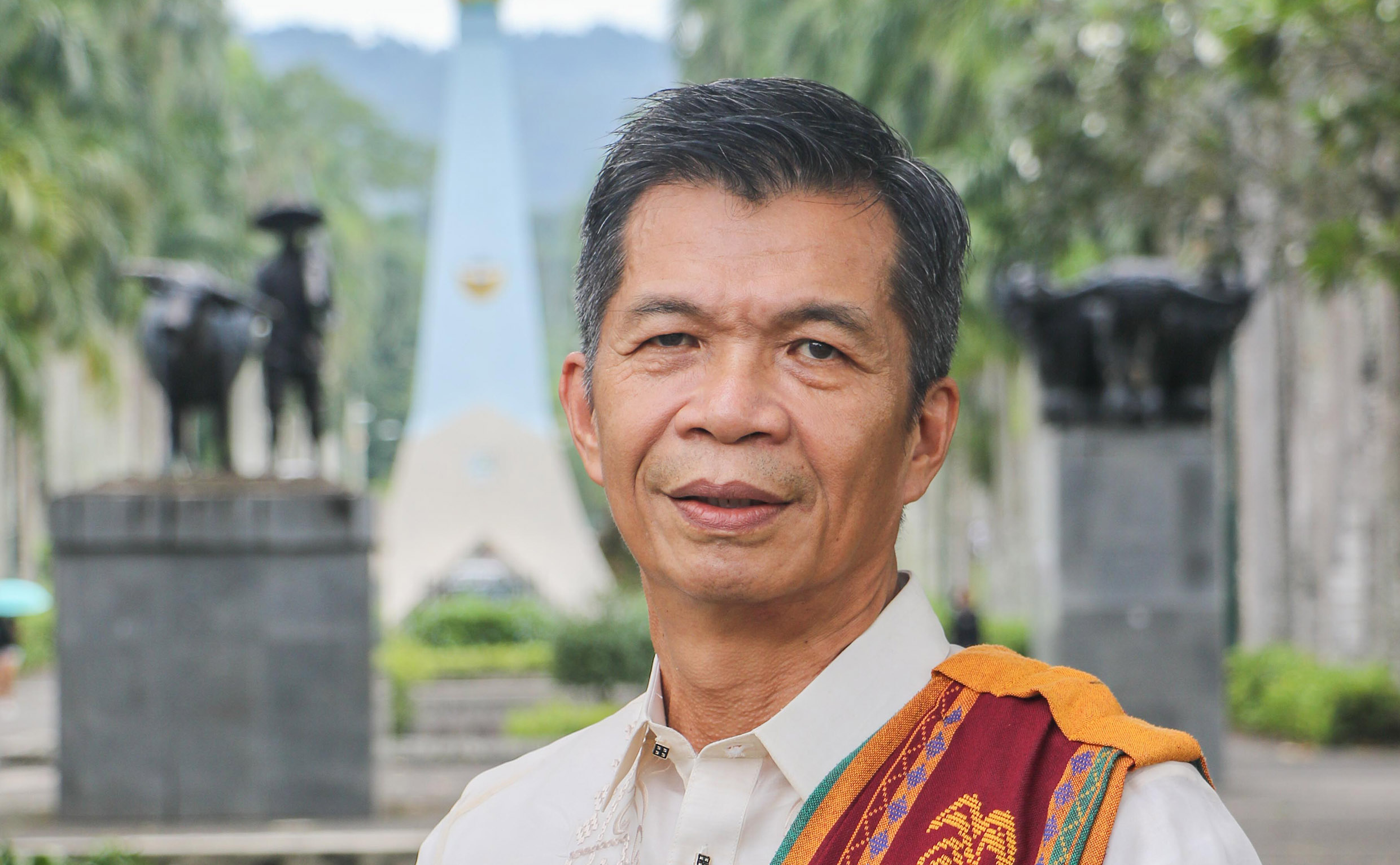 Scientist Maghirang is IPB's new director
The Institute of Plant Breeding (IPB) has a new director – Dr. Rodel G. Maghirang, Scientist I, whose term began on Aug. 28.
Dr. Maghirang is a vegetable breeder at IPB and was named outstanding junior staff (1985-1989) and outstanding senior staff (1996), and recently served as head of its Breeding Division.
He has developed more than 40 varieties of eggplant, garden pea, cowpea, snap beans, sitao, cucumber, roselle, squash, and other indigenous vegetables, most of which were approved by the National Seed Industry Council and IPB-Germplasm and Technology Release and Registration Office.
Dr. Maghirang has published scientific papers, information bulletins, and technical notes on his fields of expertise, such as crop improvement, vegetable production, and organic agriculture.
He earned all his degrees from UPLB – BS Sugar Technology in 1977, and MS and PhD Plant Breeding in 1985 and 1993, respectively.
He has two post-doctorates: one on molecular biology from the University of Queensland, Australia and another as a visiting scientist at the Asian Vegetable Research and Development Center.
At the national level, Dr. Maghirang served the Department of Agriculture (DA) as special assistant to the undersecretary for operations from 2003 to 2005.
He was also at the helm of nationwide programs on vegetables and high value crops, such as the National Vegetable Research, Development and Extension (RDE) Network, Ginintuang Masaganang Ani-High Value Commercial Crops Program, and Organic Vegetable RDE.
Among his notable awards are the Ten Outstanding Young Scientist (1990) and the Lingkod Bayan Award for Vegetable Crops Research (1991) and Medicinal Plants (1988).
Dr. Maghirang succeeds Dr. Pompe C. Sta. Cruz as director of IPB, a center of excellence in research at the College of Agriculture and Food Science.