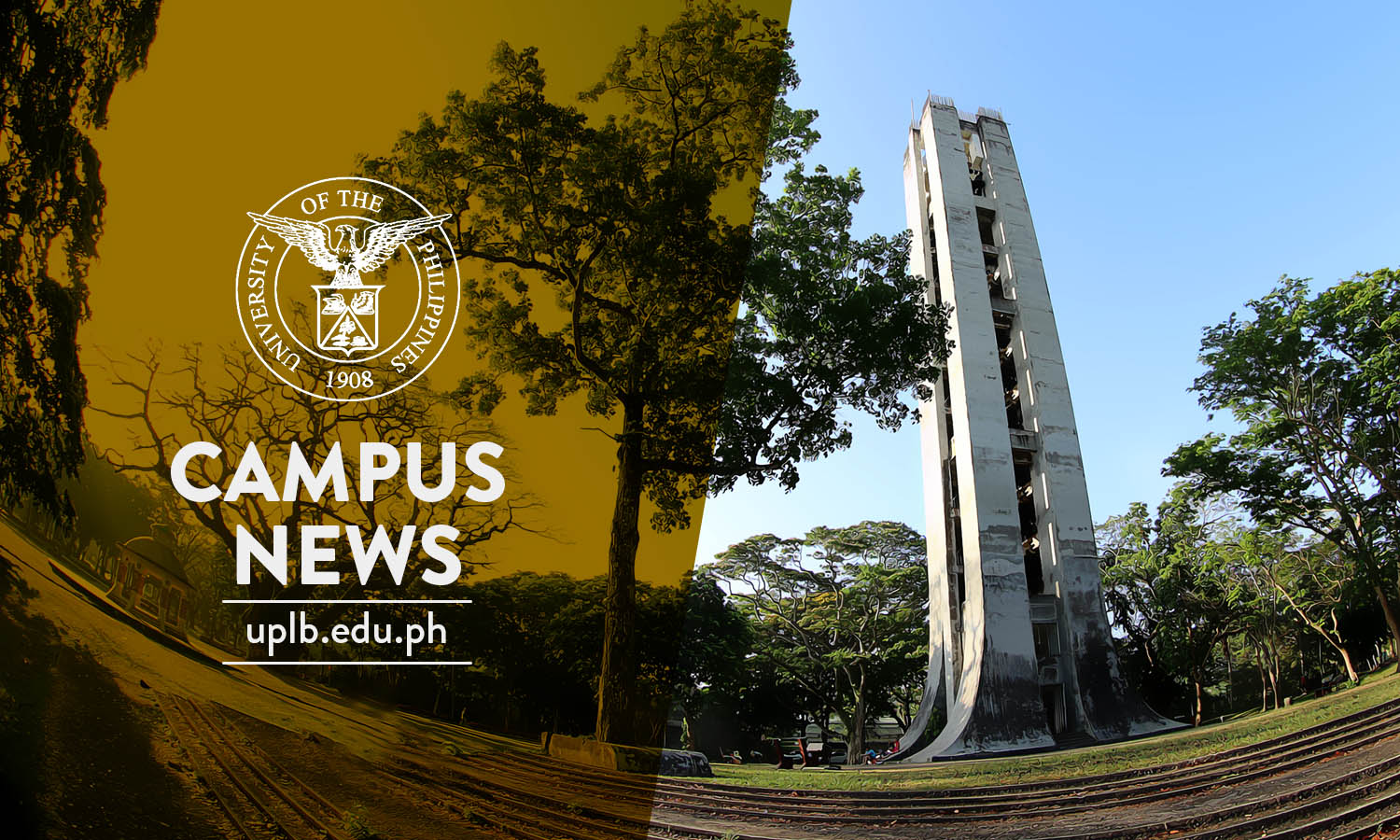 UPLB centers on innovation as it marks its 111th year
UPLB marches into a new century of research, extension, and academic excellence as it celebrates its 111th Foundation Day with the theme "Creativity, innovation, and technology."
The annual convocation program honors outstanding teachers, researchers, extensionists, research team, artists, and administrative personnel and will be will be held at Baker Hall on March 6, 2 PM.
With the event's emphasis on innovation, an exhibit of UPLB-developed technologies – fruit hybrid varieties and alternative and improved technologies for food and agriculture production – will be installed at Baker Hall from 8AM to 5 PM.
Some of these technologies are already being commercialized and distributed in the market, while others have been identified as emerging technologies that are ready for public release.
To serve as guest speaker during the event is Dr. Gonzalo Serafica, a technology commercialization and intellectual property consultant at UP and De La Salle University.
He is an industry-university-government collaboration consultant for USAID-Science, Technology, Research and Innovation for Development Program.
Parallel to the university-wide celebration is the College of Agriculture and Food Science's (CAFS) celebration of its own foundation day anniversary.
UPLB traces its roots to CAFS, then known as the UP College of Agriculture that was established on March 6, 1909.
CAFS will hold a dialogue with Agriculture Secretary William Dar on March 3, 8:30 AM at SEARCA Drilon Hall to be followed on March 5, 8 AM, by the recognition of its outstanding personnel and students at the Senior's Social Garden.
On March 6 at 6 AM, the college will stage the traditional commemoration ceremony at the UPLB-CAFS Foundation Site in Brgy. Bambang. Later, at 1 PM, it will hold its family day at the Senior's Social Garden. (Jessa Jael S. Arana)