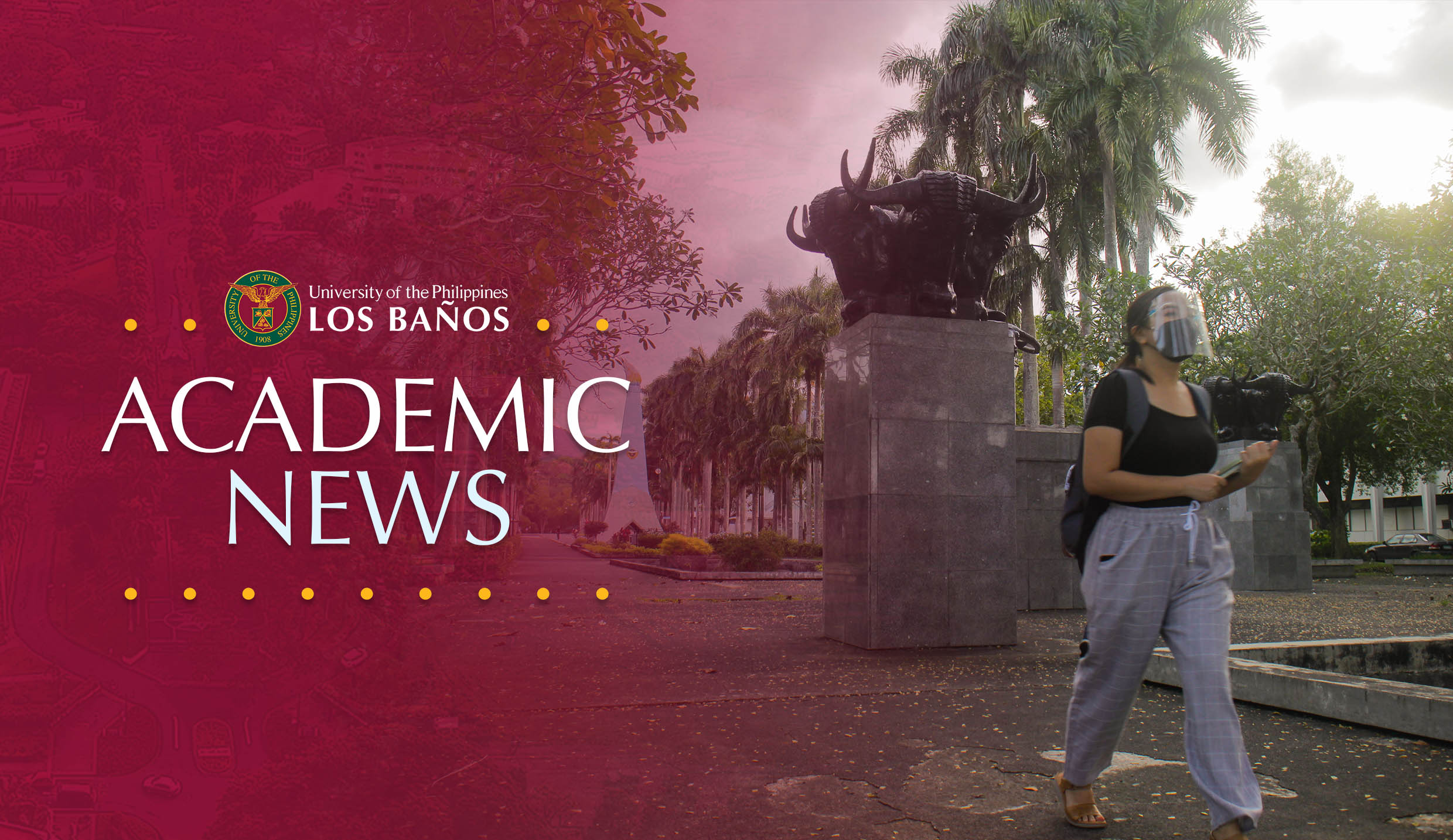 UPLB is lone top performing school in Agriculture Licensure Exam
With all 59 (100%) of its examinees declared as passers by the Professional Regulation Commission (PRC), UPLB has come out as the lone top performing school in the November 2021 Agriculture Licensure Examination (ALE).
A top performing school in the ALE is one that has at least 80% passing percentage out of at least 50 examinees.
Seven of the passers from UPLB ranked among the top ten successful examinees. These are Vivian Espique Timple, 85.50%, 3rd place; Kevin Roland Albufera Maranan, 84.83%, 6th place; and Roxanne Capal Siuagan, 84.33, 9th place.
Four from UPLB who garnered 84.17% rating, shared the 10th rank, namely: Ericka Joy Ungcad Ancayan, Juner Lima Bondad, Rossel Ignacio Castillo, and Jehna Marie Tappa Cordero.