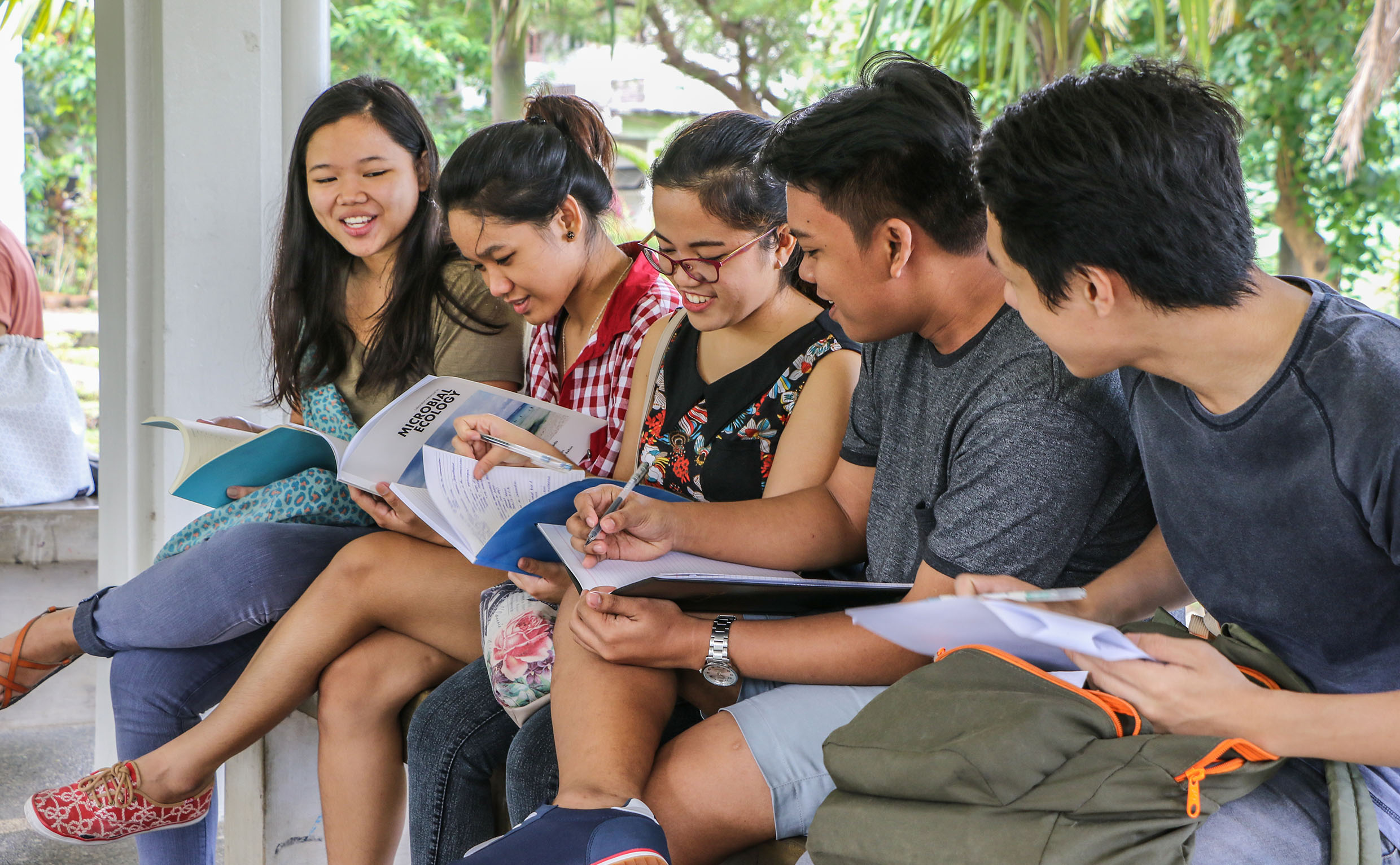 UPLB sets up new QA office
UPLB started 2018 getting itself ready for quality assessment (QA) by the European Union Support for Higher Education in the ASEAN (EU-SHARE).
It ended the year cementing its commitment to QA with the approval of the creation of the Academic Assessment and Development Unit (AADU) by the UP Board of Regents (BOR) on Dec. 3.
AADU will look after QA, internal assessment, and the accompanying information process development, database management, and documentation.
It will be dedicated to strengthening and institutionalizing QA at UPLB, an endeavor that it has actually made milestones on.
It will be recalled that on Feb. 5-6, 2018, UPLB underwent institutional assessment by the EU-SHARE, the only public university in the Philippines to do so.
The EU-SHARE panel ascertained UPLB's internal QA to be globally aligned with the ASEAN Quality Assurance Framework principles.
Five UPLB degree programs have been certified by the ASEAN University Network Quality Assurance, namely: BS Biology in 2014; BS Agricultural and Biosystems Engineering and BS Development Communication in 2015; and BS Agriculture and BS Forestry in 2017.
UPLB's National Institute of Molecular Biology and Biotechnology (BIOTECH), on the other hand, is certified for quality management under the International Organization for Standardization (ISO) 9001:2015, and its Central Analytical Services Laboratory and Philippine National Collection of Microorganisms, the ISO/IEC 17025:2005 certificate in 2014 and 2015, respectively.
The BOR approved the creation of the UPLB AADU at its 1340th meeting, simultaneous with the approval of the UP Academic Assessment and Development System.
The new office, headed by its director, Dr. Jezie Acorda, a professor at the College of Veterinary Medicine, is placed under the Office of the Chancellor.
AADU works closely with the Academic Assessment and Development Advisory Committee, which shall recommend UPLB's QA measures. Serving as committee chair is the vice chancellor for academic affairs, Dr. Portia Lapitan.
QA coordinators from different colleges and in-house administrative personnel help AADU in the performance of its duties and responsibilities. (Mark Jayson E. Gloria)
Aligned with our commitment to: