College of Agriculture and Food Science
College of Agriculture and Food Science
The College of Agriculture and Food Science (CAFS) is the premier institution of higher learning in agriculture and food science in the country. It offers undergraduate and post-graduate curricular programs that promote science-based, relevant, and sustainable agriculture and food science. It is focused on bringing primary food to the market and its consumers in response to the rising necessity for agribusiness.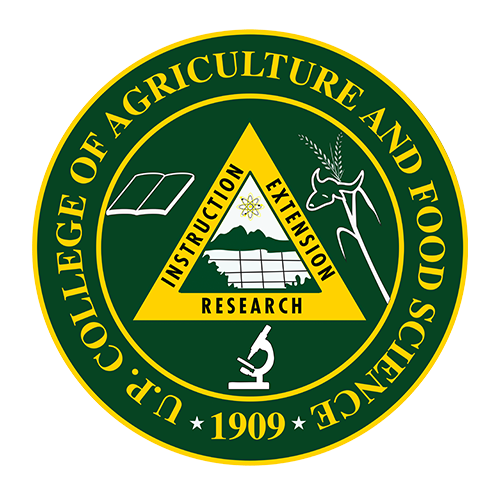 The Bachelor of Science in Agriculture degree of CAFS is recognized by the ASEAN University Network-Quality Assurance (AUN-QA) while the Professional Regulation Commission and Professional Regulatory Board of Agriculture has awarded UPLB as the Top Performing School in Agriculture after its BSA graduates came out with near, if not, 100 passing rates in the licensure examination in agriculture.

The then CA is a recipient of the 1977 Ramon Magsaysay Award for International Understanding in recognition of its quality teaching and research and for fostering the sharing of knowledge in modernizing Southeast Asian agriculture.
CAFS conducts more than half of the country's total agricultural researches, covering the areas of plant breeding, postharvest handling and primary processing, crop protection, crop production, crop physiology, propagation, food science, animal and dairy sciences, and farming systems. Research thrusts focus on locally generated resources, agricultural resource management, extension and methodologies, support systems, and policy studies.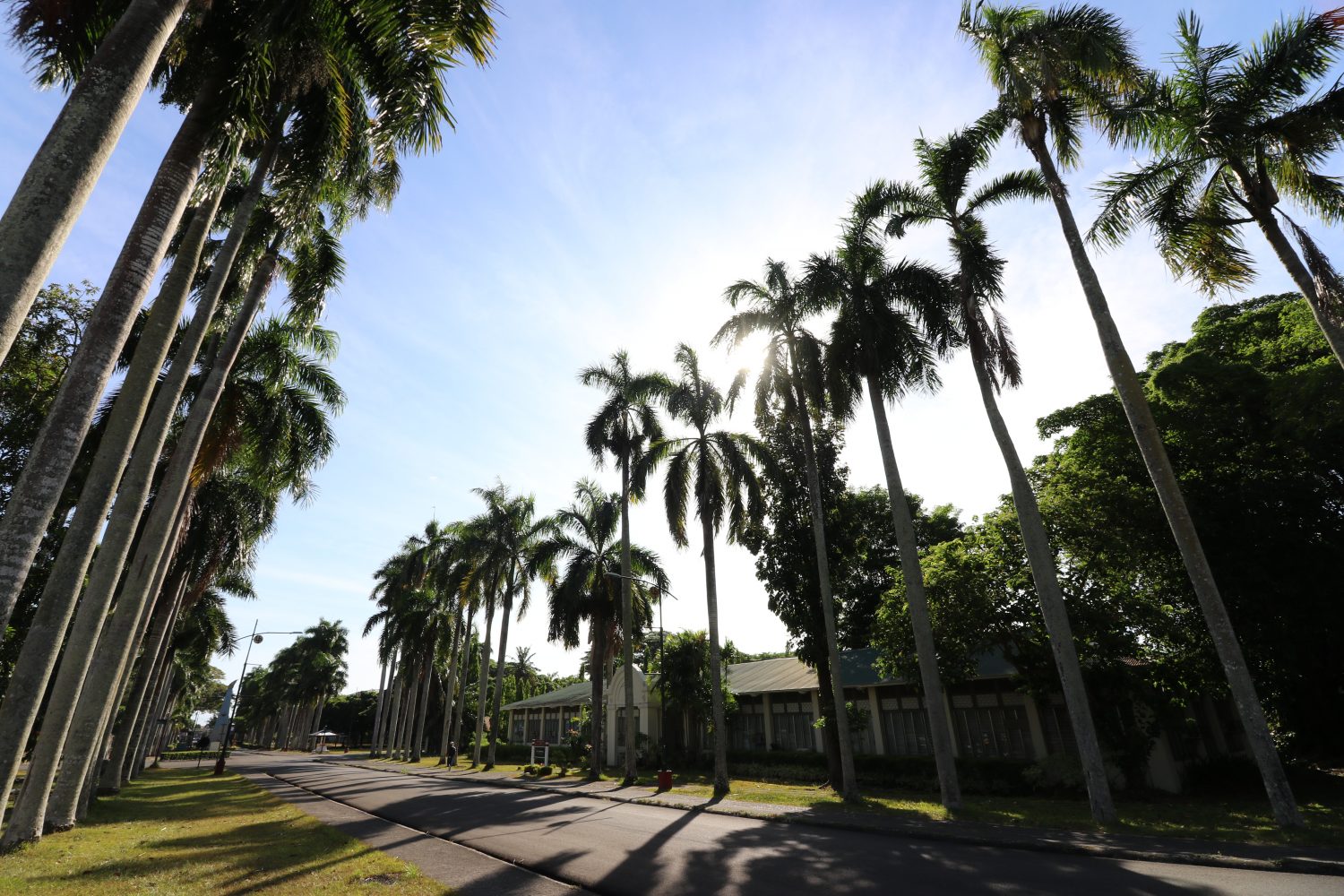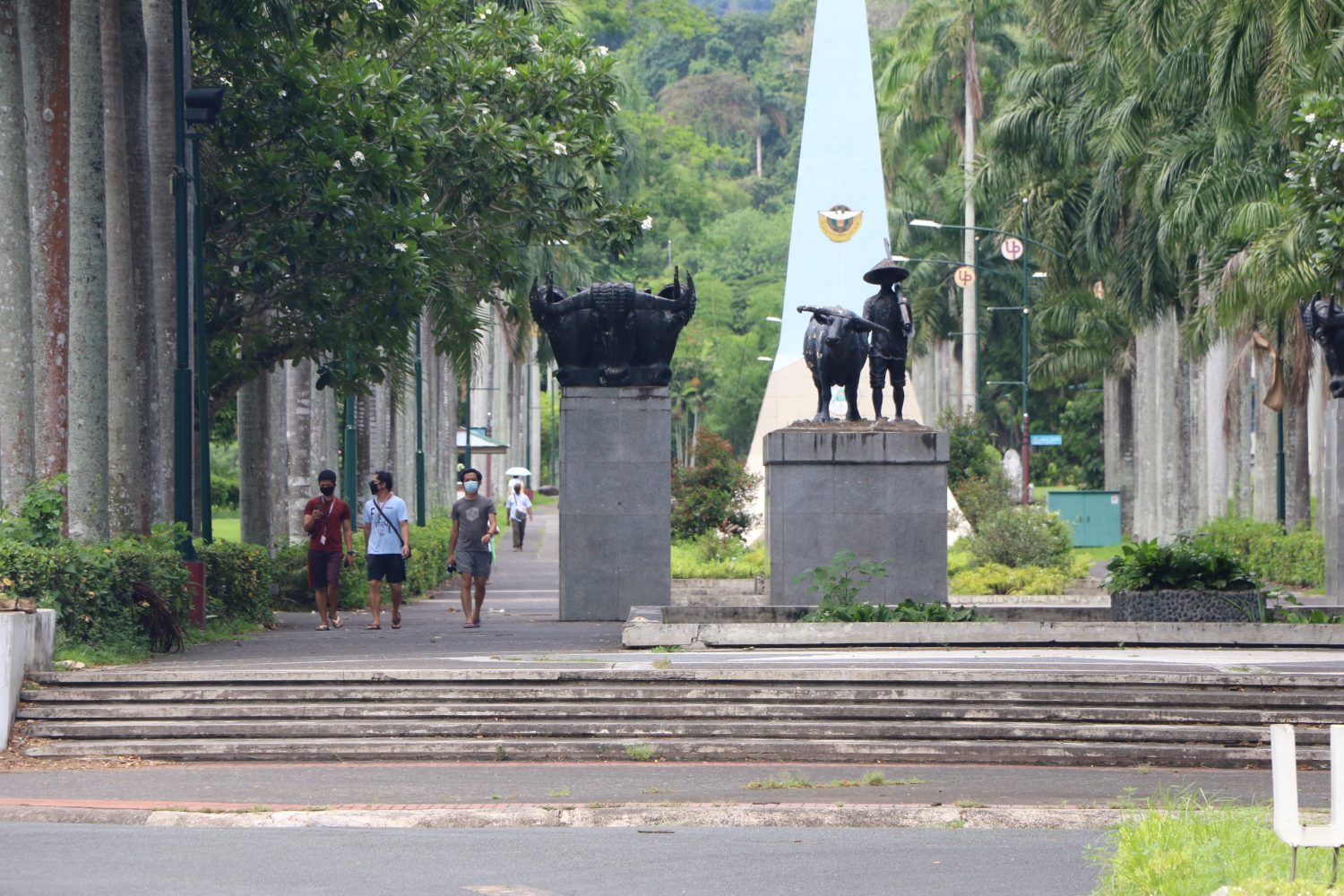 CAFS' most prominent public service program, the Farmer-Scientist RDE Training Program (FSTP), was awarded the Gawad Pangulo for Excellence in Public Service by the UP System in 2017 and the Civil Service Commission Presidential Gawad Lingkod Bayan in 2006.

CAFS offers training courses, provides technical assistance, and produces IEC materials to disseminate its technologies. It also contributes to policy formulation and implementation of national development programs in food and agricultural production, research, and extension.
College of Agriculture and Food Science
Essential Oils for Therapeutic Horticulture
College of Agriculture and Food Science
Modern and Indigenous Mushroom Cultivation
College of Agriculture and Food Science
College of Agriculture and Food Science
College of Agriculture and Food Science
Soil Health Assessment for Sustainable Crop Production
College of Agriculture and Food Science
Office of the Dean, College of Agriculture and Food Science (CAFS)
A.G. Samonte Hall, Victoria M. Ela Ave. (formerly Silangan Road)
University of the Philippines Los Baños, College
Batong Malake, Los Baños, Laguna, Philippines 4031