College of Arts and Sciences
College of Arts and Sciences
The College of Arts and Sciences is the center of education in the basic sciences, humanities, liberal arts, and foundation courses in UPLB.

CAS is composed of nine units, namely: the Institute of Biological Sciences (IBS), Institute of Chemistry (IC), Institute of Computer Science (ICS), Institute of Mathematical Sciences and Physics (IMSP), Institute of Statistics (INSTAT), Department of Humanities (DHUM), Department of Social Sciences (DSS), Department of Human Kinetics (DHK), and UP Rural High School (UPRHS). It houses twelve (12) degree program offerings.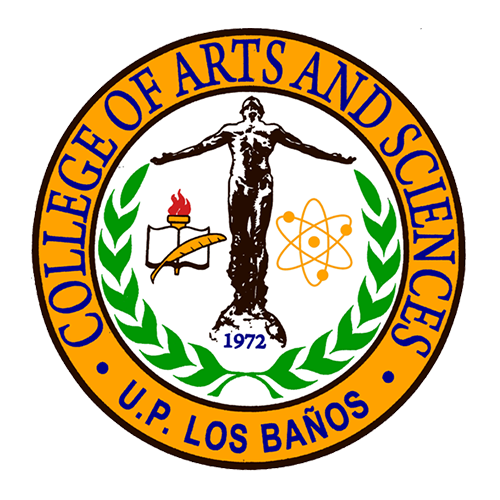 IBS, IC, and IMSP were declared as National Centers of Excellence in the Basic Sciences by virtue of Executive Order No. 889 on March 23, 1983. On November 23, 2015, IBS, ICS, and INSTAT were recognized as Centers of Excellence by CHED. The BS Biology Program passed the ASEAN University Network-Quality Assurance assessment on February 18, 2014. It is the first undergraduate program of UPLB to pass such international accreditation.
The CAS faculty and staff engage in various research endeavors in areas including conservation and sustainability, habitat restoration, resources assessment, vulnerability assessment, diversity, social media, agriculture as an industry, agricultural insurance, cardio fitness, disaster risk and reduction management, S&T-based social enterprise development, and social science research, among others.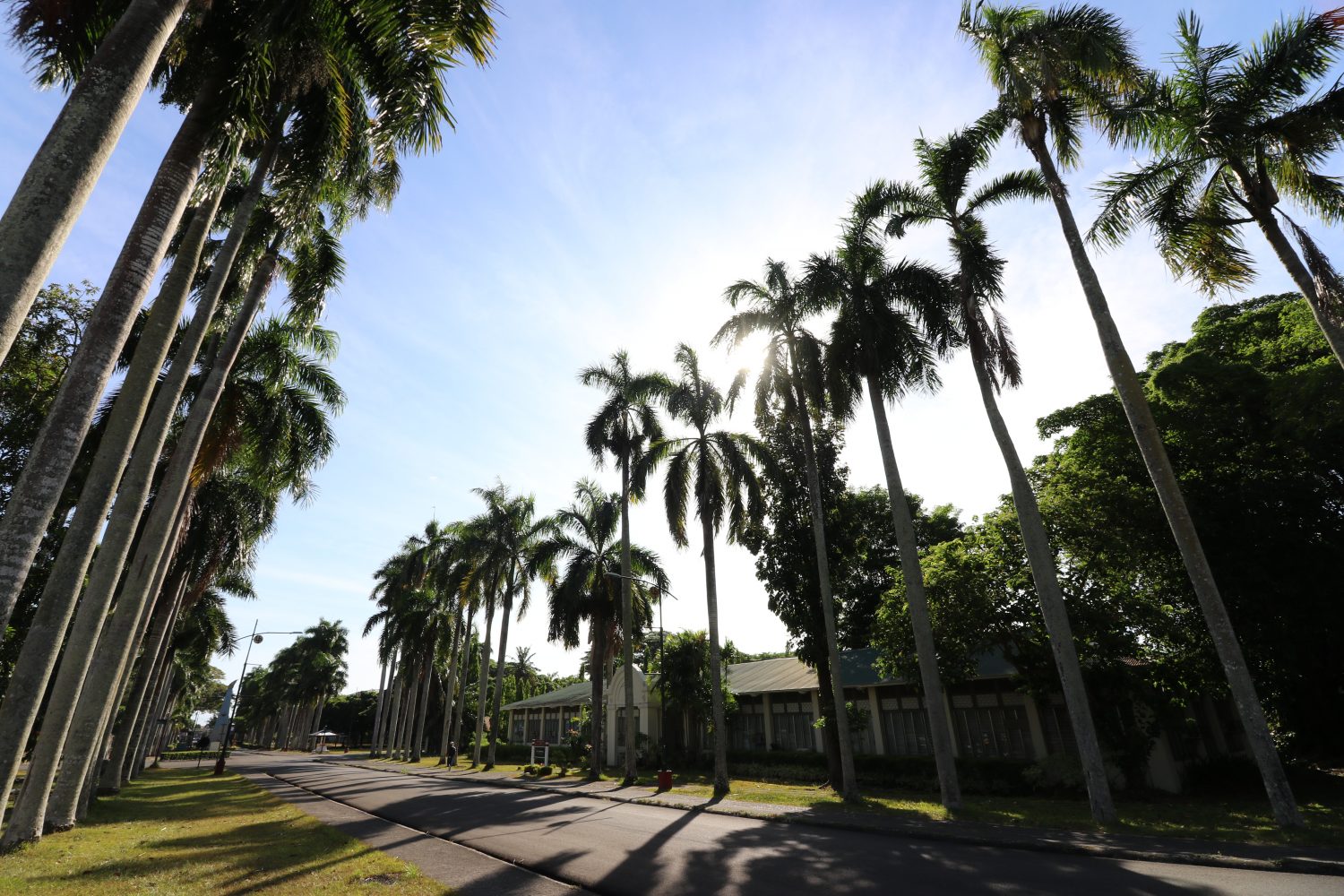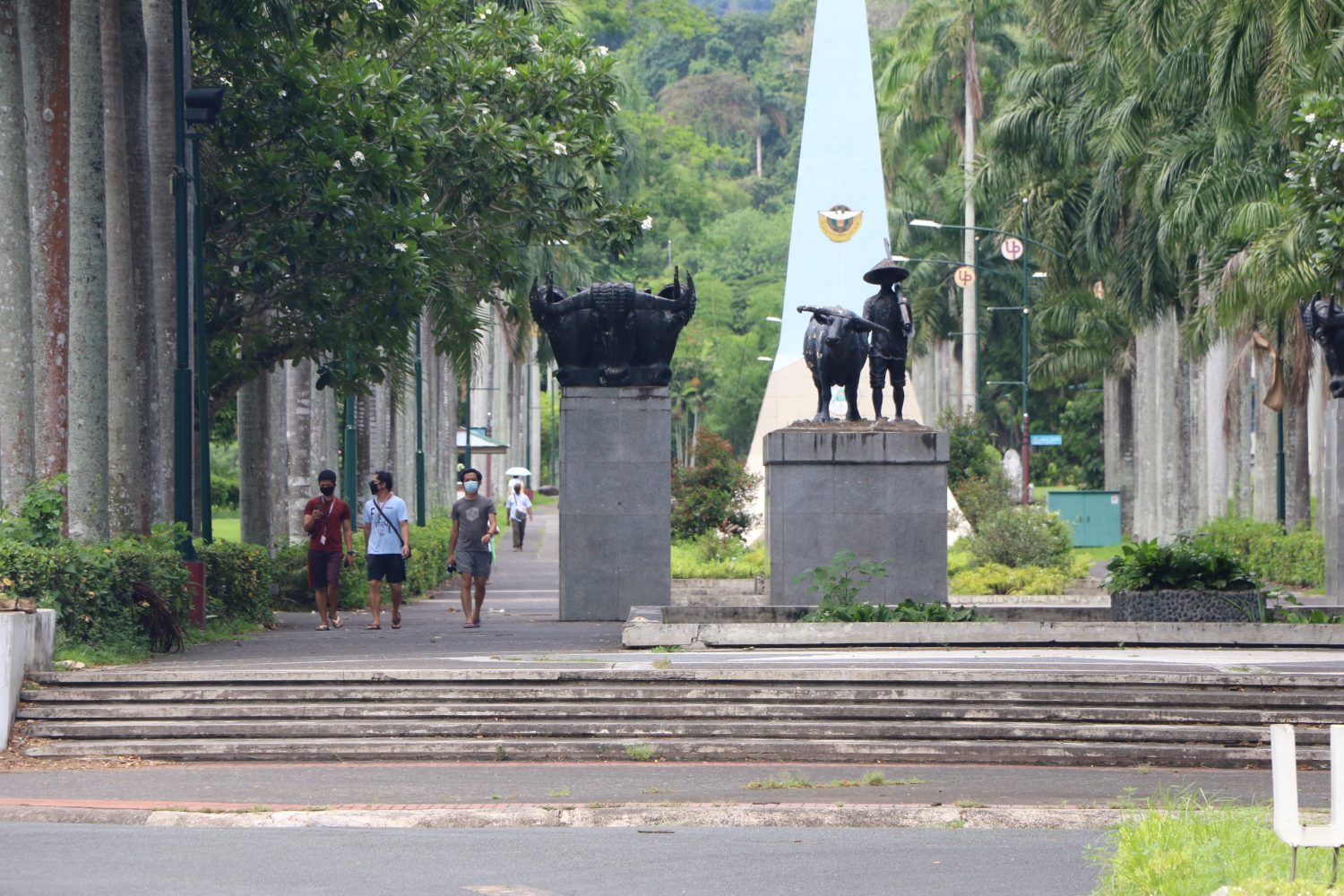 CAS conducts extension activities ranging from training programs, including short-term English language course/tutorials; technical assistance and laboratory services; consultancy services; and cultural performances. The basic specialized training programs are designed to increase livelihood know-how, boost teaching and research capability, and improve managerial skills of the intended clientele. CAS is also actively involved in implementing its National Service Training Program, which caters to beneficiaries in Los Baños and Bay.
Short Courses for Local History
College of Arts and Sciences
Supplementary Courses for Cultural Mapping
College of Arts and Sciences
PhD by Research in Zoology
College of Arts and Sciences
PhD by Research in Wildlife Science
College of Arts and Sciences
PhD by Research in Biochemistry
College of Arts and Sciences
PhD by Research in Agricultural Chemistry
College of Arts and Sciences
Office of the Dean, College of Arts and Sciences (CAS)
CAS Building (former Humanities Building)
Harold Cuzner Royal Palm Ave. cor. Andres P. Aglibut Ave.
University of the Philippines Los Baños, College
Batong Malake, Los Baños, Laguna, Philippines 4031