College of Development Communication
College of Development Communication
The College of Development Communication (CDC) is the pioneer in the practice and study of development communication in Asia.

In more than five decades, CDC has metamorphosed from a service unit into the first academic institution in the world that offered Bachelor of Science, Master of Science, and Doctor of Philosophy programs in Development Communication. Its curriculum is now the model of similar degree programs offered by other academic institutions in the Philippines and other developing countries.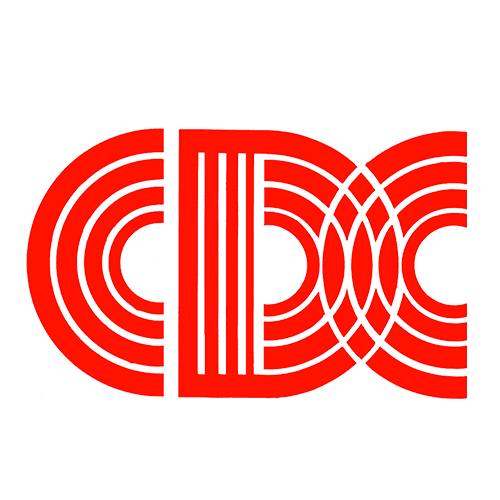 CDC was the Commission on Higher Education Center of Excellence in communication and development communication in 1999–2002 and in 2012–2014, respectively. The College also passed the Quality Assurance Standard conducted by the ASEAN University Network in 2015.
CDC has been involved in local, national, and international research and extension (R&E) programs that revolve around various development-oriented topics, and on basic research activities. The College has established the global web portal on Collaborative Change Communication for Development and the regional web portal on Communication for Development in cooperation with the United Nations Food and Agriculture Organization.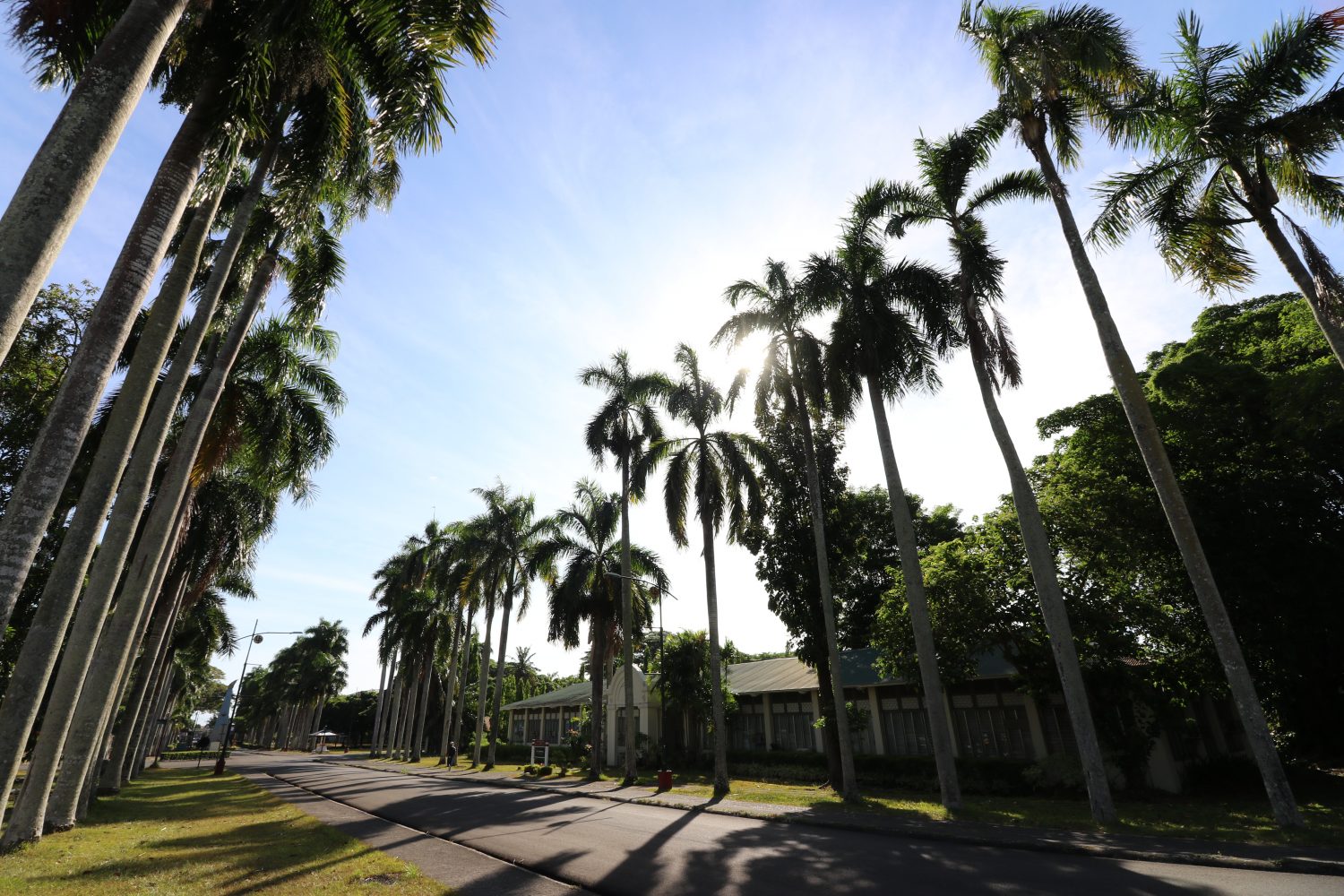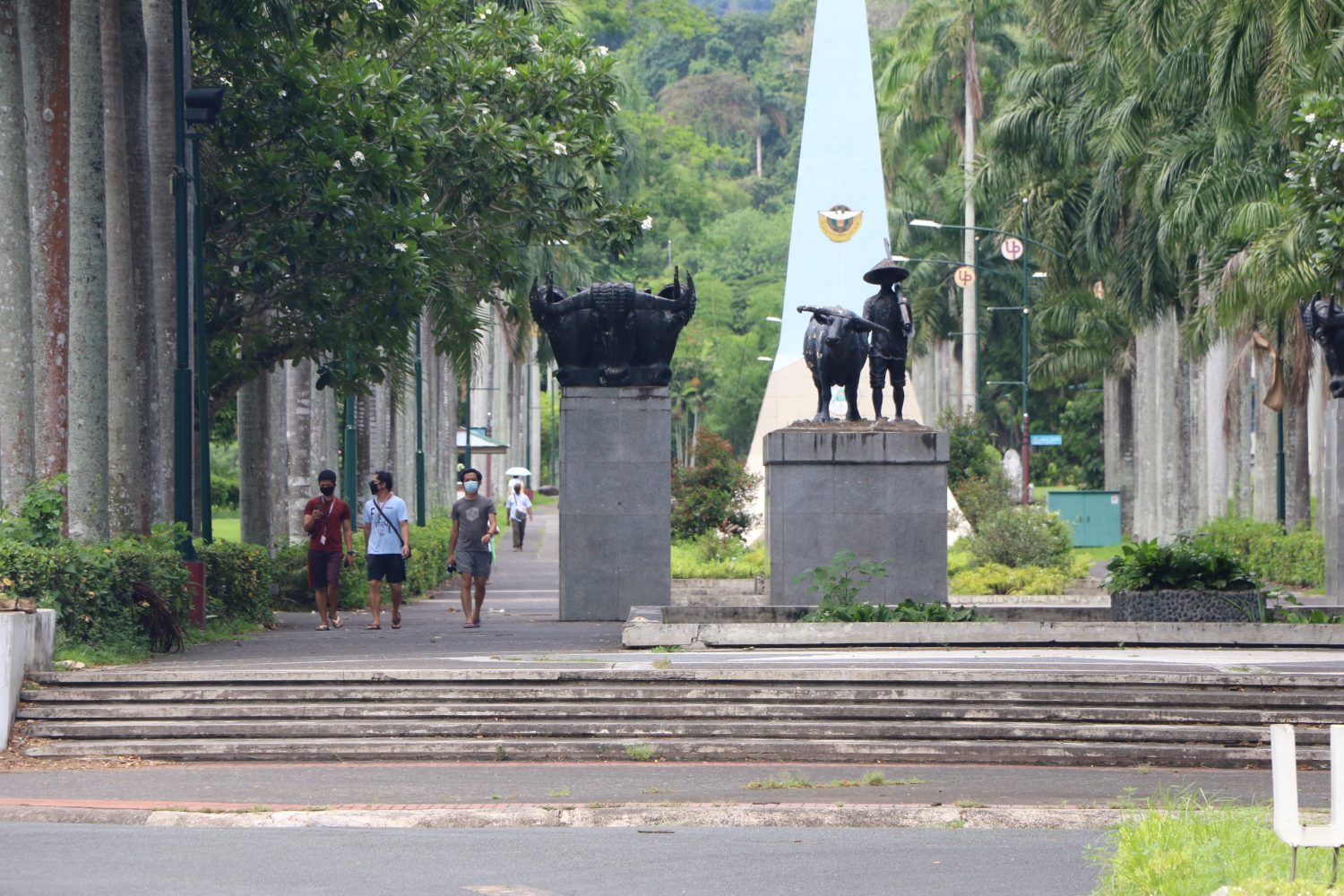 Among its extension services are the conduct of regular training programs for community journalists, airing of development radio programs over Radyo DZLB and TV programs over a local cable channel, publication of Los Baños Times (print and online), establishment of a community rural radio in Bangladesh, and adoption of public schools for educational communication programs.
Associate of Science in Development Communication
College of Development Communication
Master of Science in Development Communication
College of Development Communication
BS Development Communication (COE)
College of Development Communication
Office of the Dean, College of Development Communication (CDC)
Jose R. Velasco Avenue
University of the Philippines Los Baños, College
Batong Malake, Los Baños, Laguna, Philippines 4031