College of Forestry and Natural Resources
College of Forestry and Natural Resources
The College of Forestry and Natural Resources (CFNR) is one of the 11 degree-granting units of the University of the Philippines Los Baños (UPLB). As the Philippines's oldest and finest academic institution of higher learning in forestry, its strength lies on its top-caliber faculty members, competent research, extension, and professional staff, and dedicated administrative personnel spread in its four academic departments – the Forest biological Sciences, Forest Products and Paper Science, Social Forestry and Forest Governance and the Institute of Renewable Natural Resources, and to its support units as well.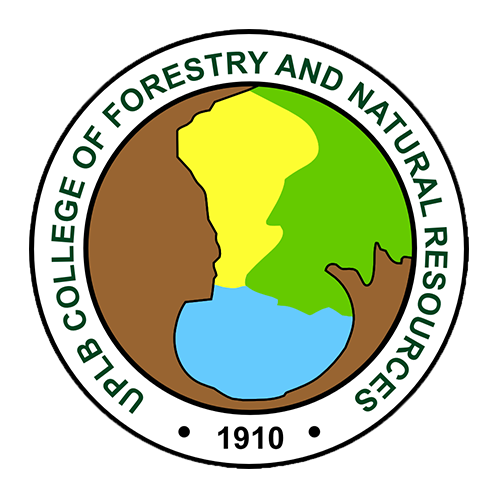 CFNR is the top-performing forestry school in the country. It averaged a passing rate of 99.06% in the Forester Licensure Examination for the last five years.

Its BS Forestry degree program is certified by the ASEAN University Network Quality Assurance and is consistently recognized as a Center of Excellence (COE) in Forestry Education by CHED in the years 2000-2005, 2009-2012, 2012-2015 and 2016-2018.

The College manages the Mount Makiling Forest Reserve, a 4,000 hectare biodiversity hotspot, which serves as a living and learning laboratory for students. It was declared an ASEAN Heritage Park in 2013.
The College implements collaborative and interdisciplinary research, development, and extension programs in integrated natural resources management, biodiversity conservation, carbon sequestration and climate change, geo-spatial technology, forest biotechnology, environmental forestry, agroforestry, sustainable forest products utilization, forest policies, mountain ecosystems development, and social forestry and governance. It has embarked on nanotechnology research (nanocellulose research and nanofiber electrospinning) and on studies on industrial tree plantation species (ITIPS) for biopolymer applications.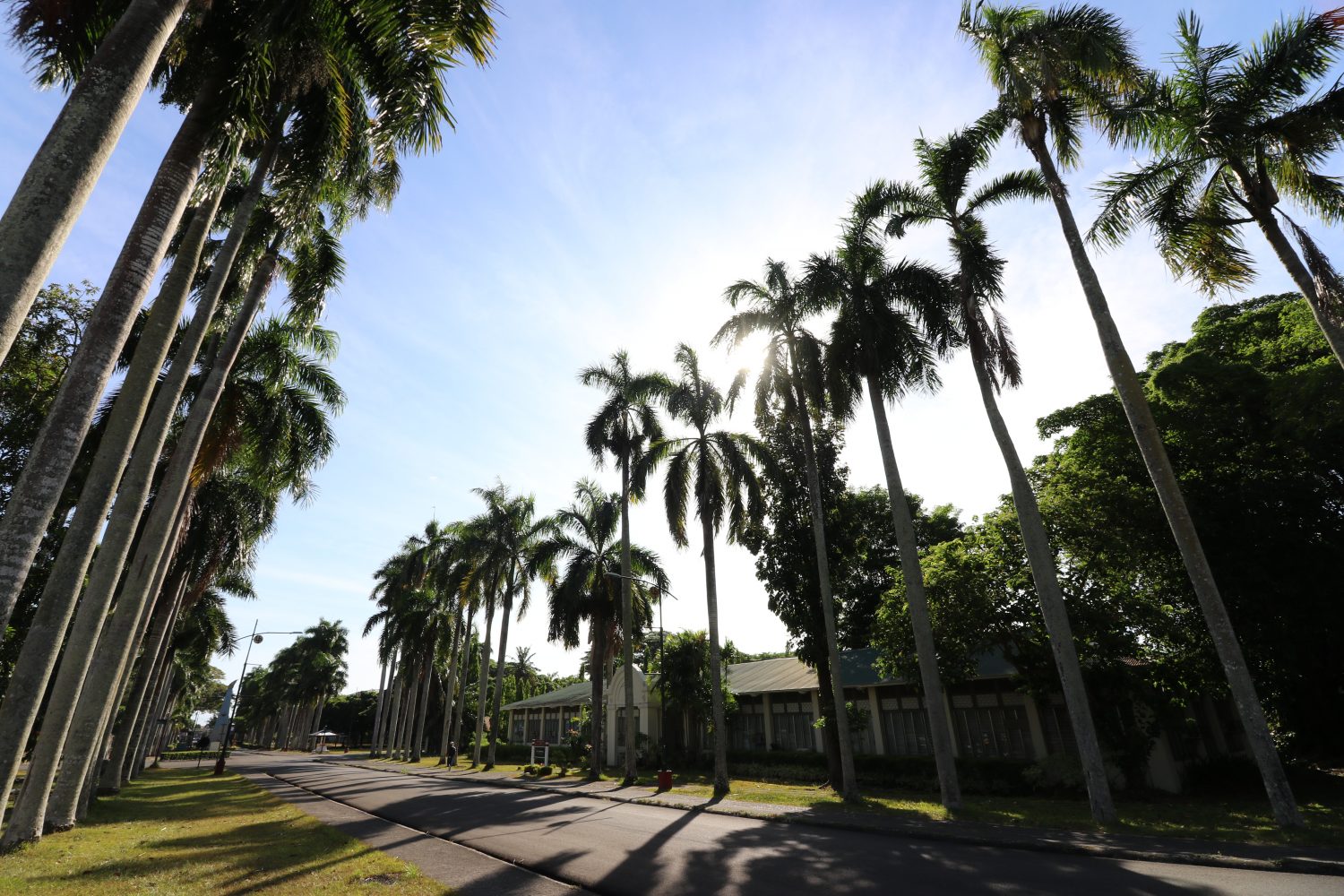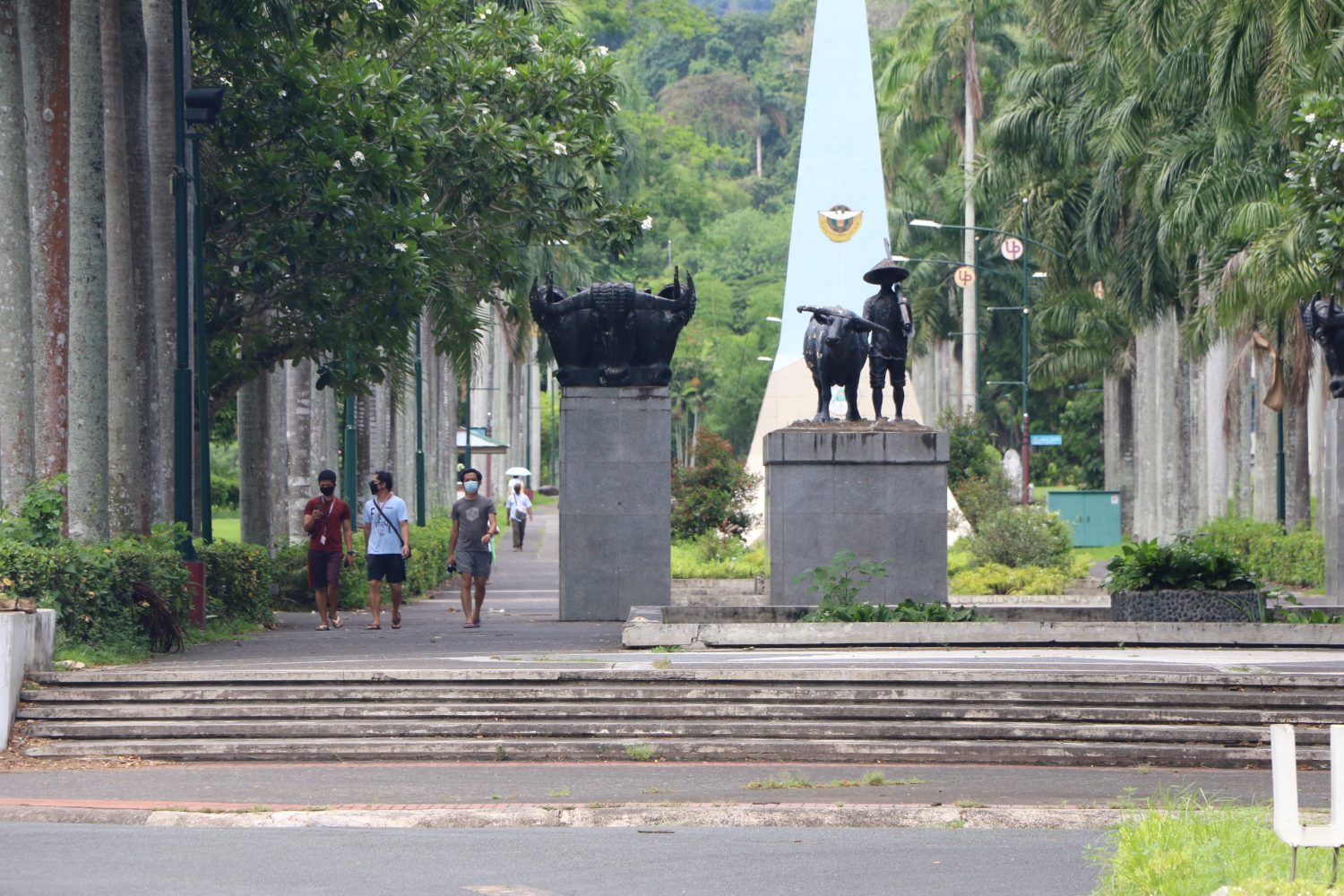 CFNR's public service activities include watershed protection campaigns, eco-school projects, technology demonstrations, annual youth summer programs, park interpretation and visitor services, roving seminars on conserving MMFR, livelihood profiling, IEC programs, educators' fora and community linkaging, among others.
Application of Geographic Information System for Tax Mapping
College of Forestry and Natural Resources
Cultures and Societies in Tropical Forest Ecosystems
College of Forestry and Natural Resources
Integrated Natural Resources Governance
College of Forestry and Natural Resources
Mobile Tree Inventory for Natural Resources Management
College of Forestry and Natural Resources
Natural Resources Assessment and Valuation
College of Forestry and Natural Resources
Rooted Wisdom: Forest Plant Taxonomy for Indigenous Stewards
College of Forestry and Natural Resources
Office of the Dean, College of Forestry and Natural Resources (CFNR)
Ground Floor, CFNR Administration Building, Martin Reyes St.
University of the Philippines Los Baños, College
Batong Malake, Los Baños, Laguna, Philippines 4031