The College of Human Ecology (CHE) advocates and uses interdisciplinary, holistic, and integrative approaches to understand human-environment interactions. It envisions the development of human-centered, self-reliant, and ecologically stable communities by addressing basic human needs, resource utilization and management, environmental stability, and delivery of social services at the family and community levels in the Philippines and in Asia.

Its mission is to advance the body of knowledge in human ecology to improve operational capabilities and to strengthen functional commitment in human nutrition and food, human and family development, community and environmental resource planning, and social development services. In essence, CHE develops programs for research, training, and community service towards a desirable quality of life. CHE consists of three departments and an institute, namely: Department of Community and Environmental Resource Planning (DCERP), Department of Human and Family Development Studies (DHFDS), Department of Social Development Services (DSDS), and Institute of Human Nutrition and Food (IHNF).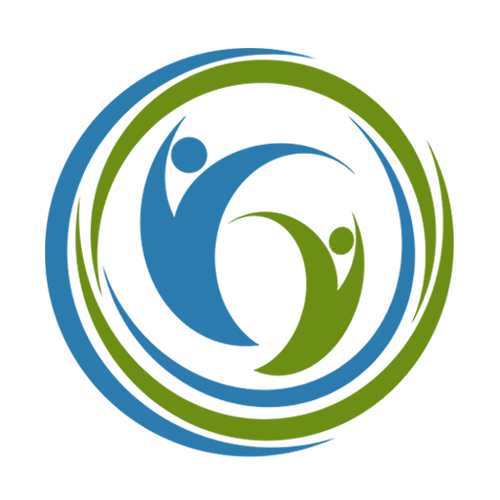 CHE is one of the few in Asia and the world that offers human ecology degree programs. In 1974, the Institute of Human Ecology (IHE) in UPLB was established in response to the call of Stockholm Conference for a "common outlook and principle to inspire and guide the people and the world in preservation and enhancement of human environment. IHE became College of Human Ecology in 1983.

The graduates of the College have consistently recorded 100% passing rates in the Nutritionist-Dietitian Board Examination given by the Philippine Professional Regulation Commission since 2008. Its human settlements planning graduates who take the Environmental Planning Board Examination also maintain a higher passing rate as compared to the national average.
In terms of research, CHE has largely contributed toward promoting a holistic approach in tackling human ecological issues. The four academic units of the College have participated in research activities in the University that earned for it partners and supporters from various sectors, including local and foreign funding agencies. CHE also spearheads national and international symposia and conferences to disseminate research findings and to establish networks across various sectors across the globe.

CHE manages the Journal of Human Ecology and Sustainability (JHES), an international peer-reviewed open-access journal dedicated to publishing multi- and interdisciplinary research about human and environment interaction. It caters to high quality and original manuscripts covering all aspects of human ecology and sustainability science that tackles psychological, nutritional, social, and physical environment.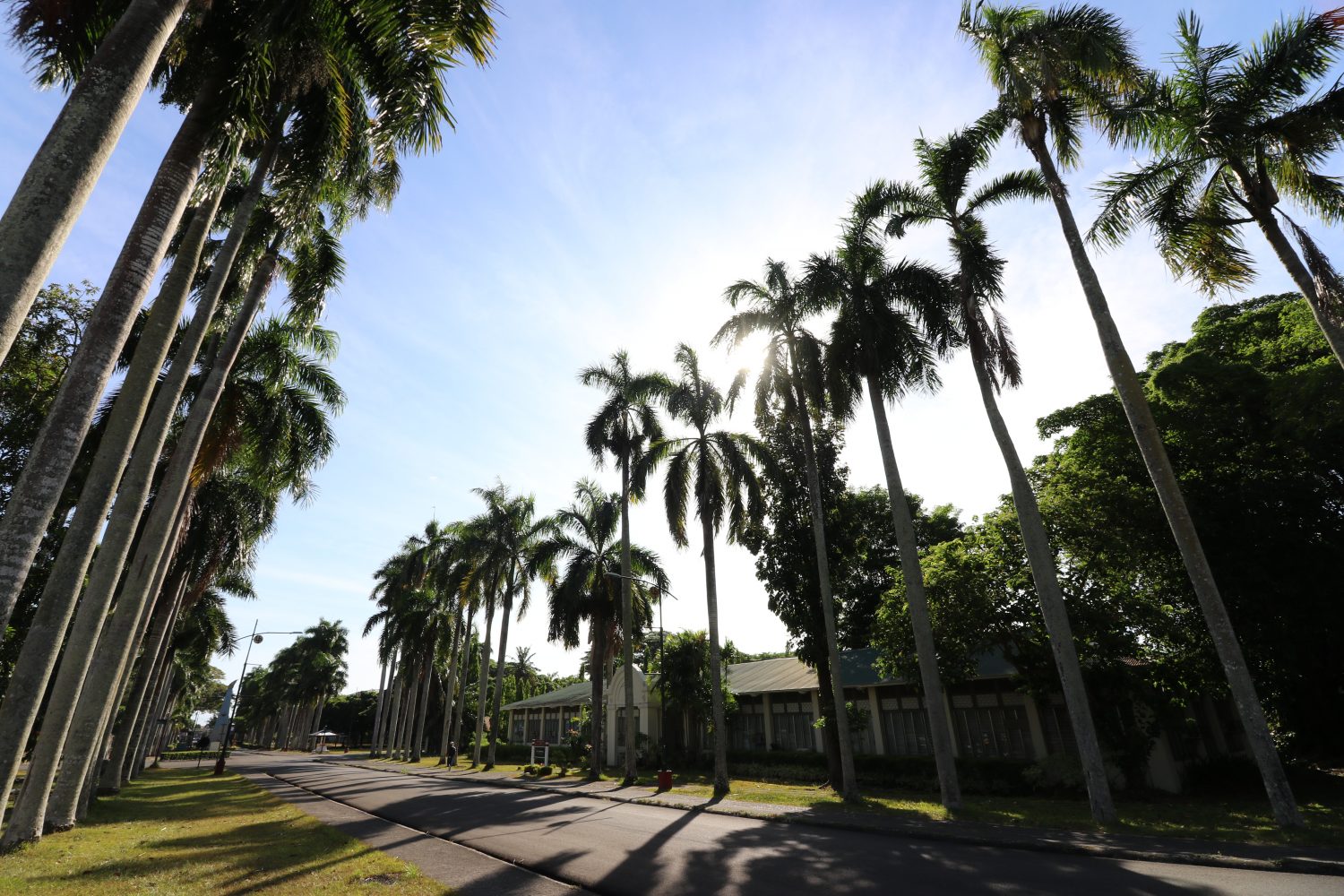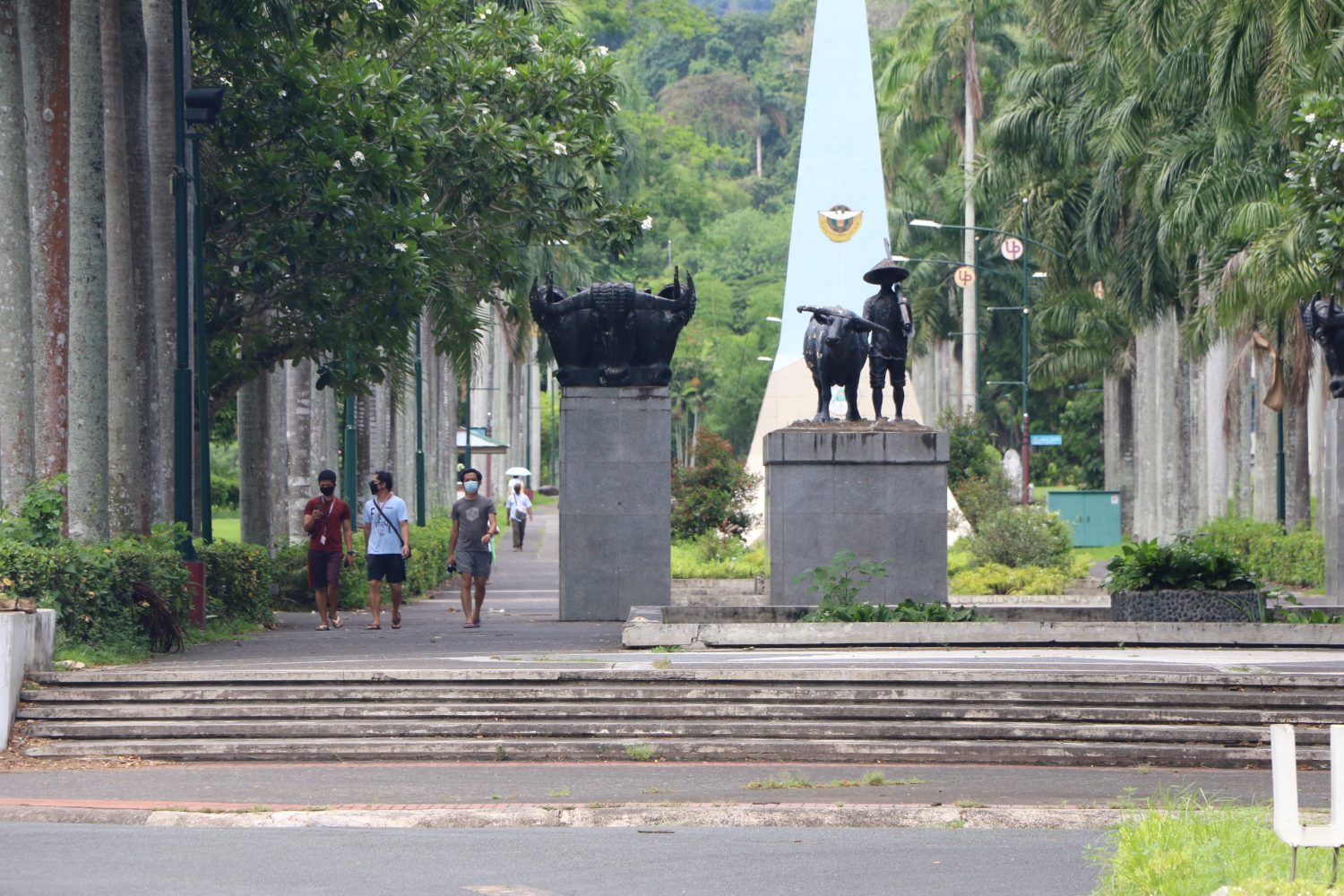 The College strongly believes that future leaders need programs that could make an impact in the world. It is thus promoting new and ongoing extension programs.

IHNF continues its banner program, the Barangay Integrated Development Approach for Nutrition Improvement (BIDANI) and its Nutrition Clinic and Lactation Clinic.

DCERP developed the TAP-HSP or the Technical Assistance Program in Human Settlements Planning, the public service arm of the department providing technical assistance to local government units and communities in crafting risk-sensitive development plans. Through the TAP-HSP, new BSHE graduates are exposed to and trained in handling actual planning experiences. DSDS is implementing S&T Community-Based Program for Inclusive Development (STC4iD) which aims to establish a sustainable and resilient AANR-based S&T community livelihood and to promote inclusive development to men and women in the different project sites.

DHFDS has launched the Families of Children with Exceptionalities Resource Center (FaCES), and continues to offer the Children Development Laboratory (CDL), Day Care Laboratory (DCL), Day Care Resource Center (DCRC). They also provide services for the elderly through the Elderly Development Program (EDP).
Level III. Capacity Building for Day Care Workers on Family and Child Development
Level II. Empowering the Day Care Worker for Early Childhood Care and Development
Level I: Day Care Administration and Operation
Basics in Community Organizing for Indigenous People
Basics of Healthcare for Community Nutrition Workers
Community Profiling and Needs Assessment in IP communities
Office of the Dean, College of Human Ecology (CHE)
Gil F. Saguiguit, Sr. Hall, Harold Cuzner Royal Palm Avenue
University of the Philippines Los Baños, College
Batong Malake, Los Baños, Laguna, Philippines 4031