College of Veterinary Medicine
College of Veterinary Medicine
The College of Veterinary Medicine (CVM) was one of the original colleges of the University of the Philippines. It was the only veterinary school in the country until 1960 and has practically produced the noteworthy pioneers in the field. CVM is the only Philippine veterinary school that offers both Master of Science in Veterinary Medicine and Master in Veterinary Epidemiology.

As a premier veterinary institution in Asia Pacific, it is recognized for producing world-class and service-oriented veterinary professionals. CVM continues to provide quality education to veterinary students and professionals in order to support national and global animal health, production and welfare, and safeguard public health.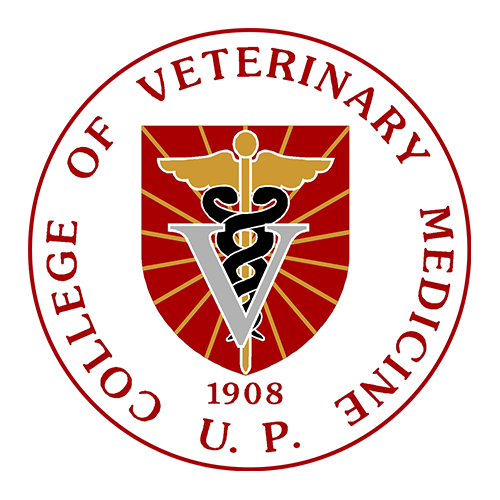 Since 2000, the CVM has been awarded the CHED Center of Excellence in Veterinary Medicine. Graduates of the CVM have consistently earned the highest passing percentage in the Veterinary Licensure Examination making the CVM the lone top-performing school over the years.
Research and extension activities are undertaken by faculty in the basic, paraclinical, and clinical veterinary sciences. Researches undertaken expand knowledge in these areas and enhance the content of subjects taught. The college has two flagship projects, namely, the Animal Surgical Laboratory (ASL) Project and the UPCVM DA Disease Profiling (PL-480) Project.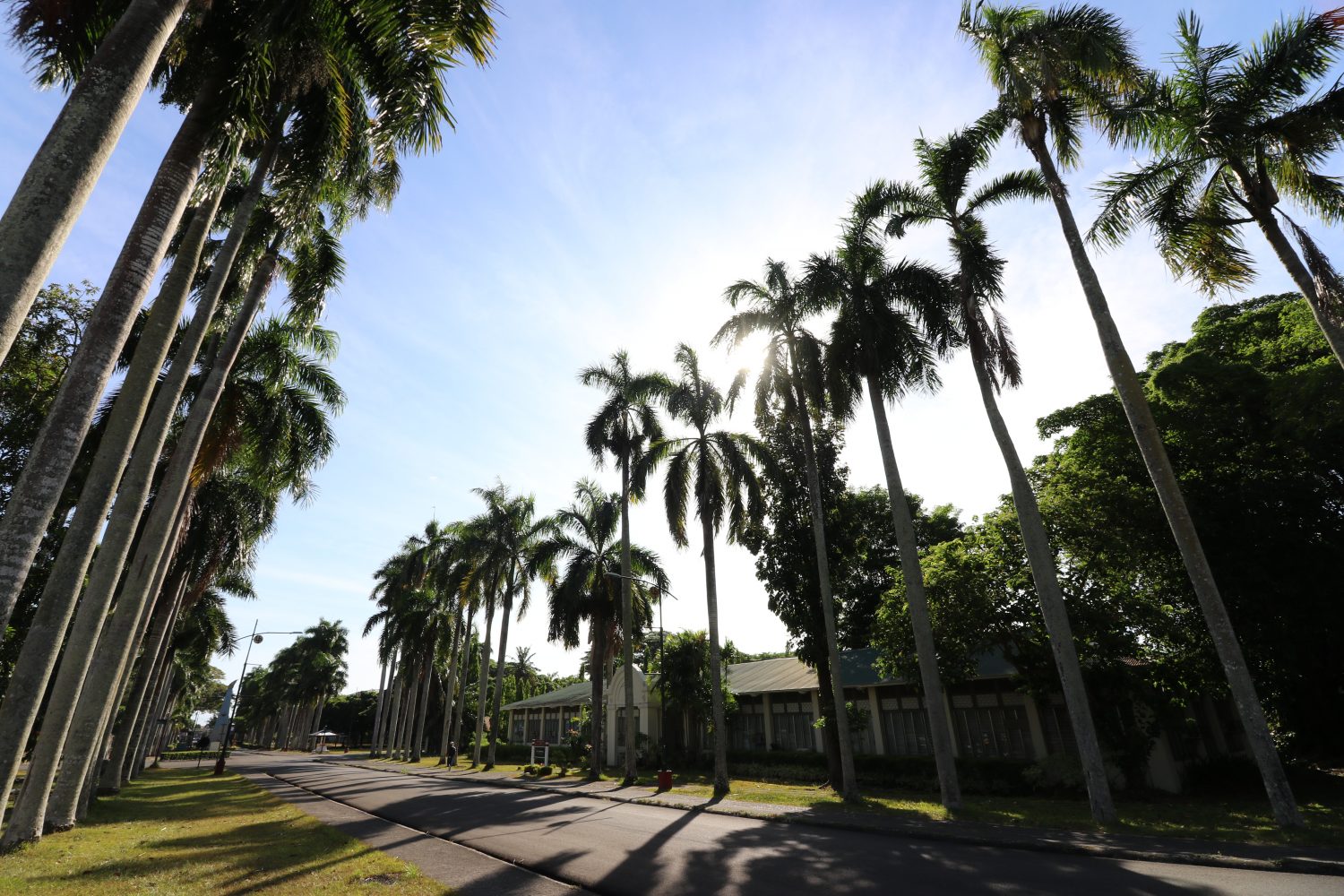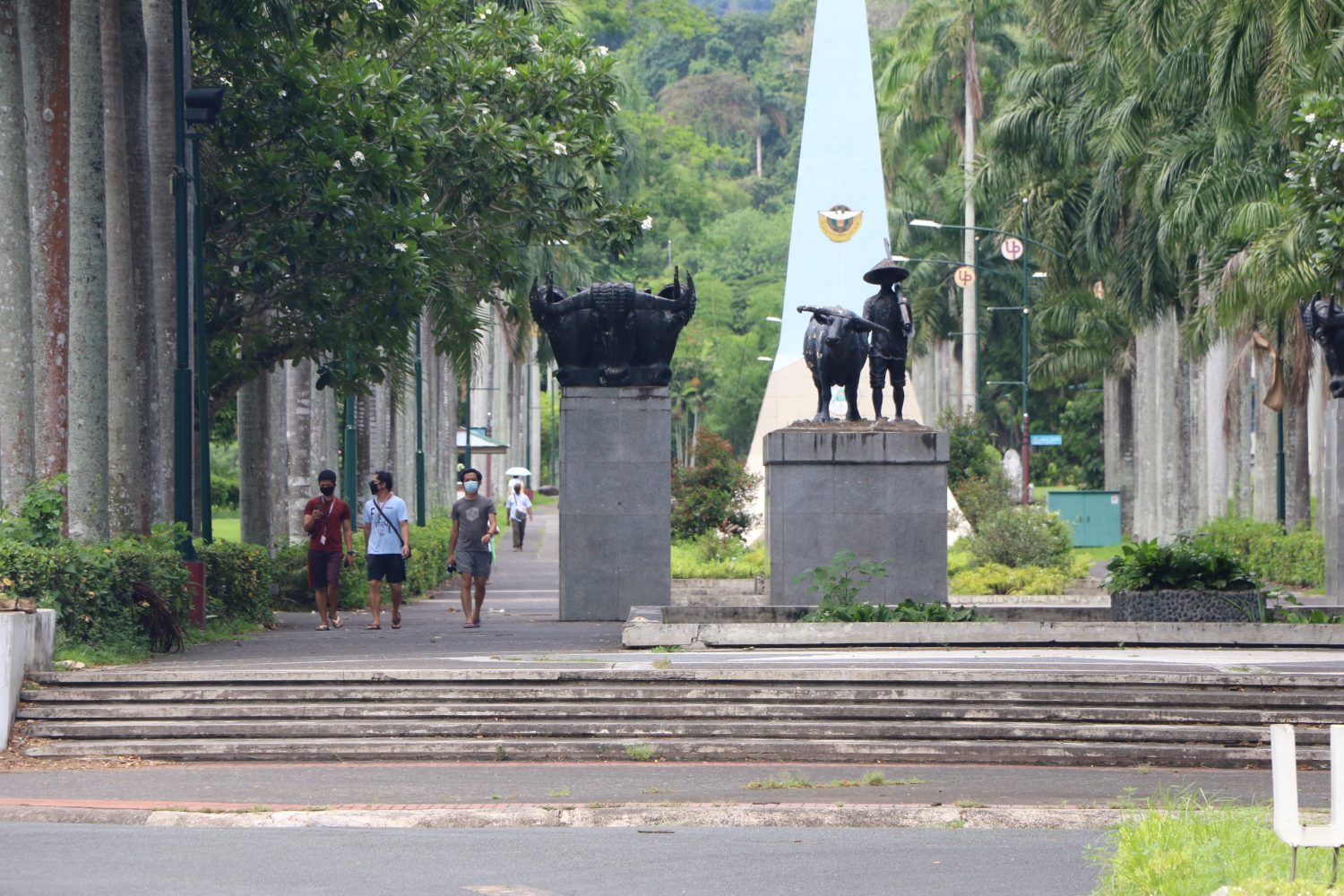 The Veterinary Teaching Hospital (VTH) serves both as the clinical training facility for veterinary clinicians and as the extension arm of the college, providing veterinary services to the surrounding communities. The VTH collaborates with organizations and institutions in conducting activities that promote the care, health and wellness of animals, responsible pet ownership, and tours for future veterinary students.
PhD in Veterinary Medicine (Residential Mode)
College of Veterinary Medicine
PhD by Research in Veterinary Medicine
College of Veterinary Medicine
Master of Science in Veterinary Medicine
College of Veterinary Medicine
Master in Veterinary Epidemiology
College of Veterinary Medicine
Doctor of Veterinary Medicine
College of Veterinary Medicine
Office of the Dean, College of Veterinary Medicine (CVM)
Archibald R. Ward St.
University of the Philippines Los Baños, College
Batong Malake, Los Baños, Laguna, Philippines 4031