The Graduate School administers residential and off-campus graduate programs of UPLB that are supervised by about 700 graduate faculty members from nine colleges and one school. About 40 percent of those conferred graduate degrees by UPLB come from countries like Thailand, Indonesia, India, Nepal, Bangladesh, Vietnam, China, Korea, Lao PDR, Myanmar, East Timor, and Malaysia. It develops knowledge capital and professional leadership in the country through the "4i thrust": by employing innovation and interdisciplinary collaboration in the offering of graduate programs and moving towards internationalization of graduate education through enhanced, joint research, and collaborative academic programs.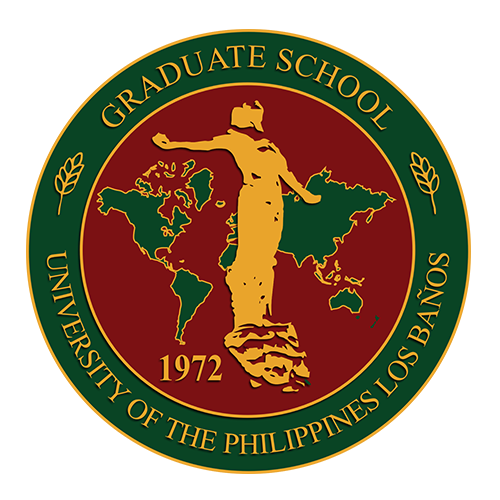 GS also works for the attainment of inclusive development by making available and accessible to professionals UPLB graduate degree programs offered under a non-residential mode in two ways: By collaborating with government line agencies, local government units, and the private sector to offer graduate programs of their choice off-campus. Through the UP Professional School for Agriculture and the Environment (UP PSAE) which initially offers off-campus graduate programs and short-term training courses from its campus in Agriya in Panabo City, Davao del Norte, and on its 6th year, will become a new school of UPLB, with its own dean and residential graduate programs.
GS is one of the three UP constituent universities that offers the Professional Master's in Tropical Marine Ecosystems Management, an integrative, trans-disciplinary approach within and across courses, with lectures and field components handled by ainterdisciplinary teams of faculty and local and international experts. It hosts the Nagoya University's Asian Satellite Campus (ASC) in the Philippines, which offers Nagoya University's Transnational PhD Program for Leading Professionals in Asian Countries with a focus on bio-agricultural sciences and international development. Through the program, highly qualified senior and mid-level executives from government agencies and academic institutions can earn their doctorate degrees at Nagoya University without having to spend three years of full-time study in Nagoya, Japan. The ASC-Philippines initially accepts scholars from Philippine government agencies. GS implements the Dual PhD by Research program, the first in the Philippines to set the requirements that need to be satisfied in offering the program with a reputable HEI in the country and abroad. UPLB initially offers the Dual PhD by Research program with the University of Reading in United Kingdom (UK); Curtin University in Perth, Australia; and the School of Management of the University of the Philippines Mindanao.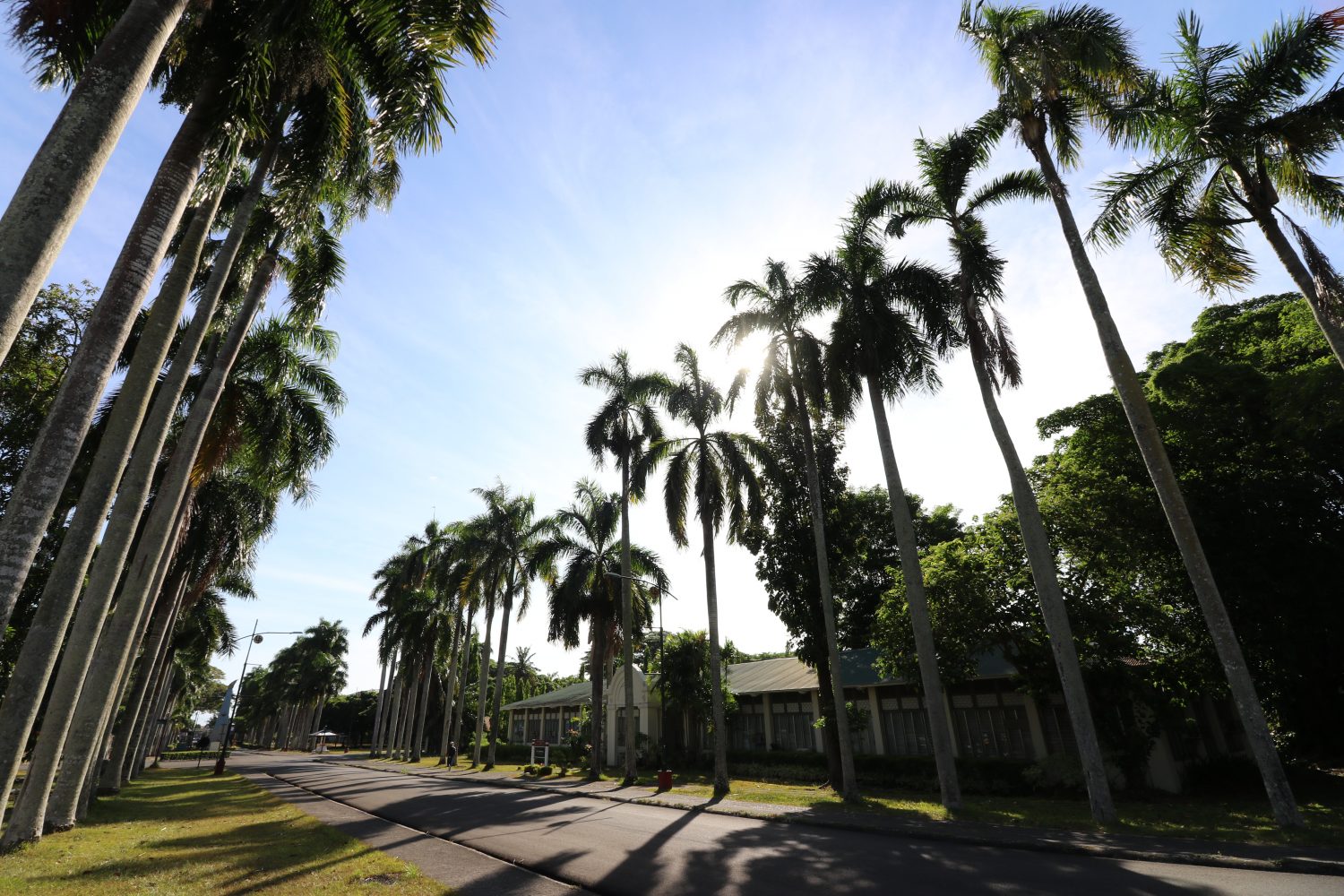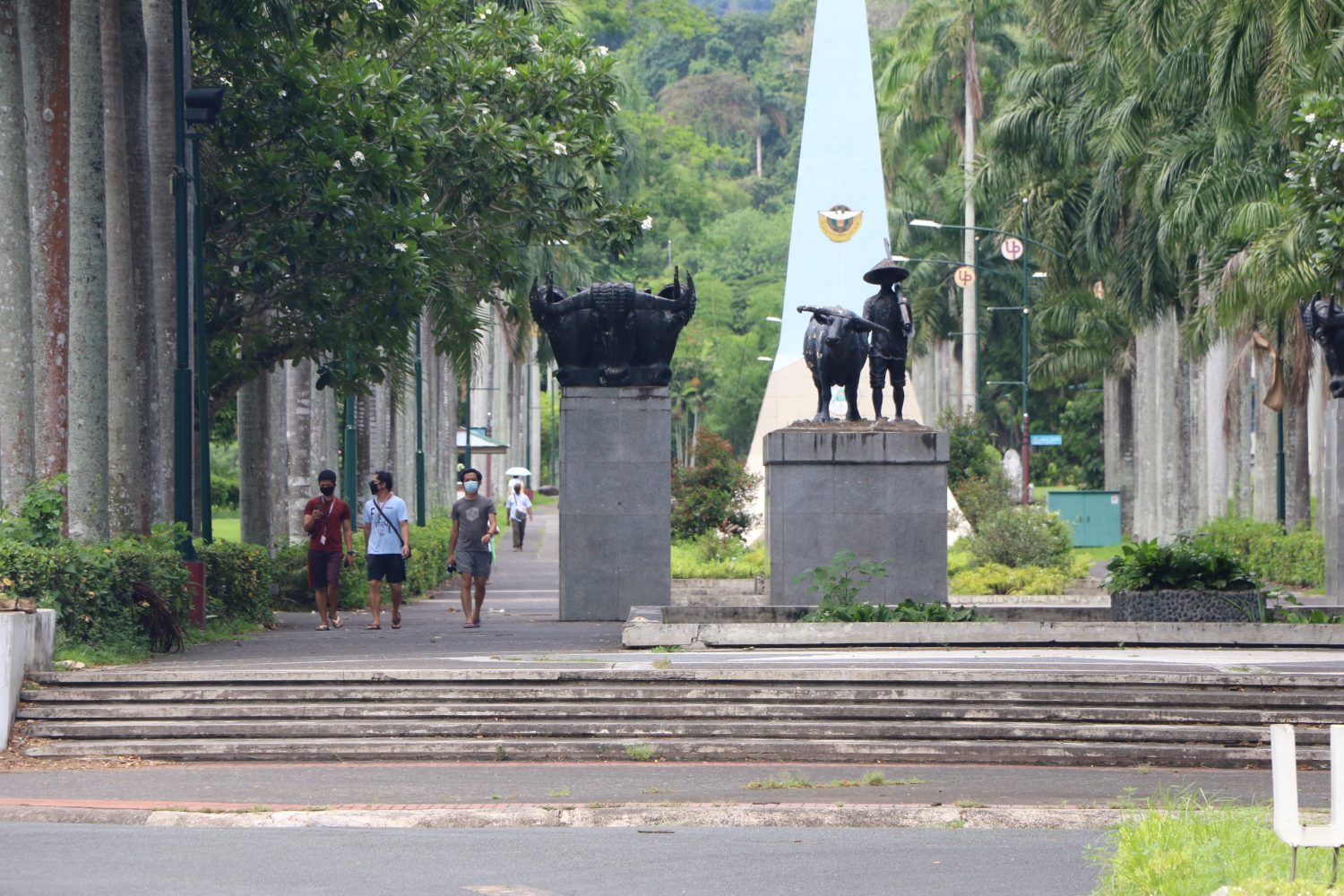 GS is a founding member of the Southeast Asian University Consortium for Graduate Education in Agriculture and Natural Resources (SEARCA) that was launched in September 1989 to foster collaboration with other countries to enhance graduate education in agriculture and environment and natural resources management in the region. UPLB shares expertise and engages in student/faculty exchange, and research fellowships with the members of the consortium, namely: Institut Pertanian Bogor (Indonesia), Universitas Gadjah Mada (Indonesia), Universiti Pertanian Malaysia, Kasetsart University (Thailand), University of Queensland (Australia), University of British Columbia (Canada) and Tokyo University of Agriculture (Japan).
Graduate School (GS)
University of the Philippines Los Baños
College, Batong Malake, Los Baños
Laguna, Philippines 4031