OC Memo No. 072 s.2020 Implementing Guidelines of the UP System Policy on the 2nd semester AY 2019-2020 in the Time of COVID-19 issued by UP PRES. CONCEPCION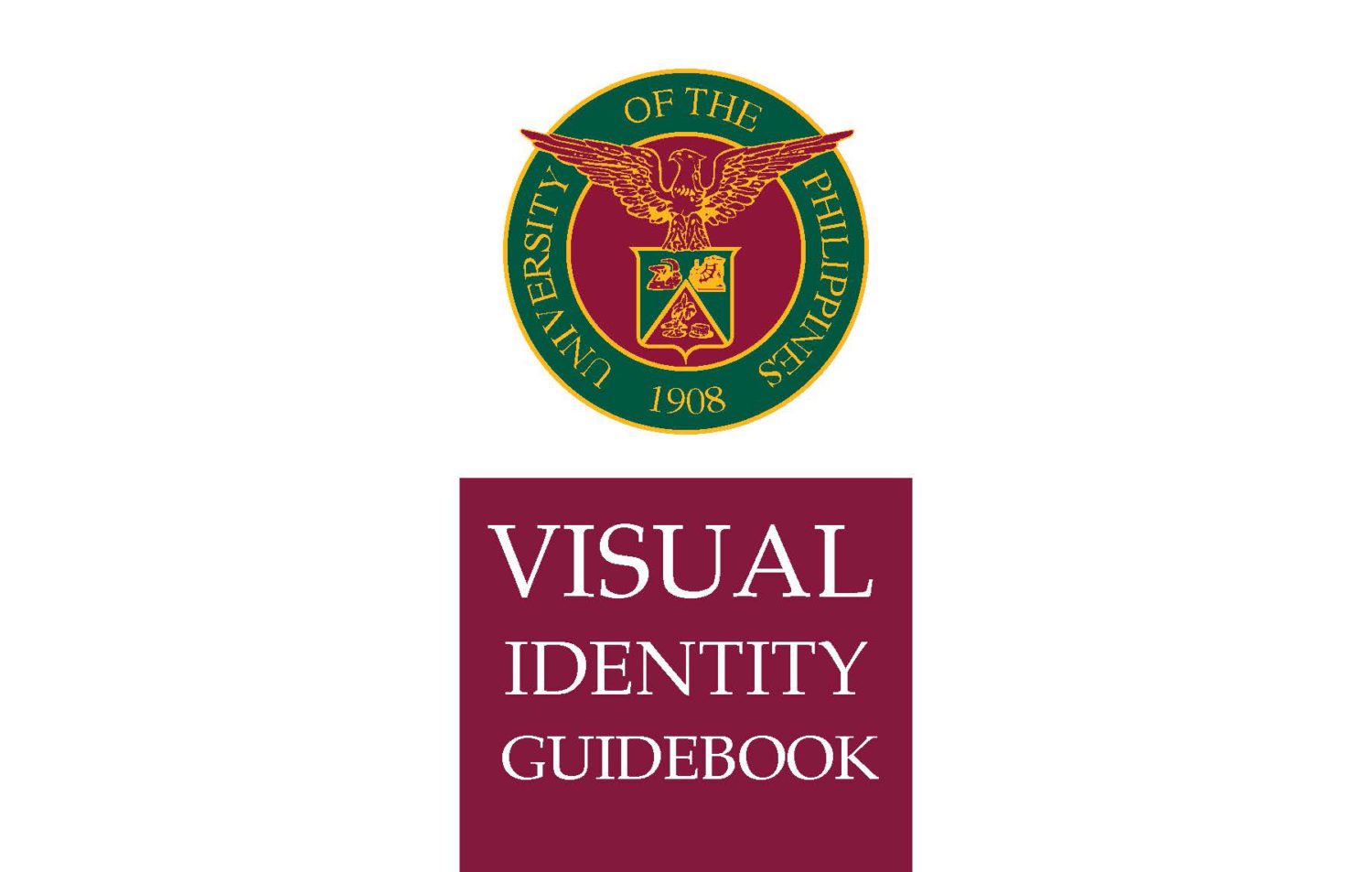 One UP. This is the guiding principle that binds us all in the University of the Philippines. We have grown from a single campus in Manila to a university system of eight constituent universities across the country, but we are still one university. No matter which campus or unit we belong to, we have one identity. We are UP.
The UP Visual Identity Guidebook concretizes this principle of unity, particularly the University's visual presentation through its recognizable and time-honored symbols, icons, images, and graphic design. It takes off from the UP Brand Book of 2007 and serves as the manual of standards in using, maintaining, and protecting the integrity of the UP identity and its intellectual property rights.