The UP Rural High School (UPRHS) Entrance Examination is a 3-hour and 20-minute competitive examination on the following areas: Language Proficiency, Reading Comprehension, Mathematics and Science. Application forms are available at the UPRHS Office of Admission and Registrations or can be downloaded at uprhs.uplb.edu.ph.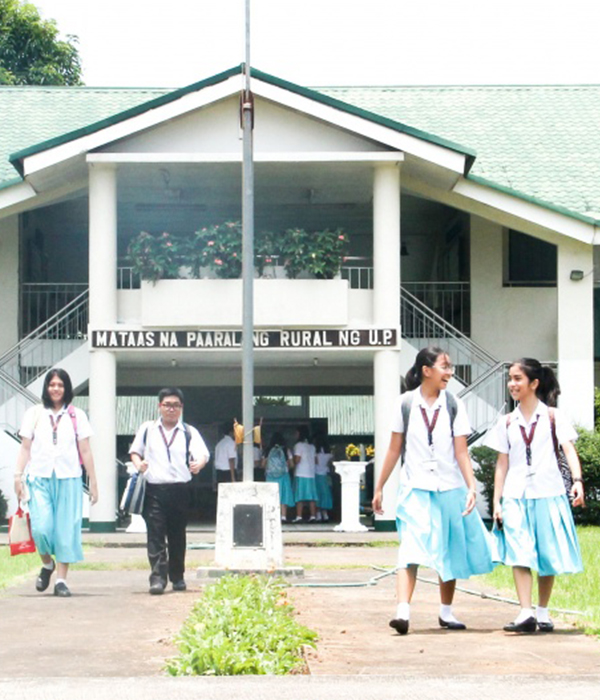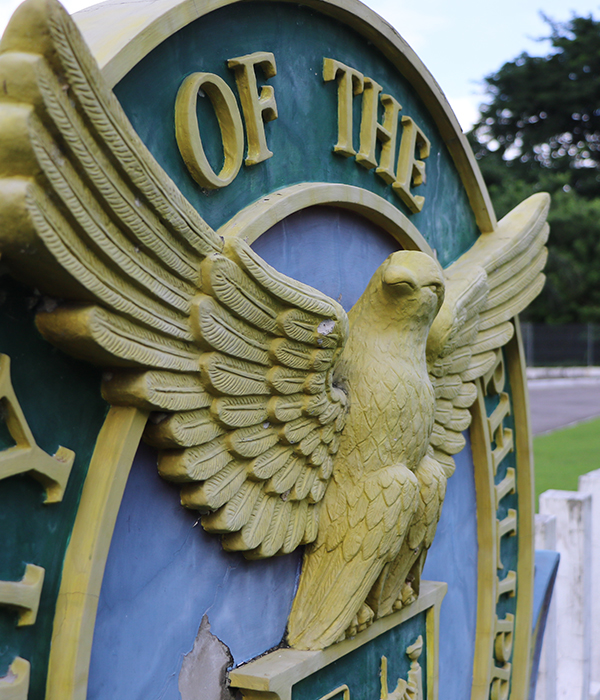 UPRHS Validation Examination
The UP Rural High School (UPRHS) Validation Examination is a half day examination given to qualified applicants who are interested to transfer to UPRHS for academic year 2017-2018. It covers the following subject areas taken in the Grade Seven (under the new high school curriculum): Science (General Science), Math (Integrated Mathematics), Filipino (Wika at Literaturang Filipino), English & Literature (Intermediate Grammar & Philippine Literature in English), Social Studies (Philippine History and Government).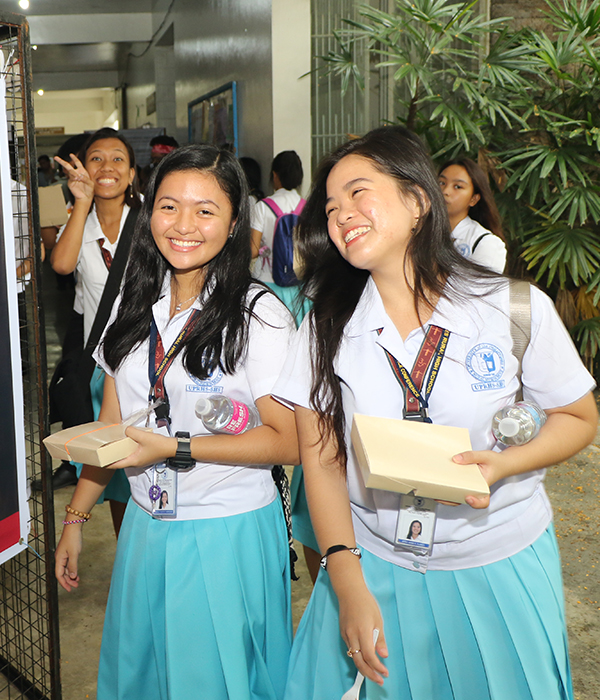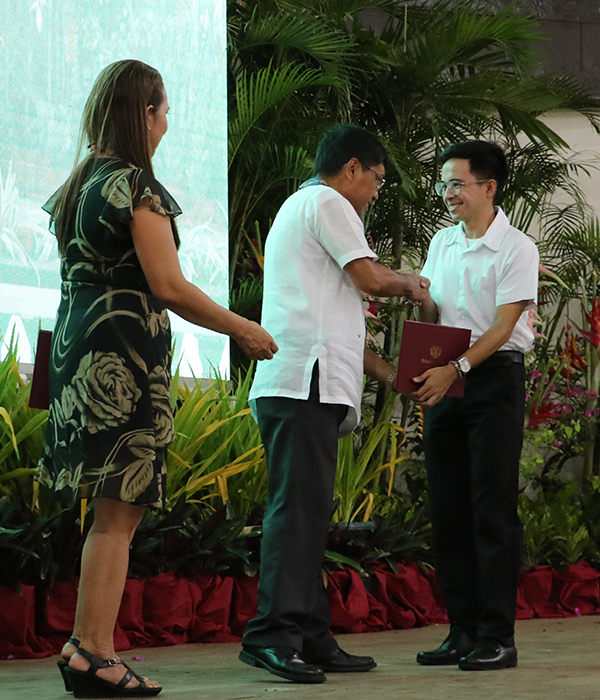 UP Rural High School (UPRHS)
Paciano Rizal, Bay
Laguna, Philippines 4033