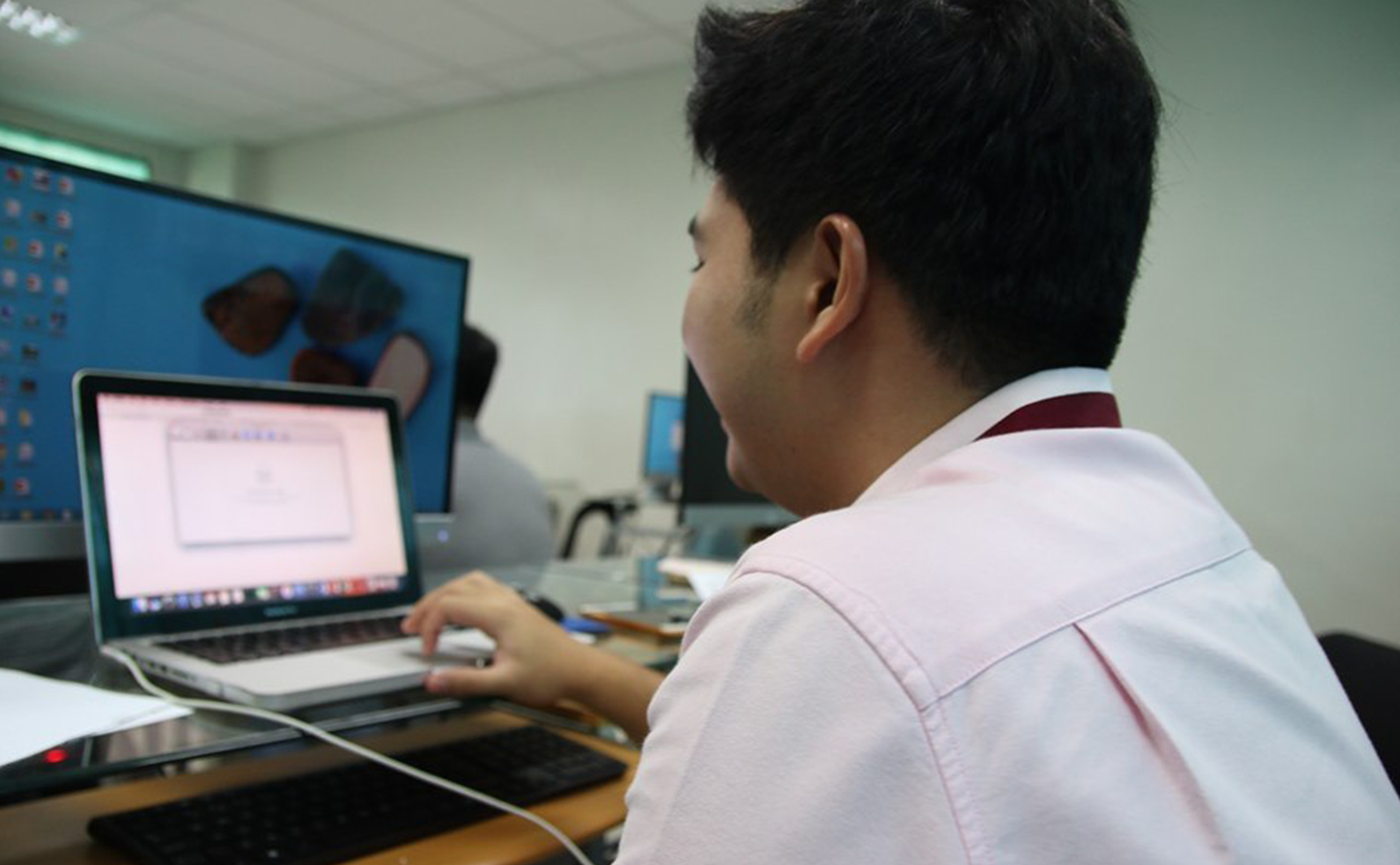 UPLB laboratorians complete online biosafety training on COVID-19
Nine UPLB staff completed the Free Online Biosafety Training for Laboratorians who will be handling SARS-COV-2 or COVID-19, boosting UPLB's capability to become certified as a COVID-19 testing center.
The training was held from March 30 to April 3, 2020 and was conducted by the National Institutes of Health (NIH) of the University of the Philippines Manila (UPM) using online teaching and distance education modes.
Reina Esther Caro, a researcher from the Institute of Plant Breeding (IPB) and a training participant said, "the training helped to equip [me] with the necessary skills and knowledge on proper handling of infectious materials in a lab like SARS-COV-2 as to protect not only ourselves, but also the environment and community by eliminating or reducing exposure to these pathogens and toxins."
The training topics were: Introduction to Biorisk Management with Focus on Biosafety; Risk Assessment; Biocontainment Facilities; Biosafety Cabinet Use; Personal Protective Equipment; Disinfection, Sterilization and Decontamination; and Waste Management of Biological Materials.
The training is a requirement for establishing a COVID-19 testing facility. UPLB is now retrofitting one of its BL-2 laboratories to become a COVID-19 testing center.
As of this writing, Los Baños ranks second-highest town with COVID-19 positive patients in Laguna, and Laguna ranks highest province with COVID-19 patients in CALABARZON. (Jaia Gabrielle Lapiz)
Aligned with our commitment to: