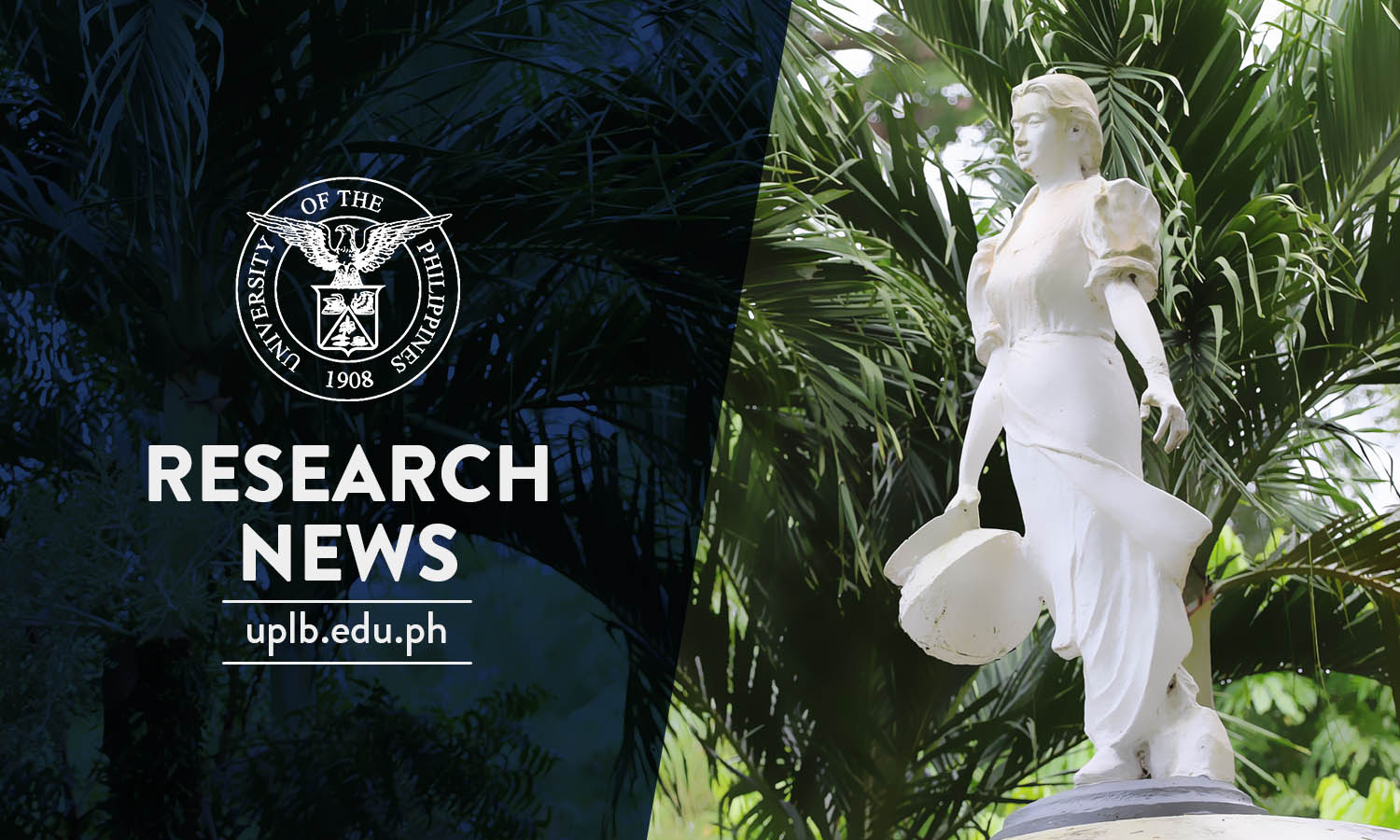 UPLB steps up technology commercialization
The numbers are unprecedented. Fourteen UPLB products that had been approved by the Department of Science and Technology Fairness Opinion Board (FOB) in 2017 have recently been picked up by the private sector for commercialization.
The 14 that were the subject of a signing of a Memorandum of Agreement (MOA) between the University and the private sector are the Sinta Hiyas, Liyag and Timyas papaya hybrids; Microbial Rennet, a substitute for animal rennet used in cheese making; Trichoderma and ACTICon, a biocontrol agent and a biopesticide, respectively; biofertilizers MykoPlus, Nutrio, Biogroe, NitroPlus, Nano-PGR, Nanofertilizer and Mykovam; and Fruitect and Pectin, which provide edible liquid coating formulations that can delay fruit ripening.
As part of the commercialization process of state-funded technologies, these products underwent deliberation by the FOB to evaluate the price and terms between the licensors and licensees. Eleven of these technology transfer agreements are the result of a fast-tracked evaluation process held on Technology Transfer Day, which was organized by the Center for Technology Transfer and Entrepreneurship (CTTE) that also spearheaded the MOA signing ceremony.
The MOA signing, held on May 2 at the Obdulia F. Sison Hall in UPLB, marked the official beginning of commercialization activities for the 14 UPLB products.
In his short message delivered at the signing ceremony, Chancellor Fernando C. Sanchez, Jr. said that this is a major step in ensuring that the University's research outputs are promoted to the general public, allowing UPLB to contribute further to national development.
Glenn N. Baticados, director of the CTTE and faculty member at the College of Economics and Management, vowed that the Center will continue to build good relationships with its stakeholders to bring UPLB's technologies to the market.
In an interview, he further said, "With closer ties and collaboration between the academe, the government, and industry, we hope to foster an inclusive innovation ecosystem wherein the University is in touch with the actual needs of the public and industry." (Jessa Jael S. Arana)