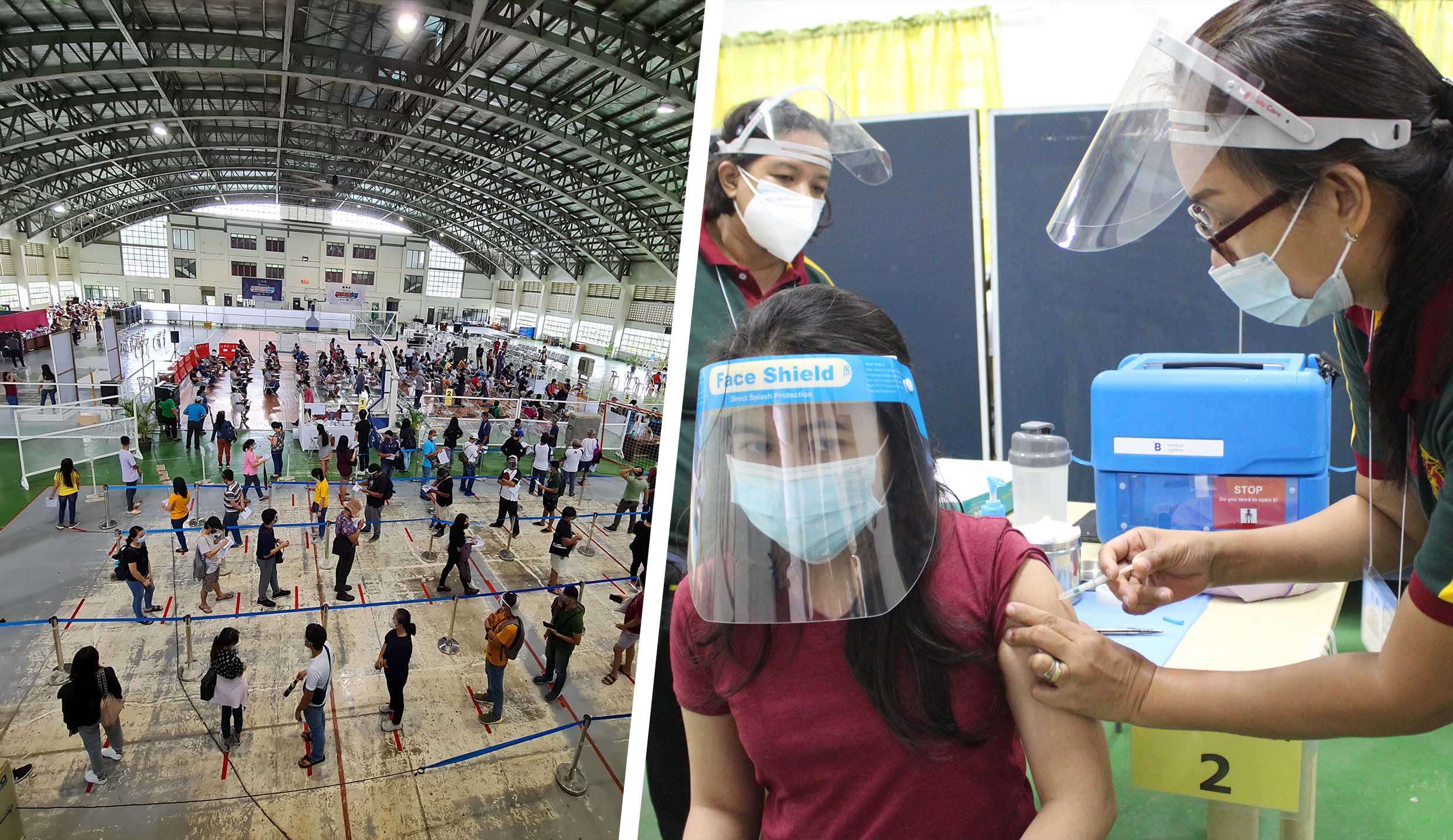 UPLB vaccine drive brings vaccinated personnel to 3,328
The 2-day COVID-19 vaccine roll-out in UPLB brought the number of its vaccinated personnel from 1,460 on July 23 to 3,328 on July 28.
This number includes the 1,460 who availed themselves of vaccine shots from their local government units and 1,868 personnel who availed themselves of Janssen's single-dose vaccine allocated to UPLB by the Department of Health Region 4A COVAX facility.
Aside from those who registered for the vaccination using the UPLB Online Health Monitoring System (OHMS), some were also able to avail themselves of the vaccine by registering through a Google form created for those who had not yet registered themselves in the OHMS.
UPLB OHMS is a home-grown contact tracing tool that aims to protect the UPLB community from COVID-19.
The vaccination program was exclusive to UPLB personnel regardless of their place of residence and status of employment, whether they be permanent, temporary, contractual, casual, or hired under Individual Contract of Service or Job Order. It also included those whose services UPLB contracted through agencies.
According to Vice Chancellor (VC) for Community Affairs Roberto Cereno, the vaccination drive is part of efforts of UPLB to ensure that its staff are working in a safe and healthy environment, which he said is needed in order to future-proof the University.
In a bid to contribute to the vaccination efforts at the local government unit (LGU) level, UPLB, according to VC Cereno, had provided assistance to the Los Baños (LB) municipal government by converting the Copeland Gym into the UPLB Vaccination Hub where some constituents of LB LGU had their vaccine shots administered.
The UPLB Vaccination Hub was manned by healthcare workers of the University Health Service and crew members from the University Police Force, University Housing Office, University Planning and Maintenance Office, and the Department of Human Kinetics. (Josephine M. Bo)