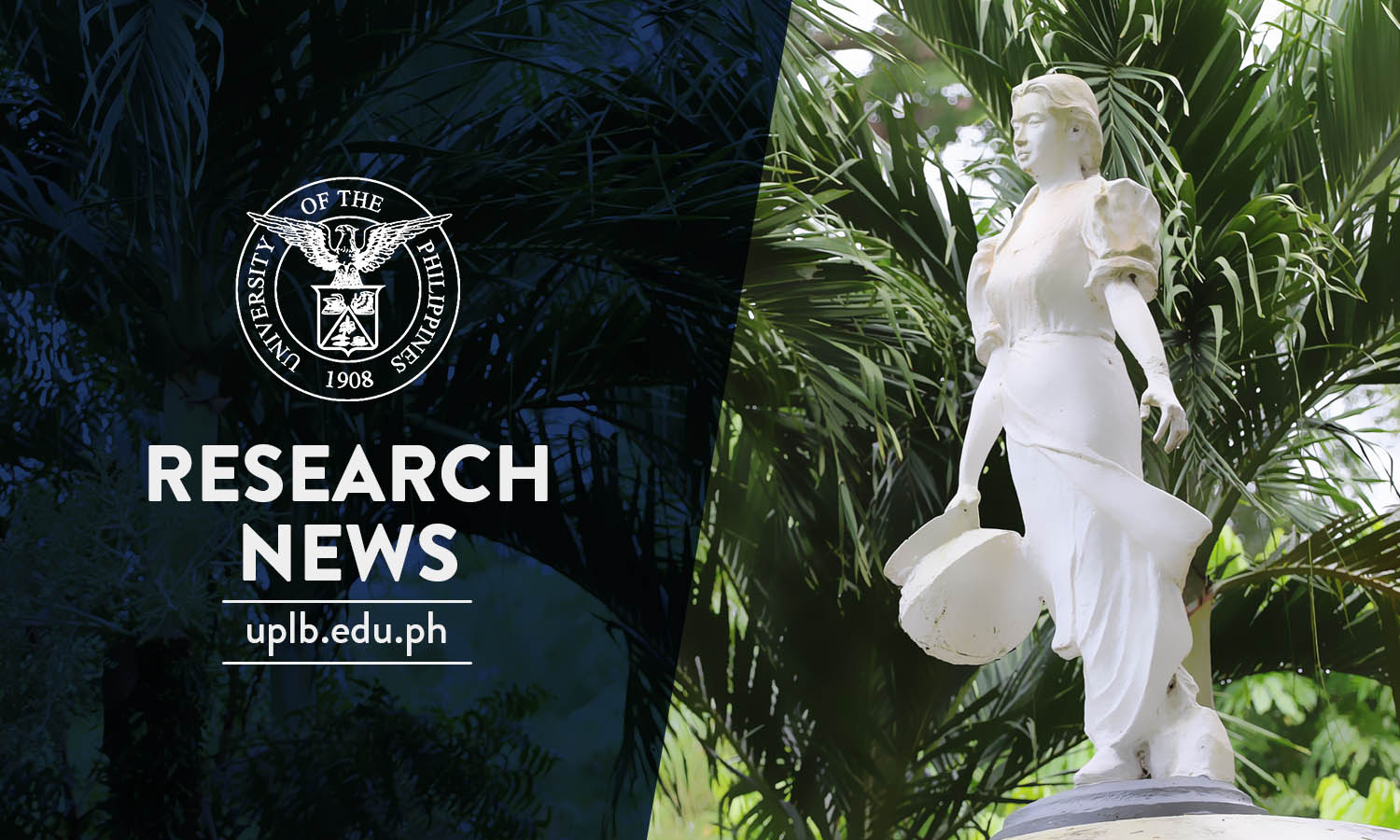 UPLB holds 1st S. Luzon studies nat'l conference
As a home to a number of fast-growing provinces and as a seat of cultural heritage, Southern Luzon is a geographical area that draws interest among academics and researchers.
This was reflected in the diversity of topics and research that were featured during the first ever National Conference on Southern Luzon Studies on July 18-20 at CAS Auditorium.  The Southern Luzon Studies Center, an interdisciplinary studies center that the UPLB Department of Social Sciences (DSS) coordinates, organized the said Conference.
Scholars from different provinces and cities of Southern Luzon presented their studies about the regions' local history, migration, women, gender, youth, and religion, as well as current issues on climate change and disaster management, food and nutrition, public health, and education, among others, during the parallel sessions.
With the theme "Scoping the field and deepening engagements," Dr. Florencia Palis, convenor, said that the Conference aims to facilitate a prolific exchange of ideas. This, she said, should result to collaborative efforts that would link theory, research, and social practice in the context of Southern Luzon. Dr. Palis is a professor of anthropology and associate dean of the College of Arts and Sciences.
According to Prof. Dwight David Diestro, chair of the DSS and an associate professor of history, there is a need to study Southern Luzon to both understand and guide its growth and development. "Our interests lie in the improvement of the quality of life in Luzon," he said.
Chancellor Fernando C. Sanchez, Jr., in his message delivered by Dr. Portia G. Lapitan, vice chancellor for academic affairs, recognized the importance of cultural and historical scholarship about Southern Luzon to tackling current issues surrounding the respective regions.
During the first day, plenary speakers offered various perspectives in understanding and developing Southern Luzon communities and culture.
Dr. Doracie Zoleta-Nantes, president of Aurora State College of Technology, talked about the need for state universities and colleges to take a more active part in reaching out and helping the marginalized groups, particularly the indigenous peoples (IPs). She advocated for their further inclusion in important sectors, such as higher education.
Dr. Agnes Rola, professor at the UPLB College of Public Affairs, shared the results of their water governance project, which has built resilience in farming communities in Bicol through a tri-pillar approach of science, technology, and governance.
Meanwhile, Dr. Lars Raymund Ubaldo, associate professor of history at the De La Salle University, talked about the role played by the rivers and waterways around Laguna de Bay in the life of bandits, or the "tulisan" in the Tagalog region, during the Spanish period.
Delegates from public and private sectors all over Southern Luzon – Region IV-A (CALABARZON), Region IV-B (MIMAROPA), and Region V (Bicol Region) – participated in the Conference. Workshop sessions on various social science topics were also held during the Conference. (Albert Geoffred B. Peralta)