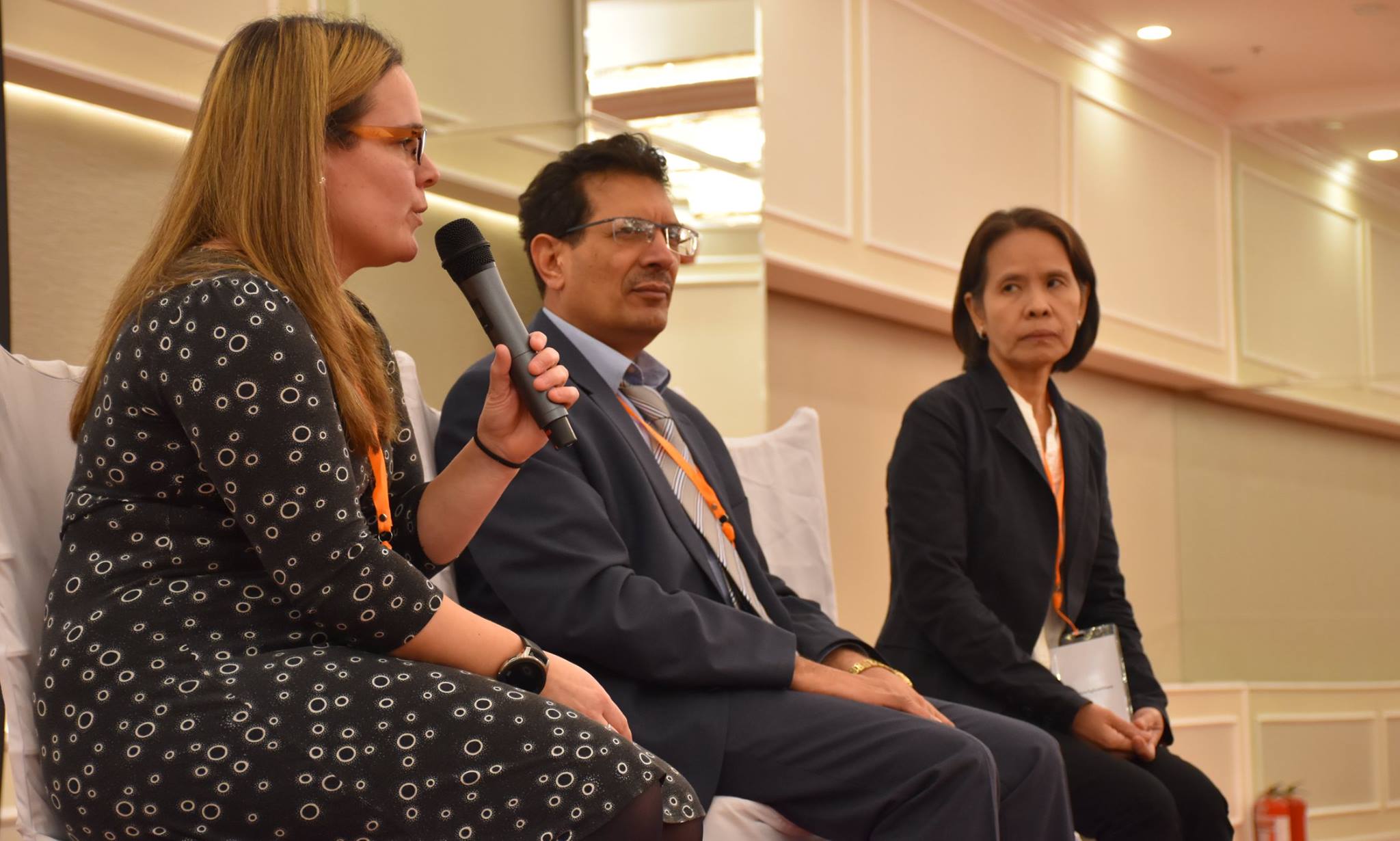 UPLB, Lancaster U work together at 'Newton Agham'
Experts from the Philippines and the United Kingdom (UK) examined and learned about the emerging and next generation vaccine design strategies that can be utilized against veterinary viruses.
This took place during the Newton Agham Researcher Links Workshop entitled "Novel vaccines and diagnostic technologies against emerging and re-emerging veterinary pathogens" held on Feb. 4-7 at the Rizal Park Hotel, Manila.
Thirteen senior mentors from UK and 31 scientists, researchers, and livestock industry players from the Philippines joined the said workshop. Dr. Muhammad Munir from Lancaster University and Dr. Dennis Umali from UPLB served as workshop coordinators.
The workshop also sought to encourage initial links and collaboration among the participants for possible collaborative projects that will address animal health problems.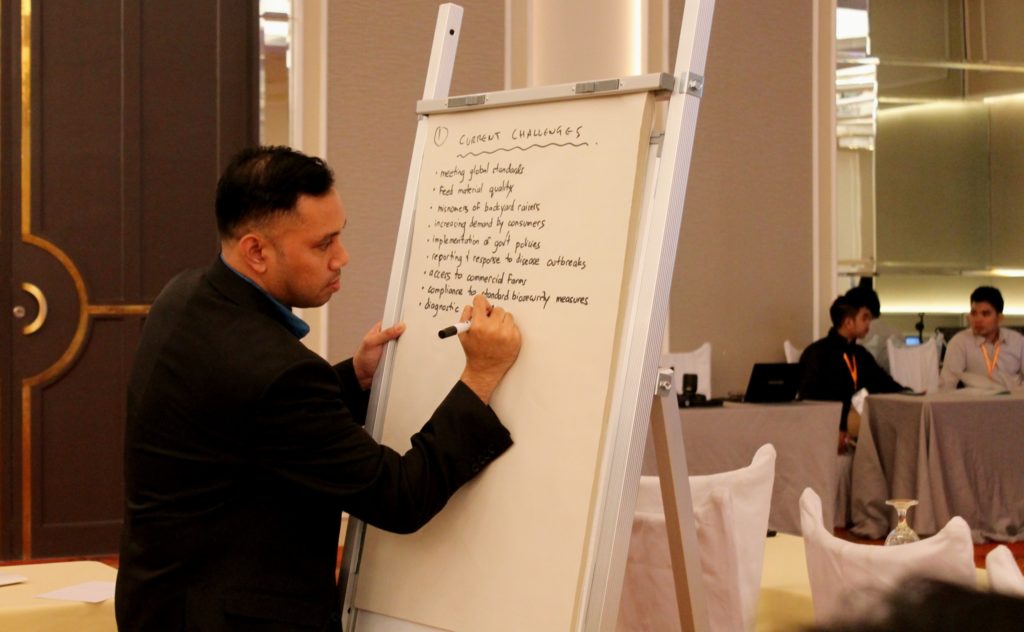 The College of Veterinary Medicine and the Lancaster University's Division of Biomedical and Life Sciences in the UK spearheaded the international research workshop through a grant from the British Council and the Department of Science and Technology (DOST).
The Newton Researcher Links Programme is under the umbrella of the Newton Fund Researcher Mobility Programme, a collaborative engagement between the British Council and the UK National Academies.
The Newton Researcher Links component is managed by the British Council and DOST. (Text by Junelle L. Paller; Photos by Eric Perez and Dr. Rio John Ducusin)