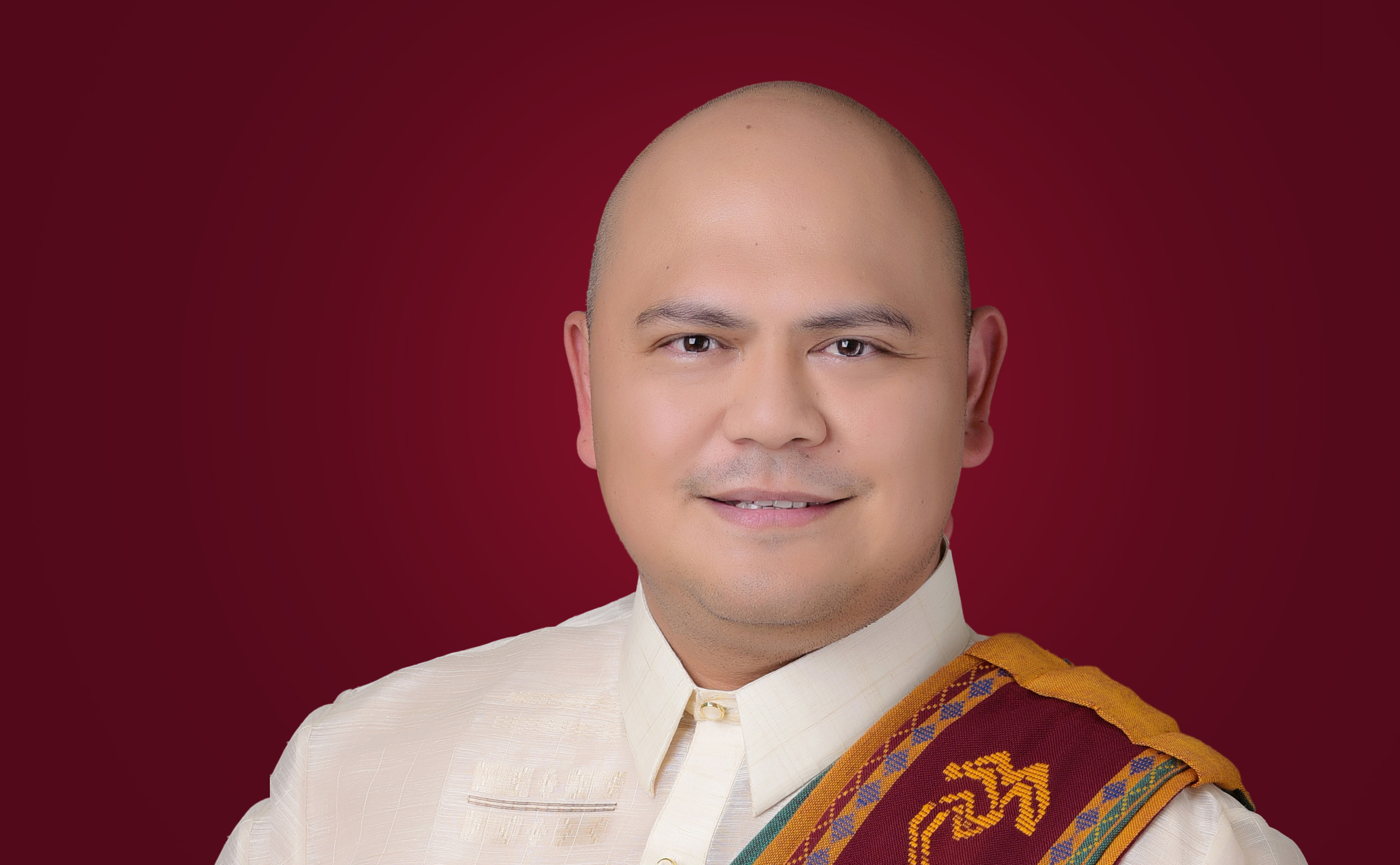 Forestry faculty member is appointed to the IUFRO
Dr. Rogelio T. Andrada II, a faculty member at the UPLB College of Forestry and Natural Resources (CFNR), has been appointed deputy coordinator of Division 6.03.00 or the Research Working Group on Nature-based Tourism of the International Union of Forest Research Organizations (IUFRO).
IUFRO is a global network of more than 15,000 forest scientists from 110 countries. It has nine divisions and has headquarters in Vienna, Austria.
Dr. Andrada, whose IUFRO appointment runs from 2019 to 2024, was formally designated to the said post on Dec. 17.
He was offered the position when he attended the XXV IUFRO World Congress in Curitiba, Brazil on Sept. 30-Oct. 5, 2019.
Dr. Andrada joins Dr. Taylor Stein from the University of Florida, USA as a fellow deputy coordinator. Dr. Liisa Tyrväinen of the Natural Resources Institute Finland (Luke) serves as the division coordinator.
IUFRO's Research Working Group on Nature-Based Tourism focuses on the "multidisciplinary aspects of understanding, managing, and planning of nature-based tourism" components.
Its end goal is to showcase the importance of recreation and tourism in the improvement of natural resource management.
Dr. Andrada, an expert in forest recreation, parks and tourism resources, teaches at CFNR's Institute of Renewable Natural Resources.
He also serves as the deputy director of the Makiling Center for Mountain Ecosystems, where he heads the Botanic Gardens, Parks and Ecotourism Division.
Dr. Andrada obtained his PhD Forest Resource Science from the School of Natural Resources, West Virginia University, USA in 2015.
He finished his BS (cum laude) and MS Forestry in UPLB. (Aileen C. Simondac-Peria)