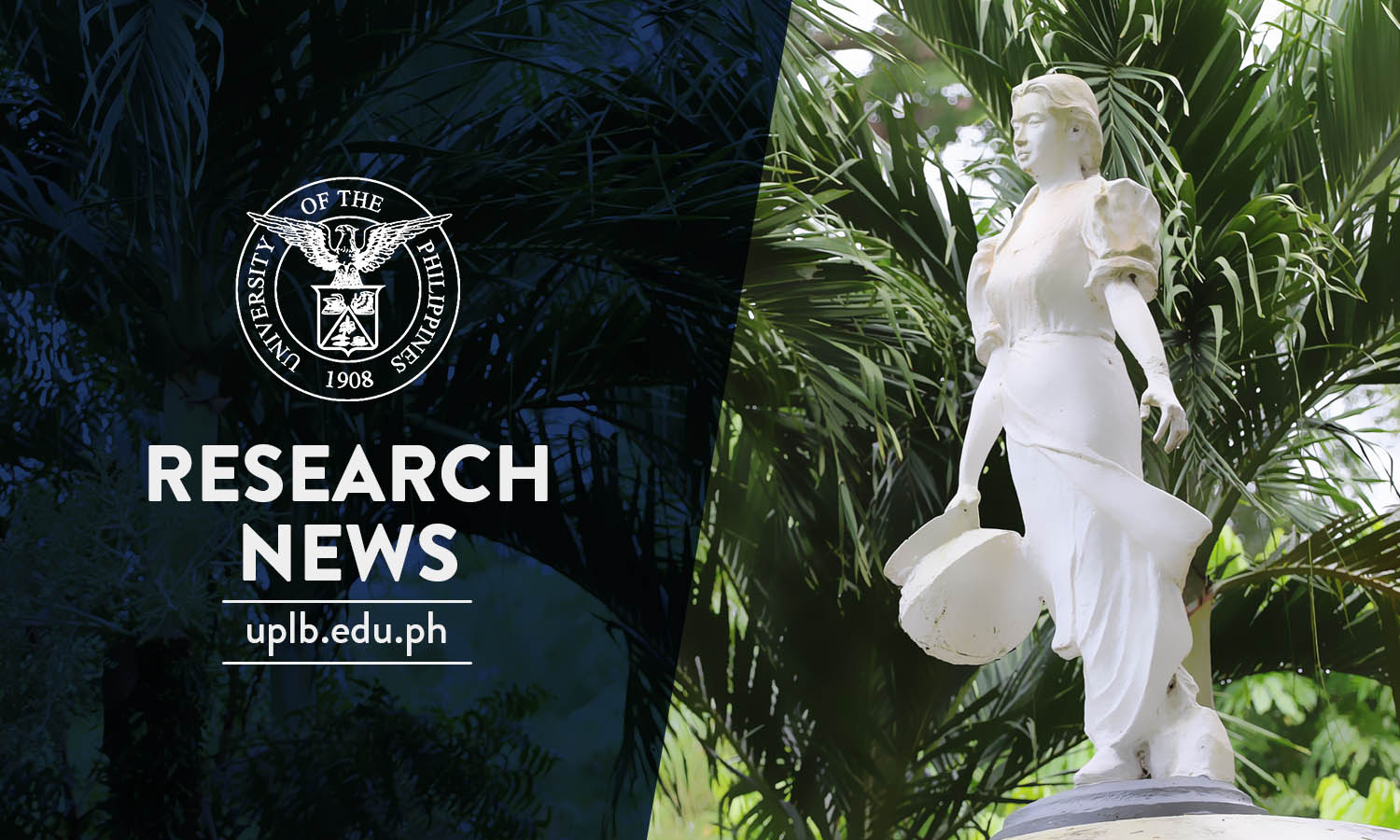 Philo association stages midyear conference at UPLB
The Philosophy Division of the Department of Humanities (DHUM) hosted one of the largest gatherings of philosophy educators and practitioners in the country.
The Midyear Conference of the Philosophical Association of the Philippines (PAP), entitled "Philosophy: Beyond," took place on Nov. 14-16 at the CAS Auditorium, UPLB.
"We are hoping that the conference will not only help popularize the discipline of philosophy in UPLB, but will also encourage deeper philosophical inquiry," said Dr. Nicolo Masakayan, head of the Philosophy Division.
Considering the conference's featured presentations, plenary talks, and breakout sessions with scholars and practitioners, Dr. Masakayan fearlessly projected the emergence of a potential regional leader in philosophy education from the learning event.
In his message, Chancellor Fernando C. Sanchez, Jr. said that although UPLB is more known in the sciences, the university still recognizes the role of philosophy as a partner in questioning the benefits and drawbacks of new advancements in technology, science, and society.
UPLB offers BA Philosophy, one of only two of its kind in the UP System, the other being in UP Diliman.
"As the Philippines and the rest of the world move forward into the digital age, we must become even more inquisitive about the nature and implications of emerging technology, especially with regard to its ethics and morals," he continued.
The keynote speaker for the program was Dr. Liz Jackson, president of the Philosophy of Education Society of Australasia.
In her speech titled "Gratitude beyond ethics: a cross-disciplinary assessment of the role of emotion in social life," she concluded that although gratitude is often psychologically productive for individuals, it can also obstruct developing a more just community.
"Promoting gratitude may risk suggesting that servility is warranted among disadvantaged groups, and that a focus on social problems is morally distasteful, or psychologically unhealthy," she explained.
Present during the program were Dr. Leonora Fajutagana, chair of DHUM, and Dr. Gina Opiniano, conference convenor and board treasurer of PAP. (John Glen S. Sarol)