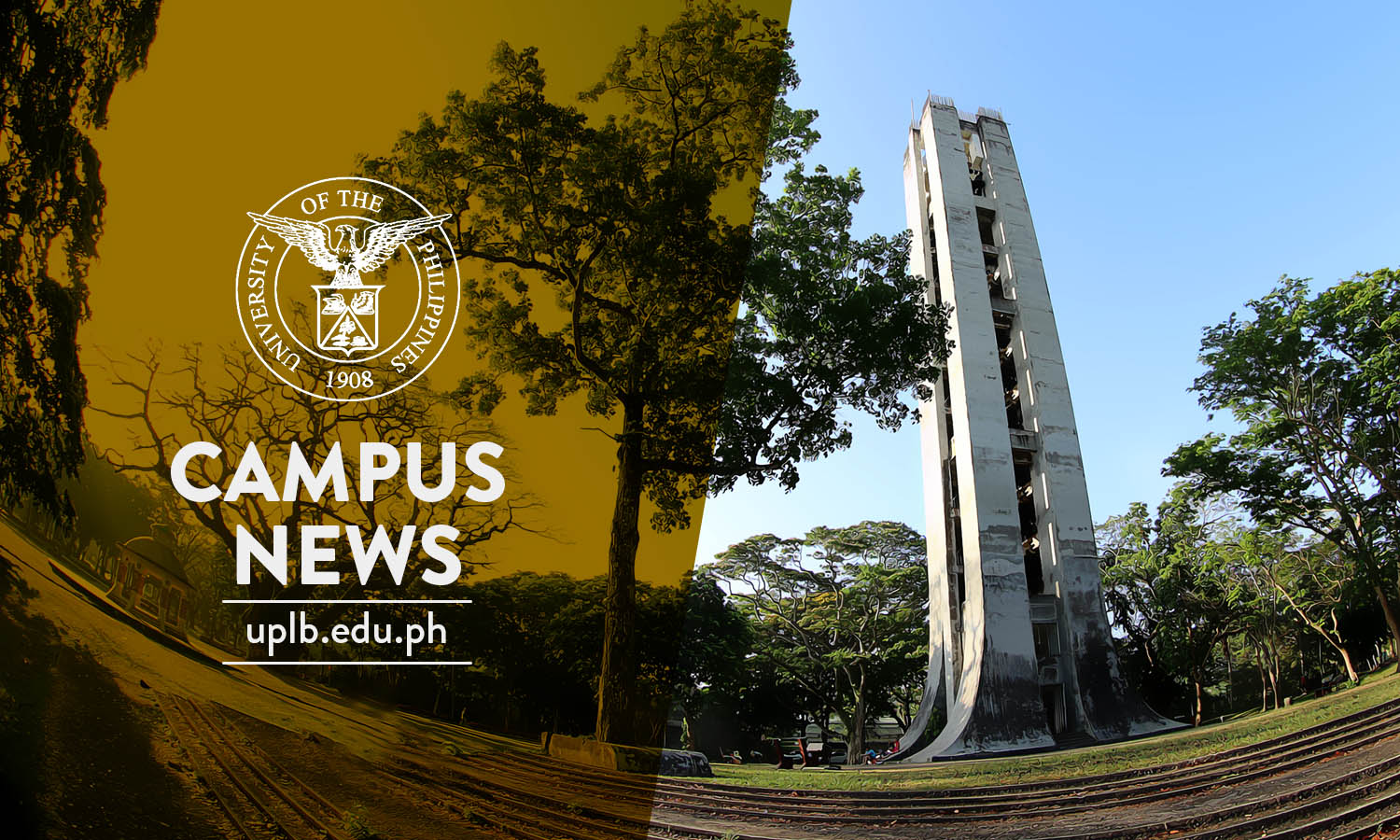 UPLB implements measures against Covid-19 threat
Official travels abroad of faculty members, staff, and students have been banned by UPLB as part of measures taken by the administration against the Covid-19 threat.
This and other measures were outlined in Memorandum No. 044 that was issued by Chancellor Fernando C. Sanchez on 10 March 2020 in line with Proclamation No. 922 "Declaring a State of Public Health Emergency throughout the Philippines" confirming the outbreak of Corona Virus Disease 2019 (Covid-19) in the country and adopting a "whole-of-government response" to address the threat of the disease.
Memo No. 044 also called for the cancellation of activities in the campus that attract many people or where social distance of one meter between persons prescribed by the Department of Health cannot be observed.
Inclusions to this are extra-curricular activities and those organized by cause-oriented or special-interest groups such as fun runs and sports events.
Class activities that are organized as a class requirement, however, shall be allowed provided that DOH protection measures are observed.
Memo No. 2020:044 also imposes a 14-day self-quarantine period as a precautionary measure on faculty, staff, and students who go on personal travel abroad upon their return to the country, as well as, on the UPLB personnel who had been given prior authority to travel for official or personal reasons.
The memorandum also directed faculty members to defer class field trips and other off-campus activities to a later date but within the academic calendar, provided that the Covid-19 threat has already been contained.
Deans and other unit heads were also directed to ensure that UPLB personnel who will or have traveled abroad shall observe self-quarantine protocol as a precaution against the spread of Covid-19.
For the purpose of addressing the Covid-19 threat to UPLB, the University Health Service has developed protocols for international travels and for incoming visitors of the university referencing on a protocol that was enforced in the university in 2003 during the SARS or Severe Acute Respiratory Syndrome epidemic.
Covid-19 is the infectious disease caused by the most recently discovered coronavirus. The disease outbreak was documented to have begun in Wuhan, China in December 2019 (World Health Organization).