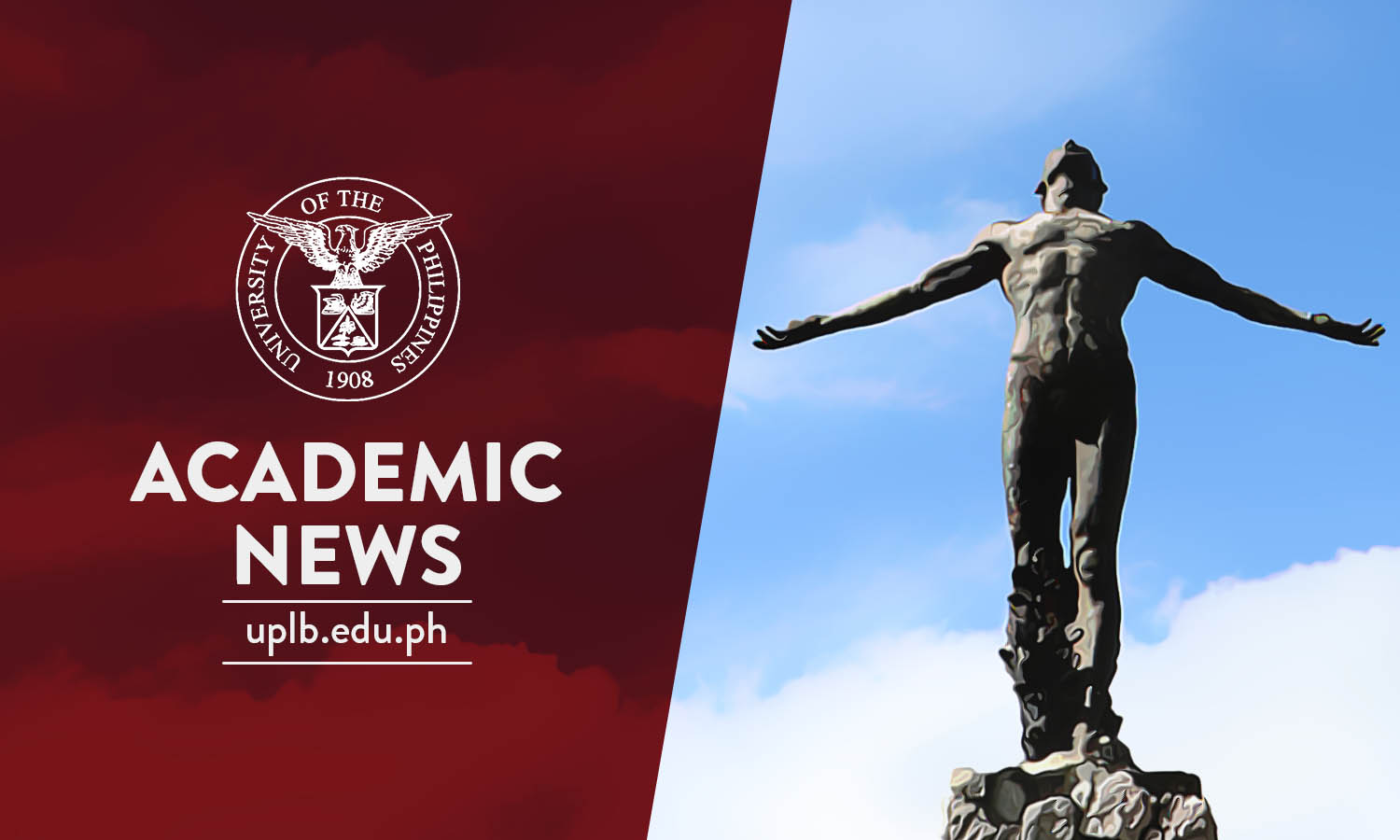 UPLB is a top performing school in civil eng'g exam
With a passing rate of 96.92% courtesy of its 63 passers out of 65 takers, UPLB emerged as the second top performing school in the November 2019 Civil Engineer Licensure Examination.
This maintains UPLB's exemplary performance in the said board exam. For its past 10 editions, UPLB recorded three 100% passing rates and five top performing school distinctions.
A top performing school is one that gained at least 80% passing rate from its 50 or more examinees.
The Professional Regulation Commission administers the civil engineering board exam twice a year, usually in May and November.
The national passing rate is 43.18%, with 6,510 passers out of 15,075 takers. (Mark Jayson E. Gloria, with information from www.prc.gov.ph)