As a premier regional and global university, UPLB provides access to quality graduate education to local and foreign students. Its programs are administered by nearly 700 graduate faculty members from the nine colleges and one school. Graduate students constitute about 10% of the student population.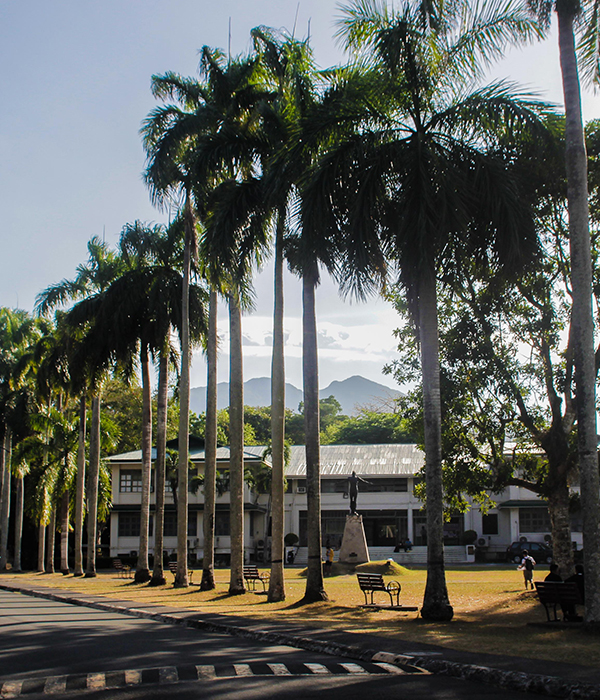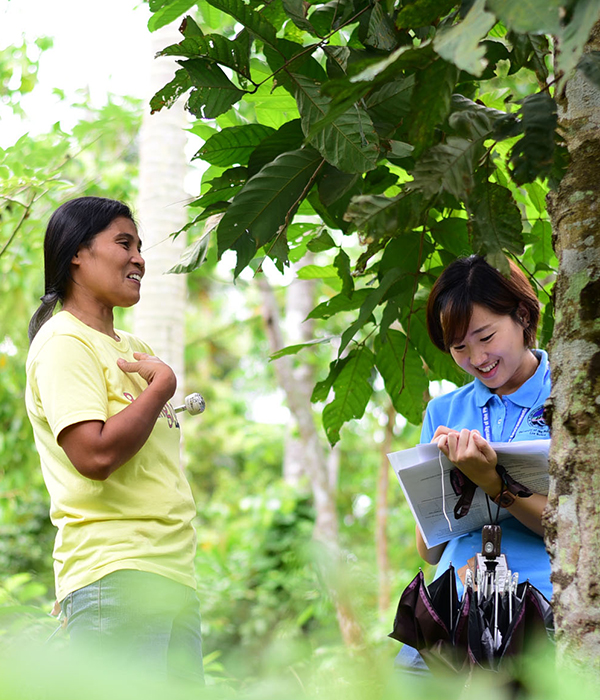 UPLB implements graduate degree programs through various modalities: residential and off-campus programs; at its extension campus, the UP Professional School for Agriculture and the Environment in Agriya, Panabo City, Davao; and to innovative programs as the satellite school under the Nagoya University Asian Satellite Campus, as a collaborator/ implementor of the Dual Phd by Research with local and foreign universities and of the multidisciplinary tropical marine ecosystems program with UP Diliman and the UP Visayas.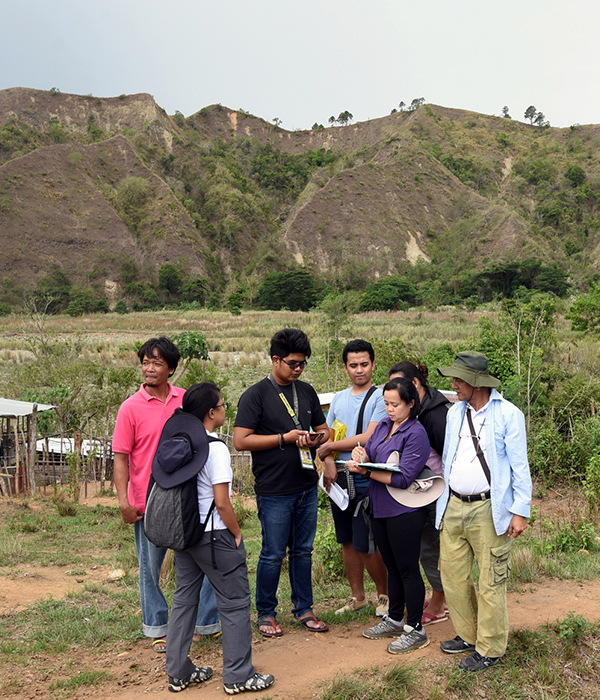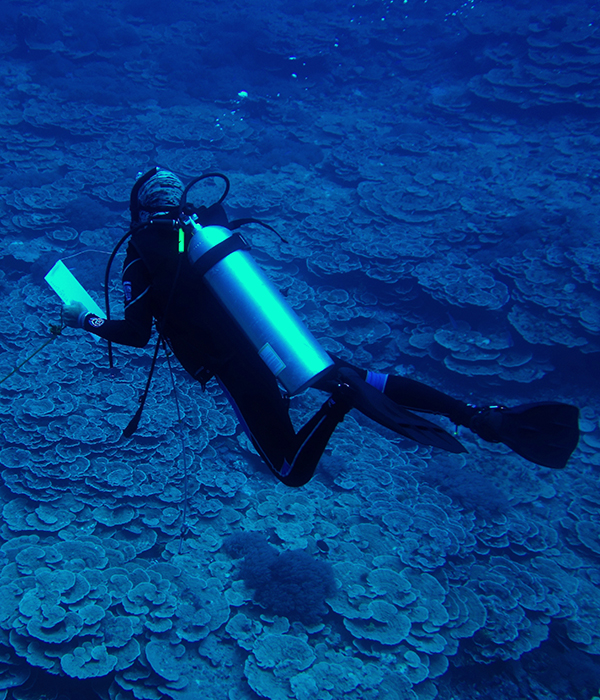 National and international scholarships are available for UPLB graduate students. Many of the national scholarships are provided by state colleges and universities to their faculty and staff. There are scholarships that are available through government line agencies and international government and non-government organizations. Meanwhile, UP personnel or their dependents may avail themselves of study privileges on account of their being full-time university personnel.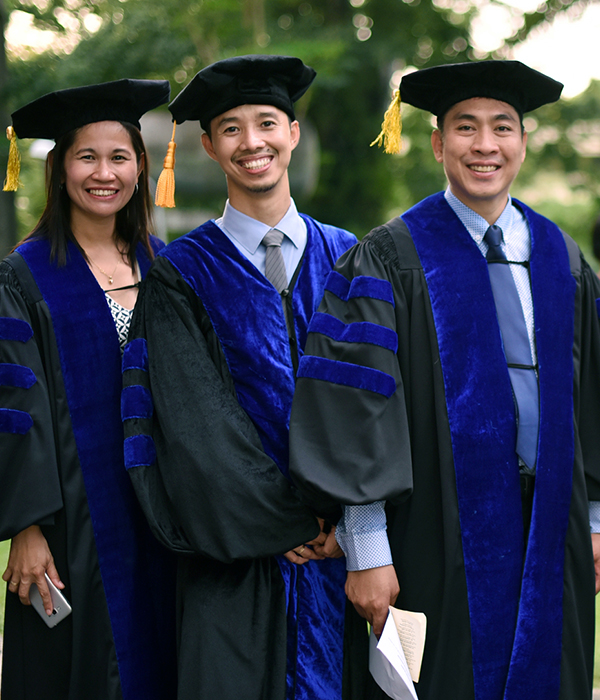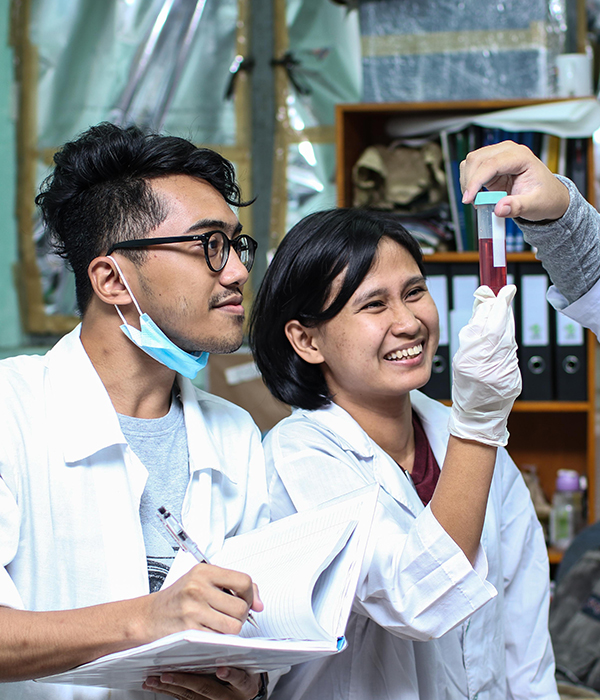 University of the Philippines Los Baños
College, Batong Malake, Los Baños
Laguna, Philippines 4031