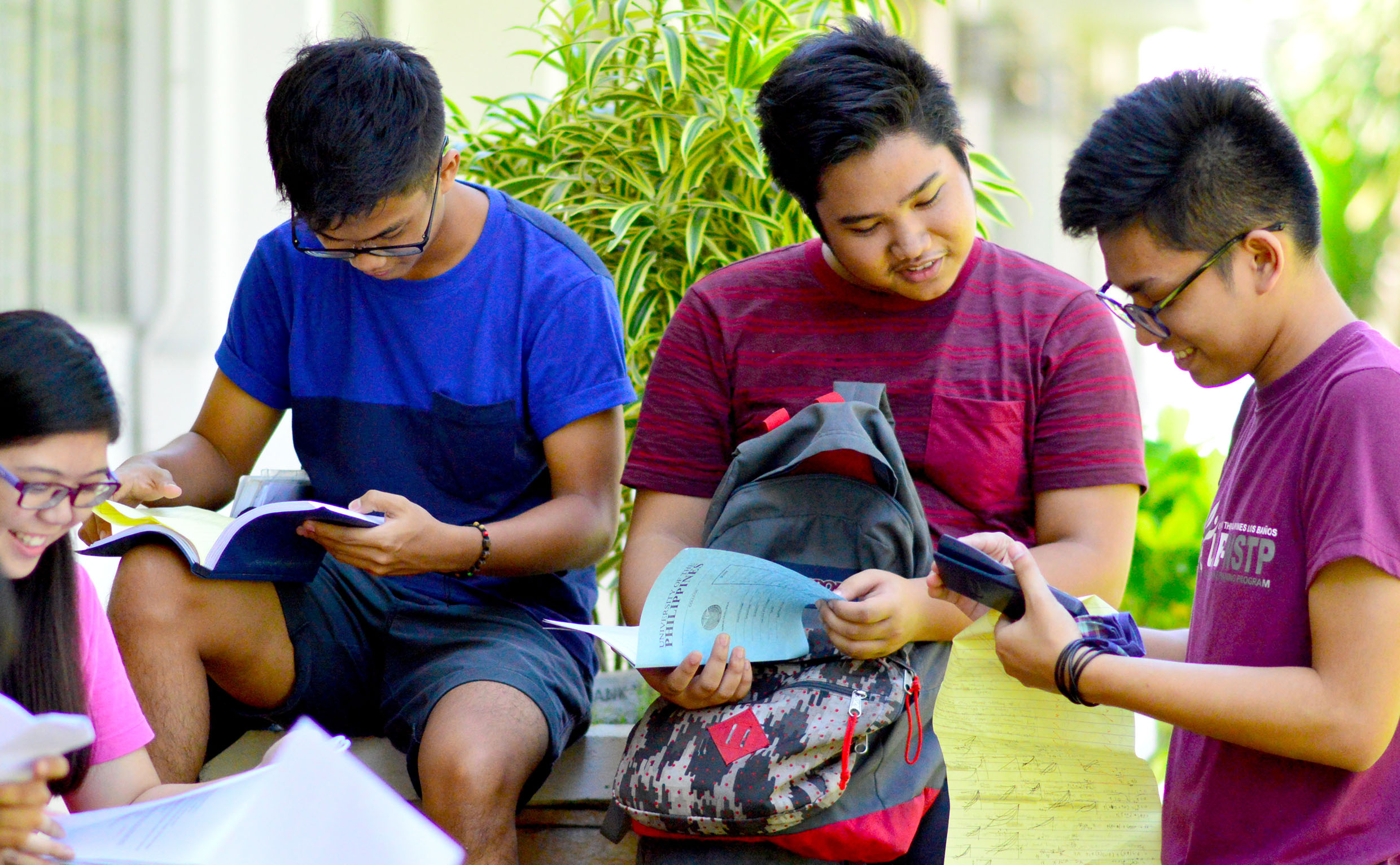 Sixty years after its creation, the Office of Student Affairs (OSA) enters a new milestone of serving the UPLB students with its elevation into the Office of the Vice Chancellor for Student Affairs (OVCSA) as approved by the UP Board of Regents (BOR) at its 1350th meeting on Feb. 3, 2020.
Prior to this, the office was under the supervision of the Office of the Vice Chancellor for Academic Affairs.
By being elevated as an OVC, the newly created office will have a greater role and impact in addressing the different needs of UPLB's increasing student population. These include scholarships and financial assistance, psychosocial and emotional support, student organizations and activities, student discipline, and international students' affairs.
Chancellor Fernando C. Sanchez Jr. has appointed Atty. Eleno O. Peralta as officer-in-charge of OVCSA effective Feb. 4, pending his appointment by BOR as the vice chancellor.
Atty. Peralta, a PhD Forestry holder and a faculty member at the College of Forestry and Natural Resources, is the last director of OSA. (Juan Paolo A. Aquino)