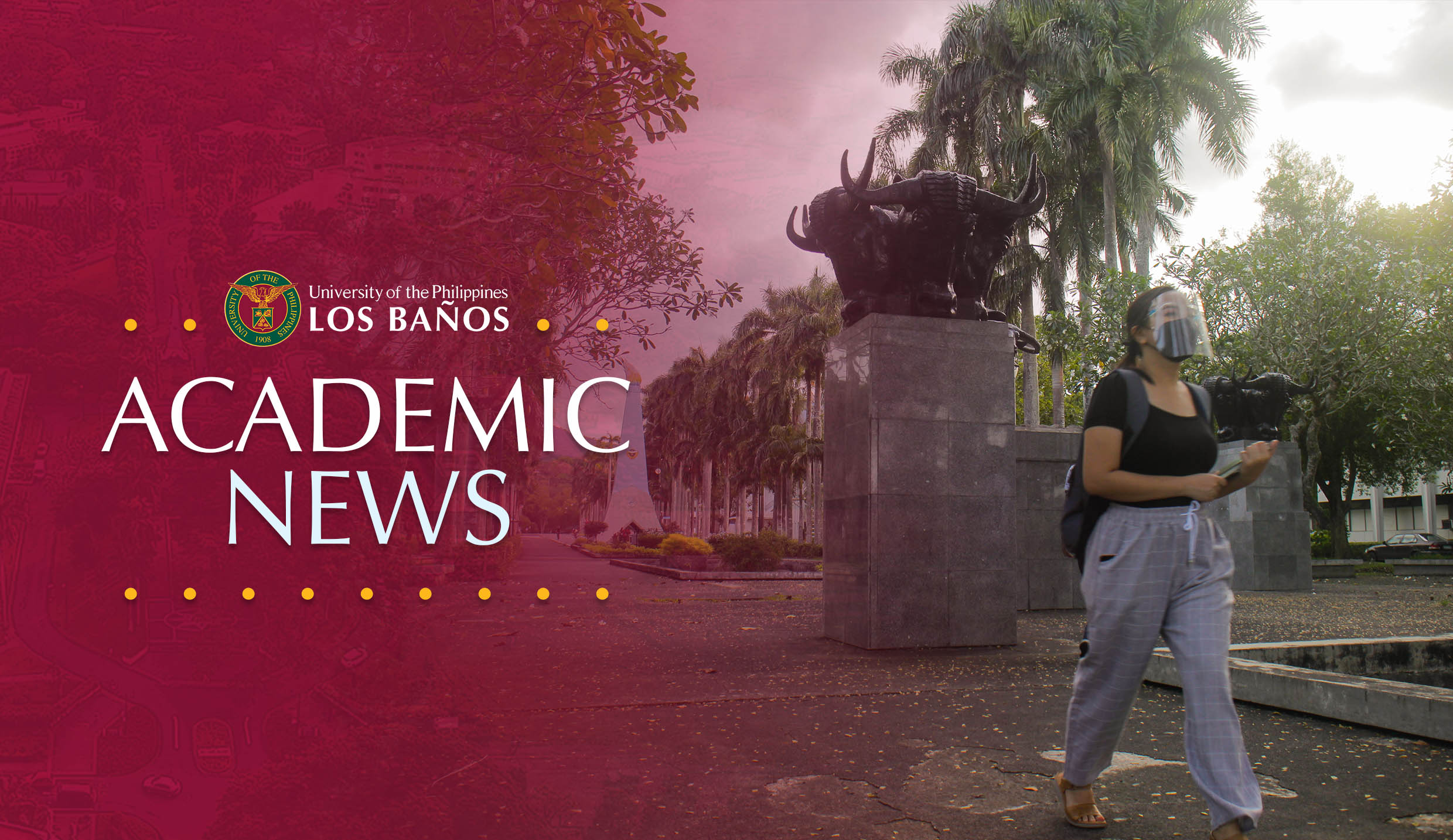 AADU renamed to Quality Assurance Office
The UPLB Academic Assessment and Development Unit (AADU) has been renamed into the UPLB Quality Assurance Office (QAO) as per Memorandum No 2021-133 of the Office of the Vice President for Academic Affairs issued on Oct. 7.
This arose after President Danilo L. Concepcion approved the recommendation of the President's Advisory Council (PAC) on Sept. 29 for the said change in name of UP's quality assurance system, offices, and officers.
Chancellors of the UP System and members of the UP System Executive Committee make up the PAC.
"QA," according to PAC, is more reflective of the comprehensive scope of quality assurance. The memorandum further said that over the years, the use of AAD has been associated by UP constituents with, mainly, the quality assurance of academic units and programs.
The change in nomenclature will be consistently followed in all UP constituent universities while the UP Academic Assessment and Development System will be renamed the UP Quality Assurance System.
With this change, the directors and chairs of the CU QA offices will be called the CU Quality Assurance Officer while the college- and institute-level QA officers will be named QA point persons.
The Chief QA Officer of the UP System remains to be the Assistant Vice President for Academic Affairs as has been designated.
Aligned with our commitment to: