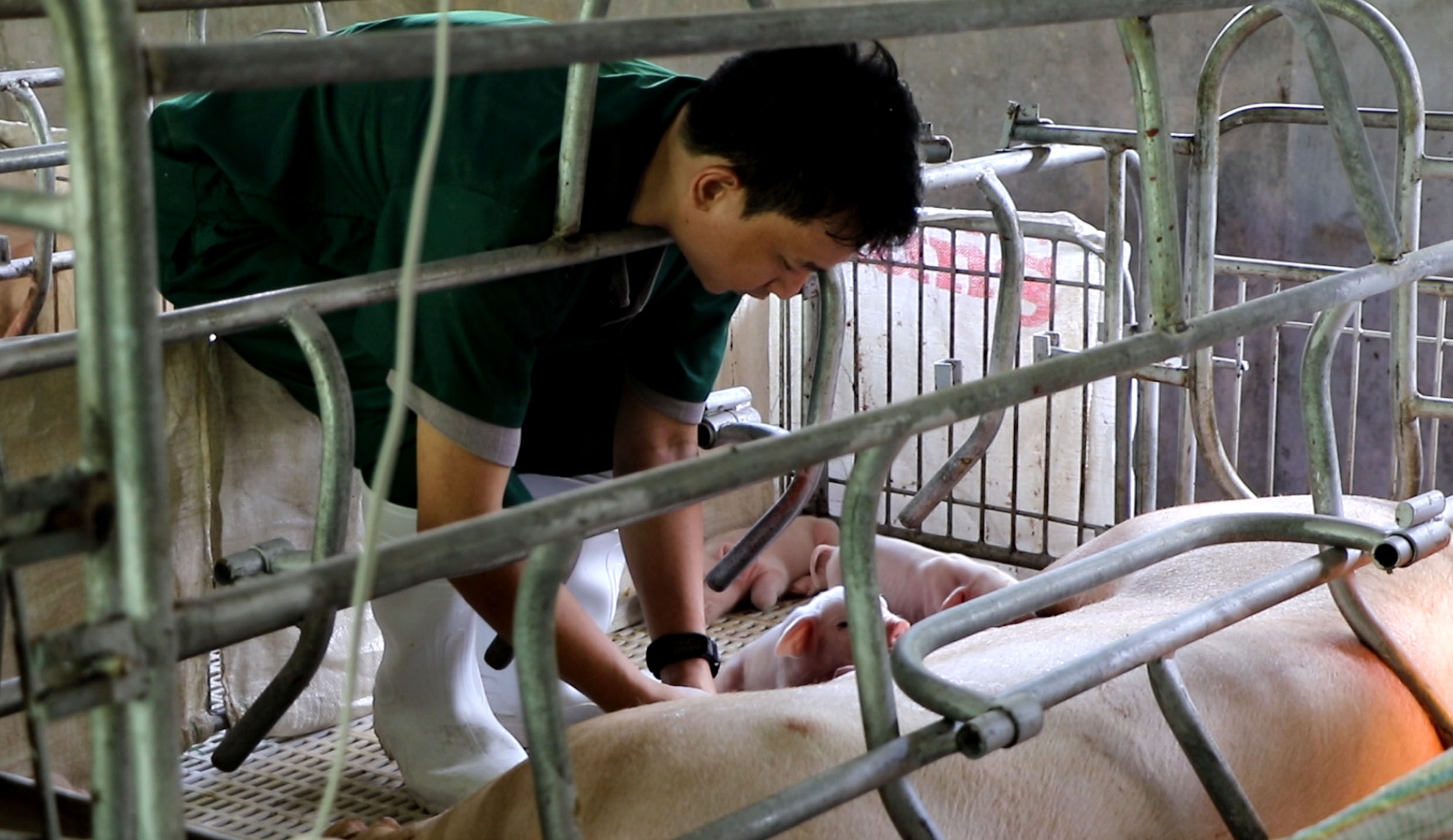 UPLB to offer Master in Animal Nutrition
UPLB is going to offer the Master in Animal Nutrition (MAN) after the UP Board of Regents approved the proposal at its 1361st meeting on June 2, 2021.
MAN is the first professional master program in the Philippines that is focused on animal nutrition.
The program will provide the feed industry with professionals who can effectively integrate knowledge in animal nutrition, business management, and entrepreneurship needed to transform scientific knowledge into relevant and cost-effective products and services.
To produce expertise in both animal nutrition and entrepreneurial skills, MAN students will be required to take 19 units of animal science courses and 12 units of agribusiness management and entrepreneurship or agricultural economics, or business management courses.
With the approval of MAN, UPLB now offers 67 masters programs and 34 doctoral degree programs.