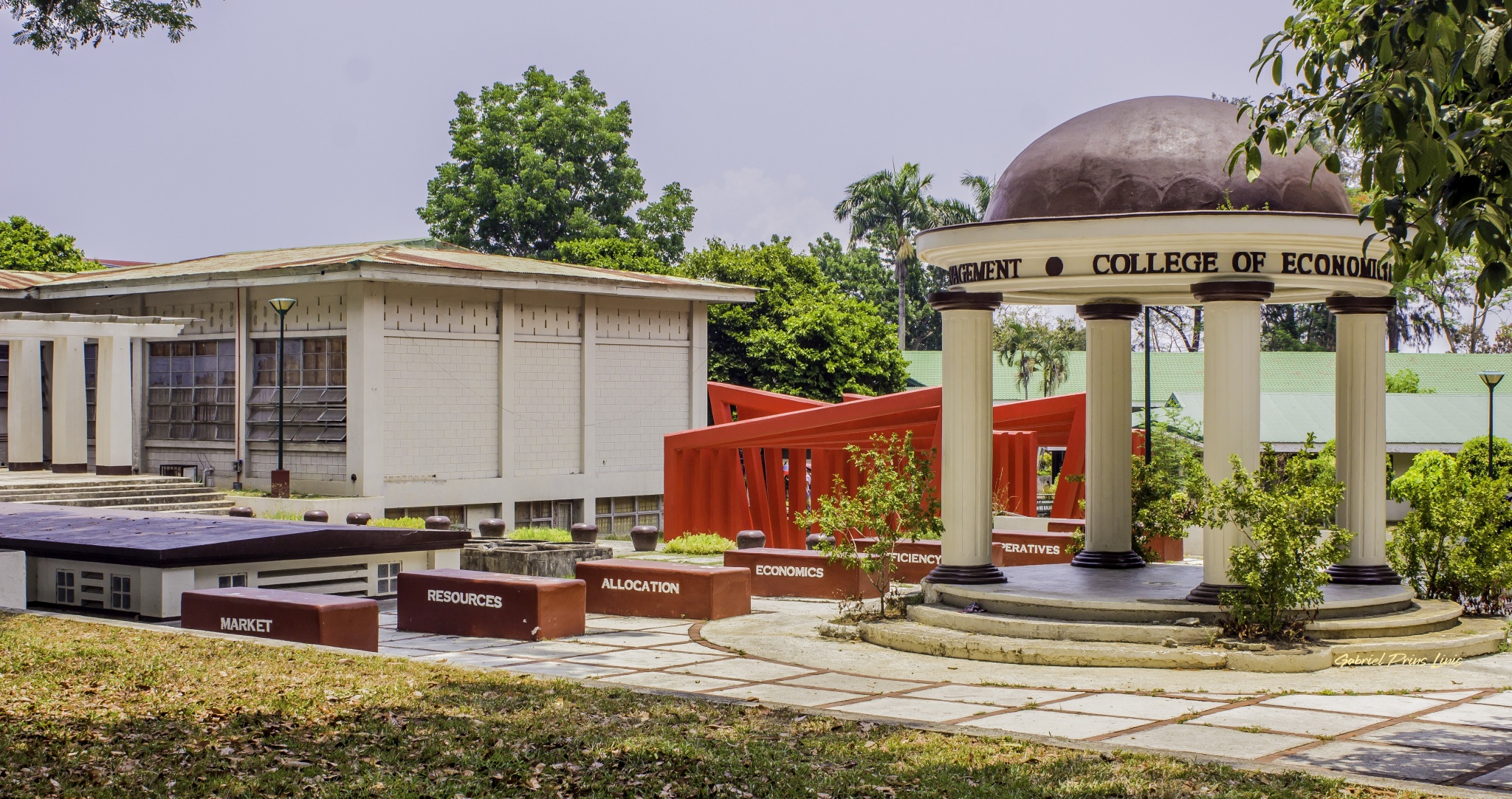 CEM to celebrate 100th anniv on July 17-19
College of Economics and Management (CEM) alumni are invited to an extra special celebration at the college on July 17-19, 2019–the centennial anniversary of CEM.
The CEM Centennial Program and Grand Alumni Homecoming will be held at 2 PM on July 19 at the Charles Fuller Baker Hall in UPLB.
"We hope that all our alumni will make plans to join us for the CEM Centennial Celebration, especially on July 19," invited Dr. Isabelita M. Pabuayon, dean of CEM.
CEM will honor 100 outstanding alumni, past administrators, and 2019 outstanding teachers, researchers, extension personnel, and administrative staff for the period. The college will also launch the CEM Centennial Mark Project.
Dr. Arsenio M. Balisacan, chairman of the Philippine Competition Commission and a CEM alumnus and former faculty member, will be the keynote speaker.
After the program, the celebration will continue with a special gala dinner, also at Baker Hall.
CEM's centennial anniversary theme is "Isandaang Taong Husay at Dunong para sa Kaunlaran ng Bayan."
Other activities include the opening of the CEM exhibit on July 17 and the CEM Technical Seminar at the REDREC Auditorium on July 18.
Experts in the field of economics and management who are CEM alumni will headline the seminar.
CEM has produced more than 8,000 alumni since its establishment as the Department of Rural Economics under the then UP College of Agriculture in 1919.
For more details, contact the organizers at +63 49 536 4750, [email protected], or http://www.facebook.com/cem.uplb . (Text by Karen P. Quilloy; Photo by Gabriel Prins M. Linis)